BIG CITY LIGHTS*
Welcome to BIG CITY LIGHTS* – a new festival of light, design, installation, and performance ✨
Over four nights you're invited to choose your own adventure in Southport CBD to discover art that provokes, art that delights and art that celebrates our shared humanity.
Art and culture play an important role in shaping cities and defining places. Taking Southport CBD as an incredible canvas, BIG CITY LIGHTS* invites a reimagining and reinterpreting of landscape and place with large-scale projections, laneway activations and breathtaking installations.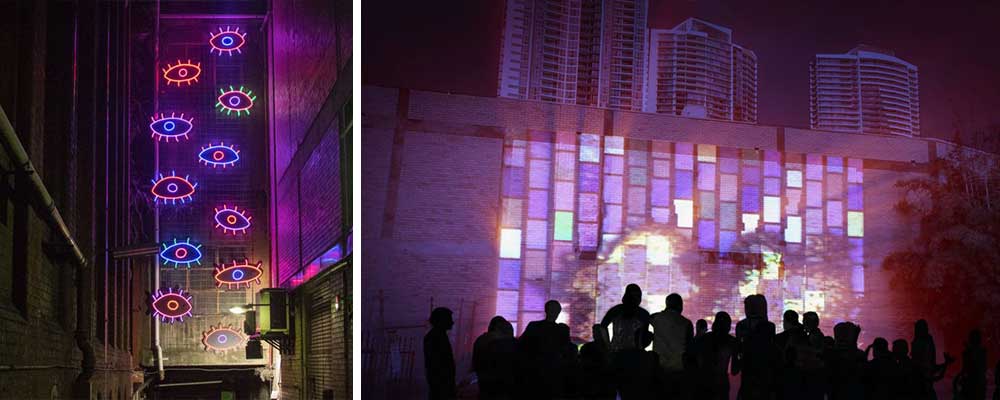 BIG CITY LIGHTS* is a self-guided experience – you choose where you go, how long you stay and, best of all, it's free and family friendly.
Complete your night out by visiting one of our favourite bars and restaurants and remember to share your experience on our socials #bigcitylightsfestival.
BIG CITY LIGHTS* is a first for South-East QLD. It's been made possible via investment from the Federal Government's RISE initiative which sought to reinvigorate cultural events following the impact COVID19 had on the arts in Australia, the QLD Government and City of Gold Coast.
BIG CITY LIGHTS* is brought to you by the team at Placemakers* Gold Coast. A dynamic team of creatives committed to creating out of the box cultural experiences that deliver an authentic connection to place.
Come once and come again and help make the first BIG CITY LIGHTS* something special!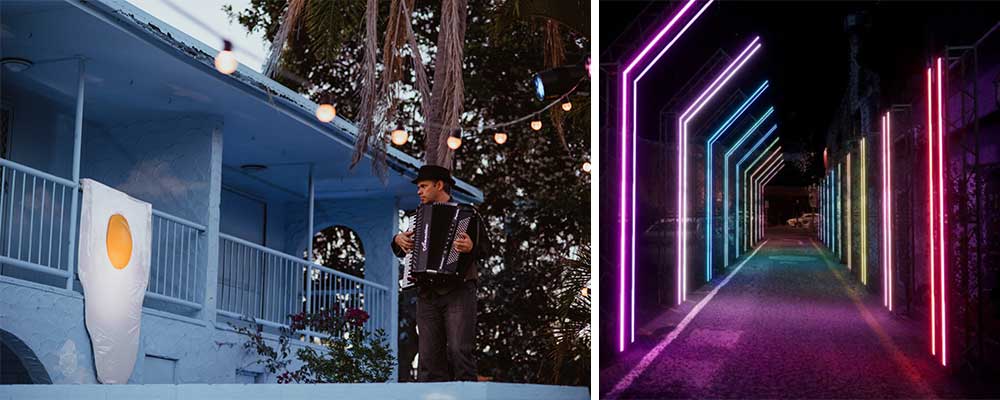 ---
WHEN: 07/07/2022 – 10/07/2022
WHERE: Labrador QLD 4215
COST: FREE
---