Botanical Bazaar Gold Coast Garden Festival
Botanical Bazaar is where naturally wild, urban gardeners and nature lovers connect.
The Botanical Bazaar garden festival is set to educate and inspire nature enthusiasts of all ages. Come and enjoy more than 90 green exhibitors, botanical art and kids nature activities!
The festival will also host celebrity gardeners for live demonstrations and educational talks.
At this event, you can learn how to grow your own food, urban and small space gardening practices, sustainable living concepts and different methods of using medicinal herbs.
Explore plant nurseries and landscape designs, garden materials and tools, botanical beauty products and even homewares.
Enjoy a relaxing day amongst the community gardens with live music by Leopold's Treat and delicious food.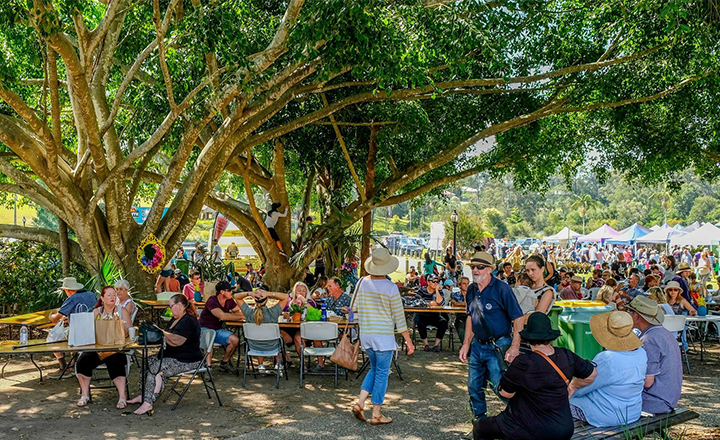 ---