Buskers by the Creek
Don't miss out on a weekend of MYSTIQUE, MAGIC, and MARVEL!
Buskers by the Creek celebrates the old-fashioned art of busking. Watch over 300 performers showcase their talents along the banks of Currumbin Creek. People of all ages will enjoy the atmosphere and sunshine, and immerse themselves in the melting pot of creativity and culture of this event.
Audiences will be captivated by the raw sounds of 2018 Byron Bay Bluesfest Busking Champions. They will also 'discover the undiscovered' with emerging singers and songwriters. The audience will also witness performance artists painting and creating their masterpieces.
The event offers a variety of food with an international menu to please all foodies.
Karma Kids will have the young ones covered, offering a vast variety of workshops, crafts, circus, music and more!
'Battle of the Buskers' will officially kick off the festival at Currumbin Pub on Friday 12th October. Where the festival's top singer-songwriters will take centre stage to battle it out for the 'Totally Talented' title.
NB: All performer hats and suitcases will be out, so don't forget to BYO spare change!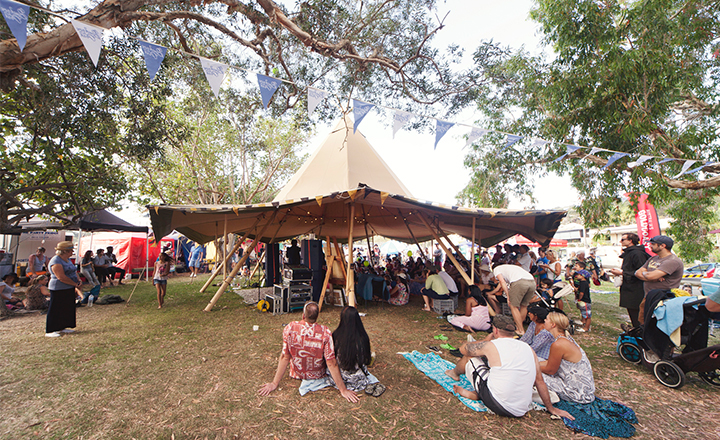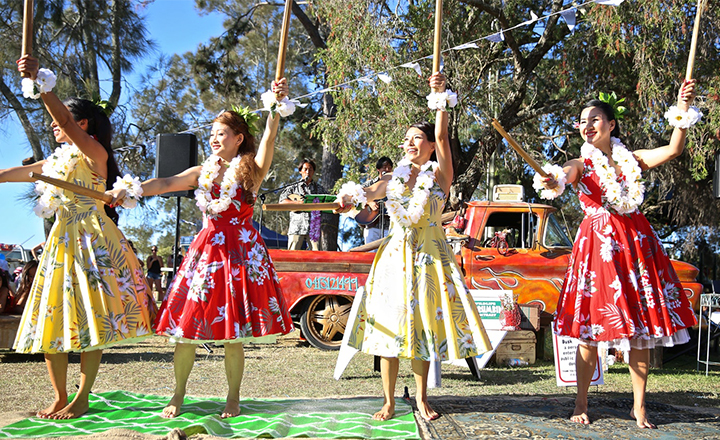 ---