Plant Sale Spectacular at Carrara Markets
Grab a bargain for your garden! Plant Sale Spectacular is Rescheduled for 21 & 22 NOVEMBER 2020
The best plant sale of the year, Plant Sale Spectacular, is returning to Carrara Markets!
It's a plant sale like no other, with specialist plant growers set up under the one roof to present the Plant Sale of the year.
Located inside the undercover Events Arena at Carrara Markets, you will find hundreds of varieties of Bromeliads, Succulents, Tropical Plants and Orchids.
This two-day plant sale will offer the best plant deals in town with all plants supplied directly from the growers.
The event will run from 8 am to 3 pm daily. This event is FREE to the public and visitors can get FREE parking at the markets' carpark.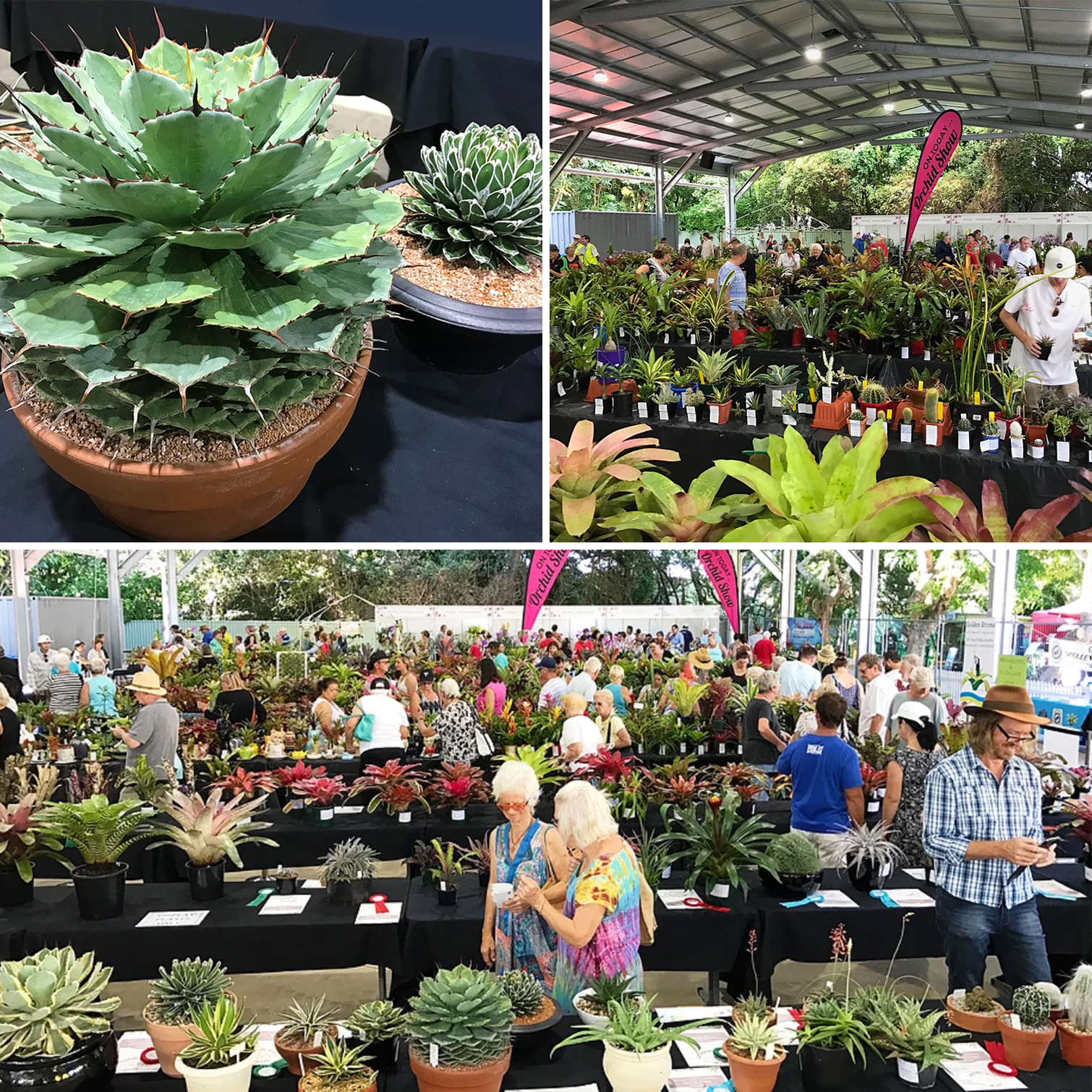 ---
WHEN: 21/11/2020 – 22/11/2020
WHERE: Carrara Markets, Manchester Road & Gooding Drive, Carrara QLD 4211
COST: FREE
---