CBD Sundown: Twilight Markets
Twilight: the soft, glowing light right before the sun sets. What better way to enjoy this magical time of day than at May's CBD Sundown: Twilight Markets!
This is your time to try vegan beef, chicken or even bacon as QLD Vegan Markets brings you a delicious range of vegan food and cruelty-free shopping.
But that's not all, no sirree!
There'll be live music, entertainment, and a good old suitcase rummage for you to hunt for clothing, books, bric-a-brac, artwork…the list goes on. So brush up on your haggling skills!
CBD Sundown: Twilight Markets will be held on Friday 27 May from 5pm to 9pm, 3 – 36 Nerang Street, Southport.
Entry is free, open to all ages and dog friendly!
If you would like to bring along your own suitcase with wares to sell, you can purchase your space here.
Catch the G:Link every 15 minutes to Southport Station.
For more information visit CBD Sundown: Twilight Markets on Facebook.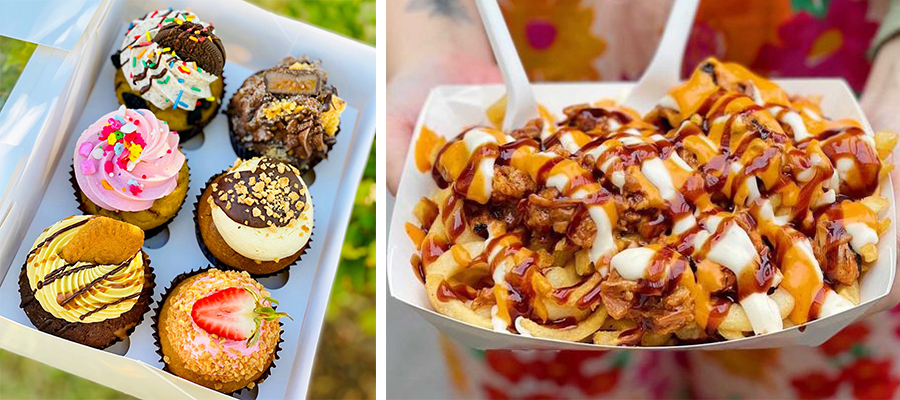 CBD Sundown is held on the last Friday of the month and is coming back on Friday 24 June!
---
WHEN: 27/05/22 | 5pm to 9pm
WHERE: 3 – 36 Nerang Street, Southport
COST: FREE
---