Wild Earth Coastal High 50
The Wild Earth Coastal High 50 is an epic event located in the iconic and spectacularly picturesque Gold Coast Hinterland
Running on trails contained within the pristine Lamington and Springbrook National Parks, the Wild Earth Coastal High 50 includes the best trails that South-East Queensland has to offer.
The Wild Earth Coastal High 50 sees runners traverse spectacular trails through sub-tropical rainforest, open forest, and along cliff tops within Lamington National Park. Runners then descend down into the Numinbah Valley and then climb up (then down, then up!) to finish adjacent to the magnificent Purlingbrook Falls in Springbrook National Park.
The Wild Earth Coastal High 50 ultra trail run is special. You don't want to miss out on being a part of this one. Its trail runs in a location that has to be seen to be believed!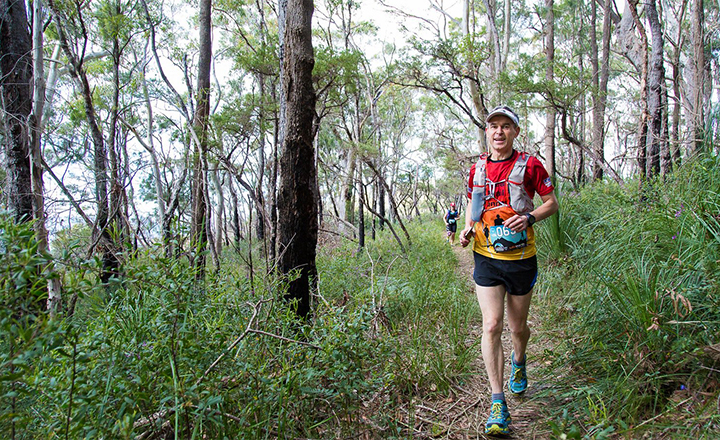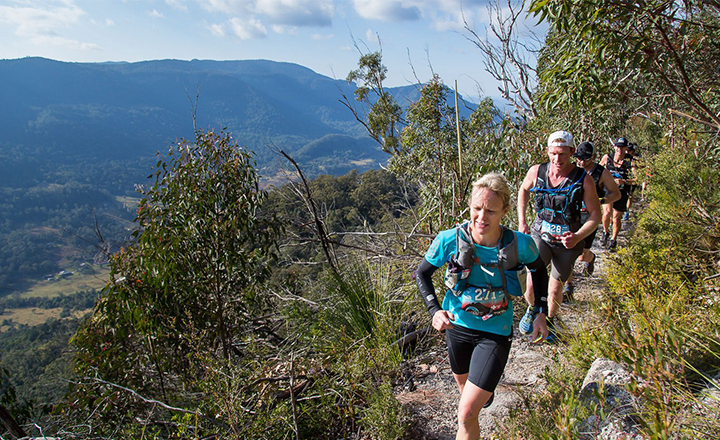 ---