Coolangatta Gold 2018
The Coolangatta Gold is one of the most challenging endurance races in surf sports
It began as the central theme for a motion picture over 30 years ago and has now a central place on Australia's annual sports calendar. Take on the challenge by entering the long or short courses as an individual U19 to 50+ or part of a team!
Long course
This course is designed for the endurance surf sport competitor who is up for the Ultimate Challenge. A gruelling 41.8km that covers the Gold Coast strip from Coolangatta to Broadbeach, testing athletes to their limit.
Short course
This course is designed for the everyday endurance athlete that commands the best. With 21km of surf sport endurance action, this new look course includes all legs arriving in and out of Coolangatta Beach allowing for increased engagement with fans and a great atmosphere to help cheer you on.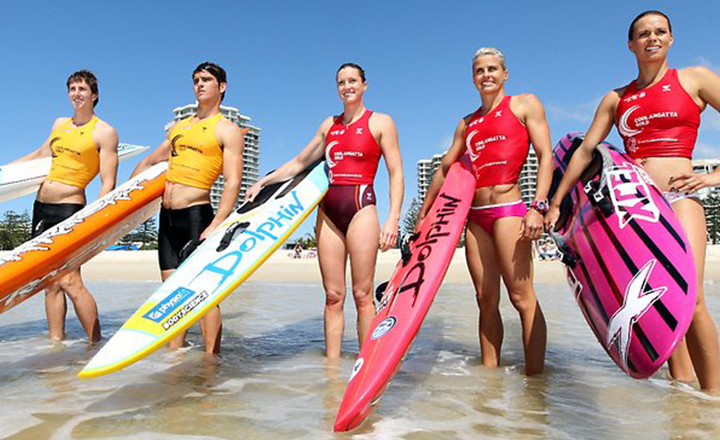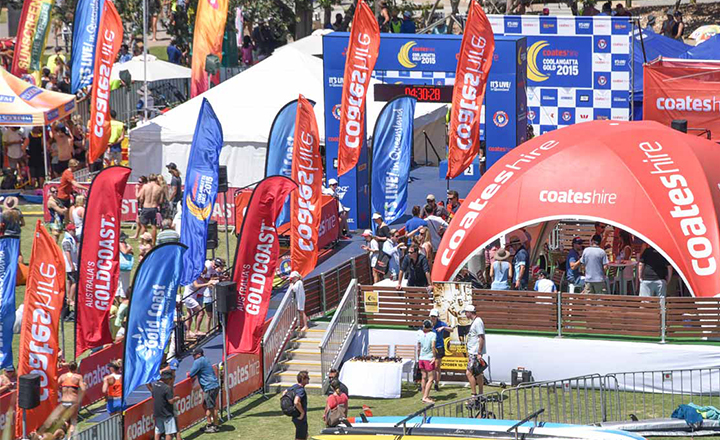 ---