Dreamworld Night Market
Welcome to the Gold Coast's newest night market, Dreamworld Night Market
The new market is all about serving up good food & good times.
You won't find a better destination for unreal street food, delicious drinks, and live entertainment every weekend.
Whether you're heading for after-work drinks or taking the kids out for dinner, there's something for everyone to enjoy eating, drinking, and listening to at Dreamworld Night Market.
Entry Fee
Entry to Dreamworld Night Markets is just $2 for adults and free for kids under 13 (Payable at the gate with EFTPOS).
Entry is also free for Dreamworld Annual Passholders and guests already inside Dreamworld on the day.
Location
Find the market at 1 Dreamworld Parkway, Coomera 4209.
Live Music
Enjoy free live music each night from local, emerging, and well-known artists. With set lists changing weekly there's always someone new to enjoy.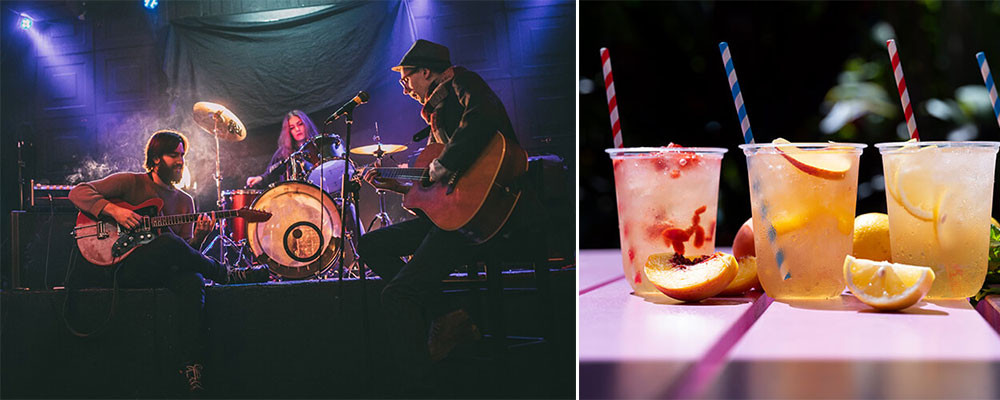 ---