Frockarama Fashion Sale at Carrara Markets
Suitcase, Rack & Rummage Fashion Sale
Is your wardrobe bursting at the seams? And at the same time you have nothing to wear!
WHAT IS FROCKARAMA?
Frockarama is a one day only fashion sale extravaganza where you can buy and sell NEW & PRELOVED clothing, shoes & accessories!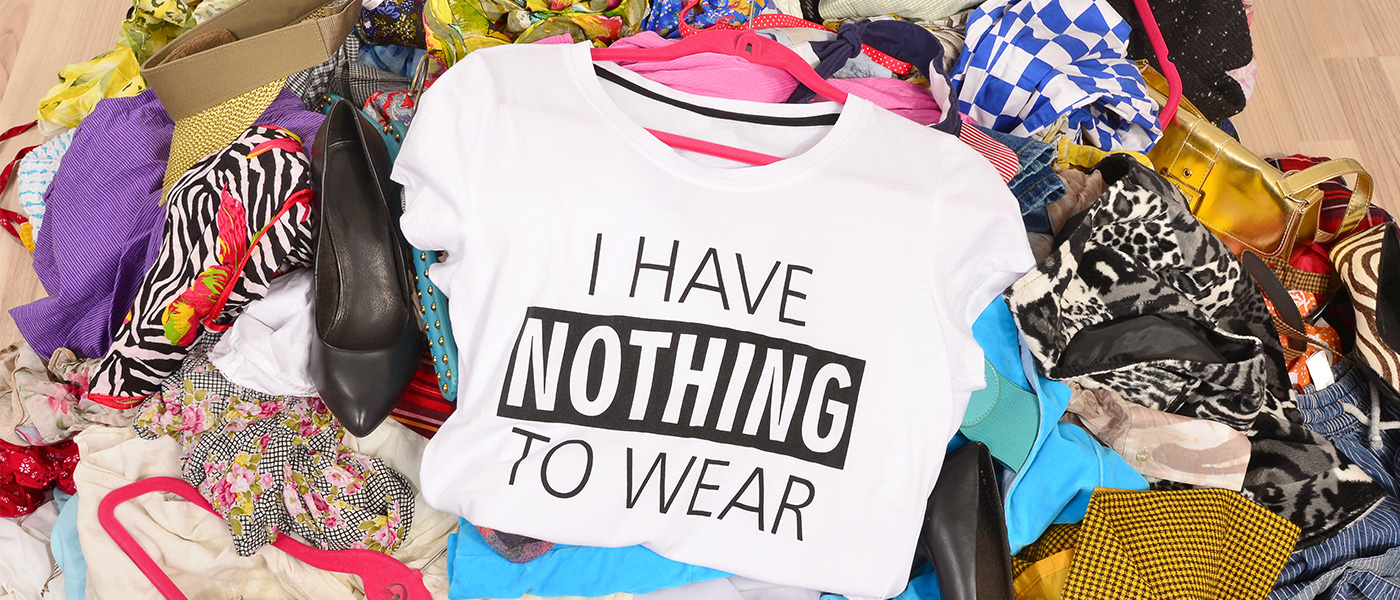 WHEN & WHERE
Sunday 31 March: 9am – 2pm
Inside the Events Arena at Carrara Markets. Fully undercover!
COST: FREE ENTRY & FREE PARKING
COME TO BUY!
You'll find hundreds of fashion treasures at bargain prices. Why pay full price when you can find a range designer & popular labels at discount prices including Zimmerman, Kookai, Zara, Country Road, Shona Joy, Michael Kors, Polo, Lacoste, Tigerlily and more.
COME TO SELL!
All are invited to sell at Frockarama. But you must pre-book a site to be a seller.
Preloved – If you have a wardrobe that is bursting at the seams then why not make some cash from your unwanted clothes, shoes, handbags, jewellery & accessories.
New – If you are a fashion boutique with excess stock, then you may want to have a clearance sale at Frockarama.
Fashion Creators – Emerging fashion designers or jewellery makers why not test selling your creations at Frockarama?
Site Specs
All selling sites are 3m x 3m in size and include
1 x Clothes Rack (1.5m long)
1 x Trestle Table (1.8m long)
Feel free to bring your own mirrors, extra racks, shelves and suitcases to sell from!
Cost
Pay only $50
Share!
You are welcome to share your space with as many friends as you can and bring as much stock as you can fit within your space.
Selling Tips
It is very handy to transport your gear in suitcases with wheels. These can then be used as part of your display too!
Wear a bum bag or cross body bag to hold your money. Make sure you have a cash float on the day as our office cannot issue change.
Having your own card facilities is highly recommended. Consider using Square or PayPal Now as your own mobile merchant system
Price your items to represent genuine value. People are shopping for a bargain!
Price Tag all your items clearly
If you have any notable designer brands then we suggest you highlight them with signs, a chalkboard etc.
Why not have a lolly jar for your customers
Remember to use single use only bags
Help promote the fashion that you are selling by sharing it on social media. Tag Carrara Markets with hashtag #frockarama on facebook & instagram
Those with fashion blogs, insta & FB pages please let us know as we can also follow you too!
Wet Weather
Frockarama goes ahead even in rain. The Events Arena is a fully undercover pavilion.
Change Rooms
We have change room facilities available. It is up to you on how to deal with your customers that wish to try on your clothes. We suggest asking for a credit card or drivers licence as security.
ATM's
Carrara Markets has 5 ATM locations, including one located right outside the Events Arena.
Setting up
The Events Arena is open for sellers to set up from 7am on the day of the event. We recommend you arrive at least one hour prior to gates which open at 9am.
No Show. No Refund
We do not offer a refund for your space if for some reason you cannot make it.
Packing up
No packing up or leaving before the 2pm event close time.
---
For more information and for bookings visit Carrara Markets' website.
Phone – 5579 9388
Email – marketing@carraramarkets.com.au

---