Hello Gold Coast Front Cover Contest
Be Featured on the Hello Gold Coast Cover!
Have you ever dreamed of having your photo on the cover of a magazine? Now is your chance!
At Hello Gold Coast, we're giving you a chance to be featured on the Front Cover of our magazine, and have your photo printed in 100,000 copies and distributed all around the Gold Coast and overseas this Summer (December 2018 – March 2019).
Simply upload your best photo of the Gold Coast's skyline on THIS LINK!
Your photo will also be seen online by our follower base, via our digital version of the magazine and our social channels. We will credit your photo with your name and username!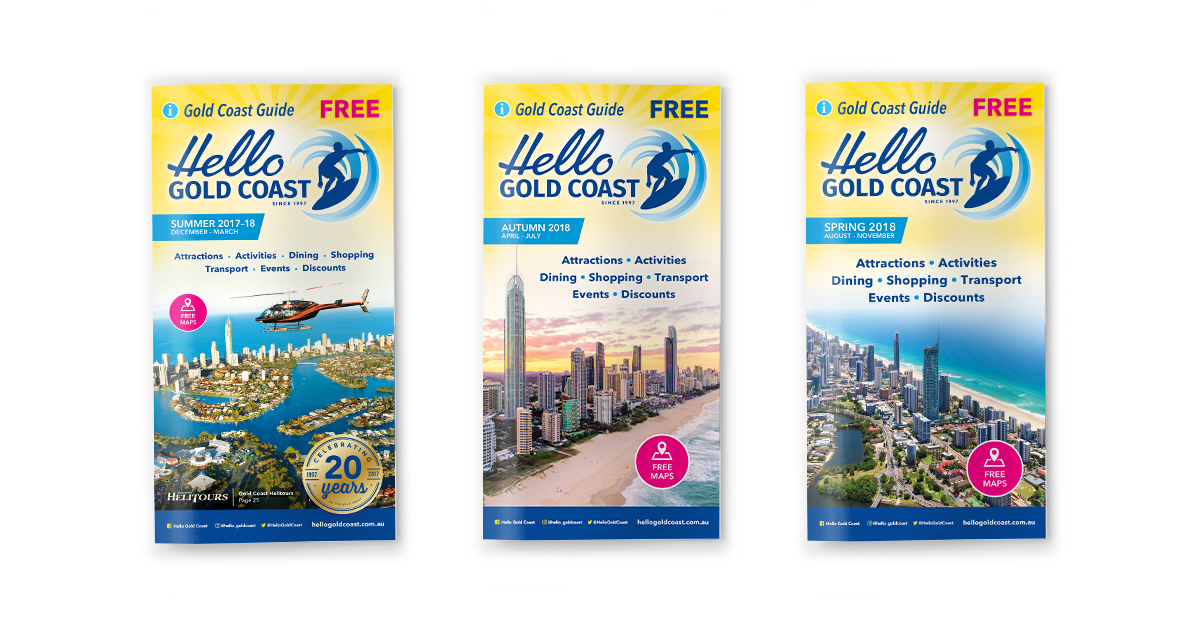 Contest Rules:
Everyone can enter this contest by filling up their details and submitting a photo of the Gold Coast on this link. Only prerequisites are that the photo must show the Gold Coast's skyline, and the size must be no lower than 2MB or higher than 10MB.
Be quick! The contest closes at 5pm on the 21st of October 2018. We will pick the photo that represents our brand the most and will contact the winner by email on the 22nd of October 2018. The winner will be on the Front Cover of the Hello Gold Coast magazine from the 1st of December 2018 until the 31st of March 2019.
*READ OUR FULL TERMS & CONDITIONS

---