Get ready to ring in the festive season with a spectacular parade of vibrant floats up to 8 metres long and 5 metres high with dance troupes, bands, marchers, cartoon characters, street performers, celebrities, community groups, sports teams, and of course… Santa Claus!
The Gold Coast Christmas Parade will include up to 18 colourful floats, dancers, marching bands, street performers, celebrities, and community groups. It will stretch 2.6kms along the beachfront Esplanade from Narrowneck to Northcliffe Terrace.
Join the 200,000 people expected to line the streets, plus millions more on television, to enjoy the magic of Christmas, with the one of the biggest summertime Christmas parades in the world!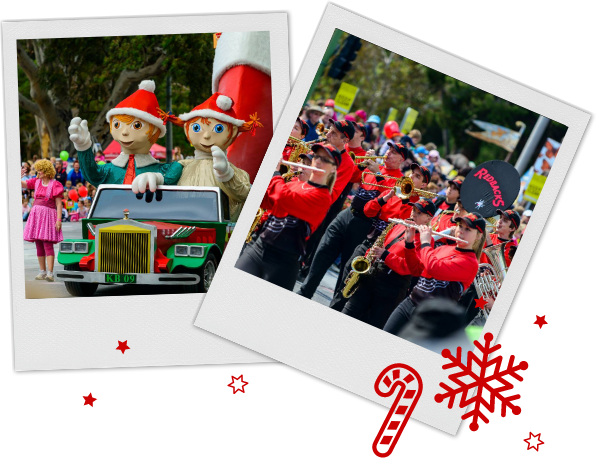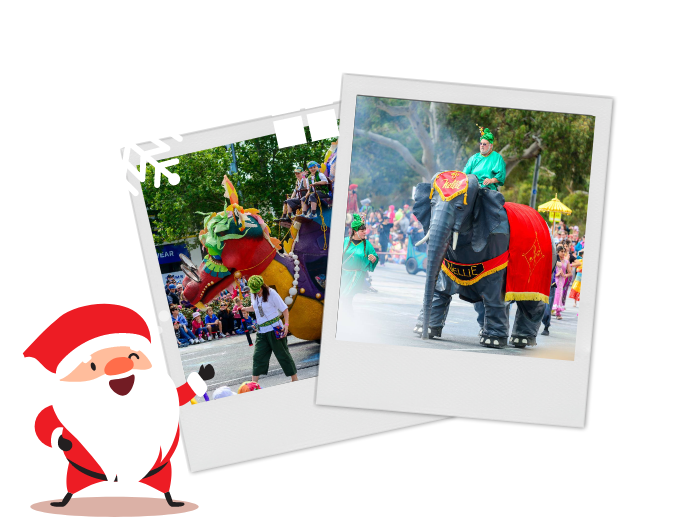 ---
WHEN: 12/12/2021
WHERE: Surfers Paradise, Narrow Neck to Northcliffe Terrace
COST: FREE