Gold Coast Multicultural Festival
The annual Gold Coast Multicultural Festival returns for its 12th year!
The Gold Coast Multicultural Festival provides a display of culture including international music, dance, drumming, instrumentals, art and craft, food and cultural information. The event will present up to 65 stalls! There will also be international performers on three festival stages.
The festival includes children's rides and activities. This is an event that the whole family will enjoy!
Performers at the festival originate from diverse cultural communities such as Africa, Armenia, Australian Aboriginal, Bosnia, Brazil, China, Colombia, Ethiopia, Hawaii, Hungary, India, Indonesia, Italy, Japan, Korea, Middle Eastern countries including Saudi Arabia, Maori (New Zealand), Pacific Islander, Philippines, Russia, Serbia, Spain, Tahiti and Turkey.
The event serves to promote greater awareness and participation in cultural activities. It supports celebrations of place and promotes a greater sense of community and belonging. It also promotes understanding and respect between different cultural groups.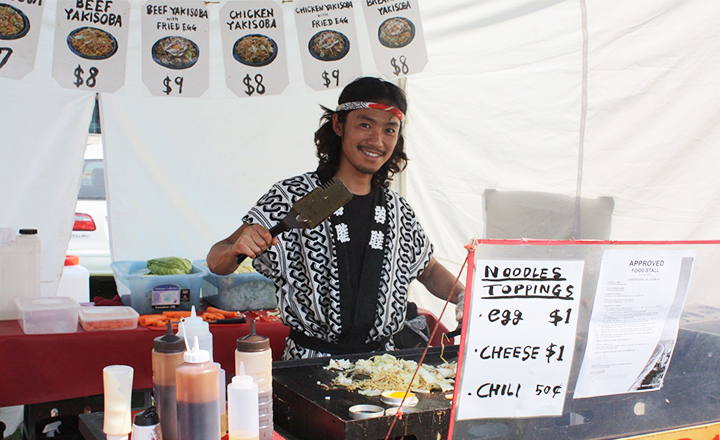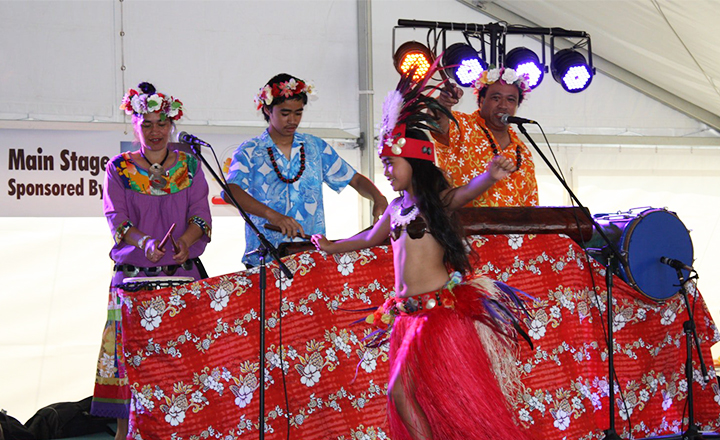 ---
WHEN: 04/08/19
WHERE: Broadwater Parklands, Marine Parade, Southport QLD 4215
COST: FREE
---