Mother's Day at The Oasis
It's time to celebrate Mothers Day at The Oasis Shopping Centre 💐💕
Visit the Oasis this May for gift ideas, dining options, family activities, and special offers. It's time to spoil your mum!
---
MOTHERS DAY @ MADISON'S CAFÉ AND PATISSERIE
Madisons Cafe & Patisserie
4 April to 8 May
Madison's Café and Patisserie is inviting mothers to join them for Mother's Day to celebrate their amazing work! Every mother will enjoy a complimentary cocktail for every booking made on Mother's Day.
Bookings are essential. To make a booking contact Madison's or visit the oasis website.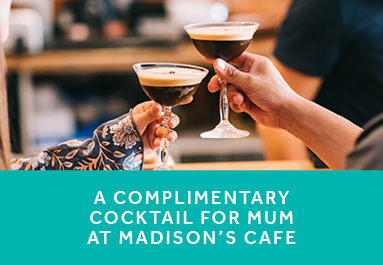 ---
MOTHERS DAY @ LEVEL UP
Level Up Arcade
21 April to 8 May
Mothers Play play FREE this Mothers Day
Visit Level Up Arcade on the 8th of May and bring your mum along for a fun Mother's Day activity
Level Up is an upmarket amusement center for kids, adults, teens, and families.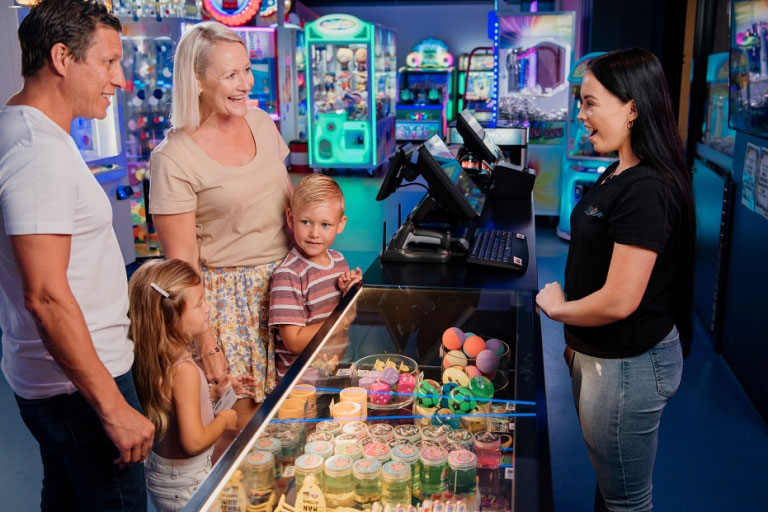 ---
MOTHERS DAY @ GRAND DYNASTY
Grand Dynasty
4 April to 8 May
Dine at Grand Dynasty this Mother's Day for an authentic yum cha experience.
Dine at the Grand Dynasty and receive a complimentary glass of champagne for every mother to enjoy with her Yum Cha on Mother's Day!
Mother's Day, Sunday 8th May.
Bookings are essential!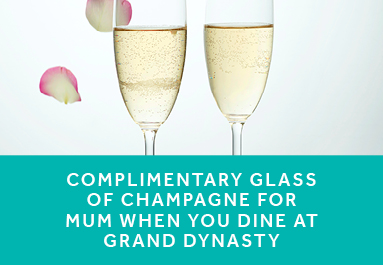 ---
Visit the Oasis website to see all the retail and dining offers over the Mothers Day weekend!
---