Orchid Wonderland at Carrara Markets
Orchid Wonderland – Gold Coast's largest Orchid Sale Event! An absolute wonderland for Orchid Lovers!
Be wowed with a spectacular abundance of Orchids all under the one massive roof! The events arena at Carrara Markets is playing host to ORCHID WONDERLAND, a plant event all about Orchids.
Orchids for sale
Orchid supplies
Expert orchid growing advice
Amazing orchids on display
FREE PLANT MINDING
Leave your plant purchases with the free plant minding service, and enjoy a bite to eat and a browse at the fantastic market stalls at Carrara Markets.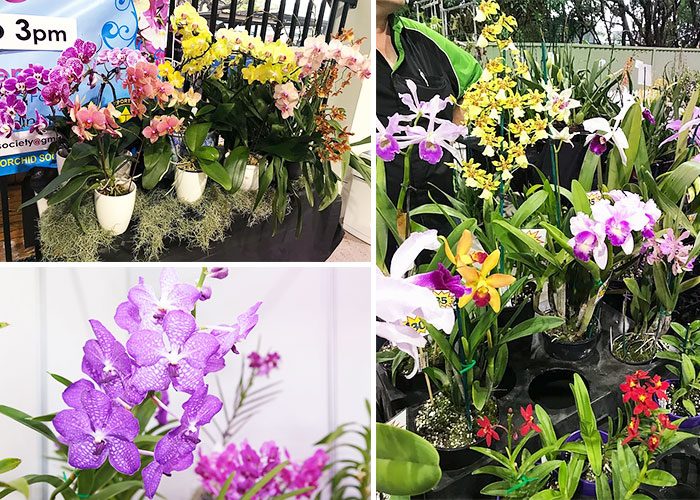 ​
Saturday 1st & Sunday 2nd February 2020, 8am to 3pm daily. Located inside the Events Arena at Carrara Markets. Fully undercover. With FREE entry and FREE parking at the markets.
---
WHEN: 01/02/20 – 02/02/20
WHERE: Manchester Rd & Gooding Drive, Carrara QLD 4211
COST: FREE
---