School Holiday Fun at Build-A-Bear Surfers Paradise
FURbulous School Holiday Activities at Build-A-Bear Workshop Soul Boardwalk Cavill Ave on 28th – 30th September. Only $10 per guest!
Bring to life your very own furry friend by participating in a fun heart ceremony!
Your new furry friend will be pre-filled with just the right amount of cuddliness, ready for you to bring it to life by adding your very own heart and personal touches in the fun-filled, half hour-long session.
Your bear will also come with their own birth certificate becoming an instant family member!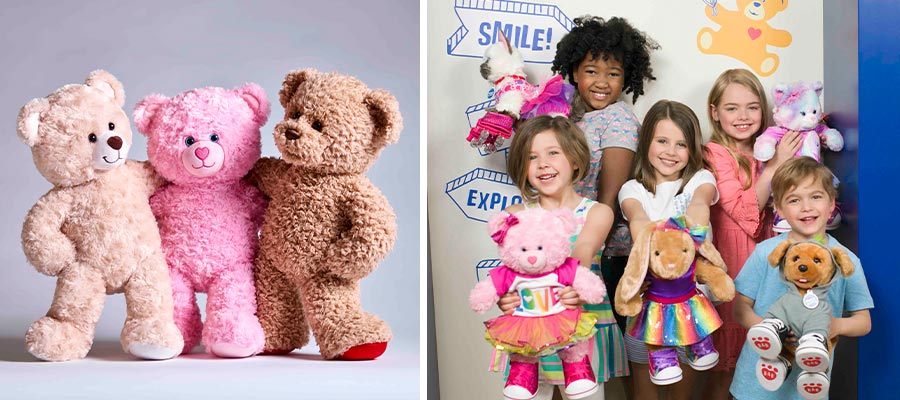 ---
WHEN: 28/09/2021 – 30/09/2021
WHERE: Shop 117, Soul Boardwalk, 4 The Esplanade, Surfers Paradise
COST: $10 per guest
---
LOCATION:
Build-A-Bear Soul Boardwalk Cavill Avenue
Visit Website