Sugar Republic at Pacific Fair
SUGAR REPUBLIC'S COMING SOON!
30 JUN 2019 – 28 JUL 2019
LOCATION: Pacific Fair Shopping Centre
Ever slammed a Tim Tam or jumped for joy at the sound of a Mr. Whippy van? Well this is for you…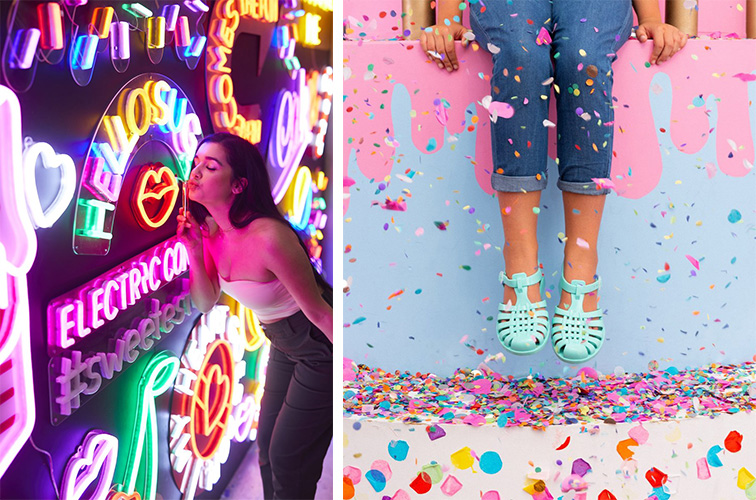 The Instafamous Sugar Republic is opening their first Gold Coast Insta-Museum at Pacific Fair from 30 June – 28 July. To give you the scoop, it's basically an Instagrammers dream celebrating all the sweet stuff – lollies, desserts and ice cream!
Get ready to re-live your childhood and snap the sweetest selfies at Sugar Republic's BIGGEST EVER museum with 12 newly themed rooms featuring neon lights, a giant gum ball machine, giant ball pits and more. It's designed for adults but kids are welcome too!
Each person that enters the museum will receive a FREE treats which usually include fairy floss, ice cream tasting and lollies.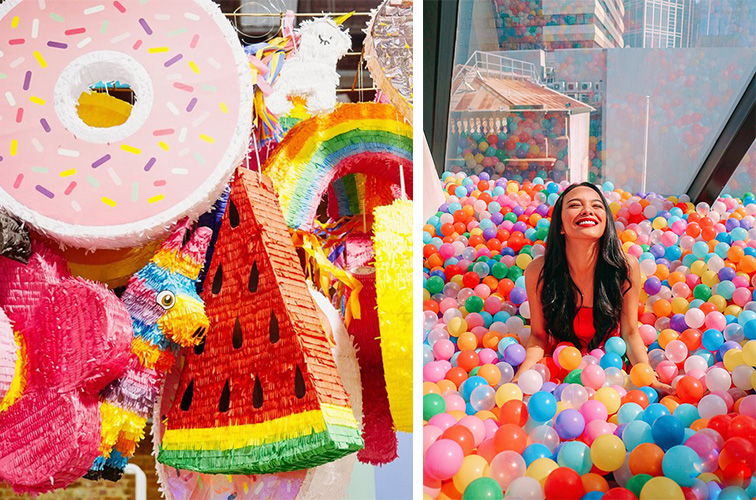 ADULTS NIGHT SESSIONS
Join the party on Friday and Saturday from 7pm – 10pm at Sugar Republic's night sessions.
*Adults must be aged 18+
TICKET PRICES
General Admission – $35
Child 3–12 – $25
Child 0–2 – $5
Tickets are on sale now and are very limited so don't miss out. BOOK NOW
FREE HOLIDAY FUN AT HELLO SUGAR
To celebrate the arrival of Sugar Republic opening at Pacific Fair, there will also be FREE school holiday activities.
Kids will go crazy at the Hello Sugar workshops featuring FREE candy jewellery making, Wizz Fizz bow-tie & hair bow craft and more!
WHEN: Sun 30 June – Sun 14 July, 10am – 3pm
WHERE: Ground Floor outside Myer
*Bookings aren't required. Workshops will run every 30 minutes.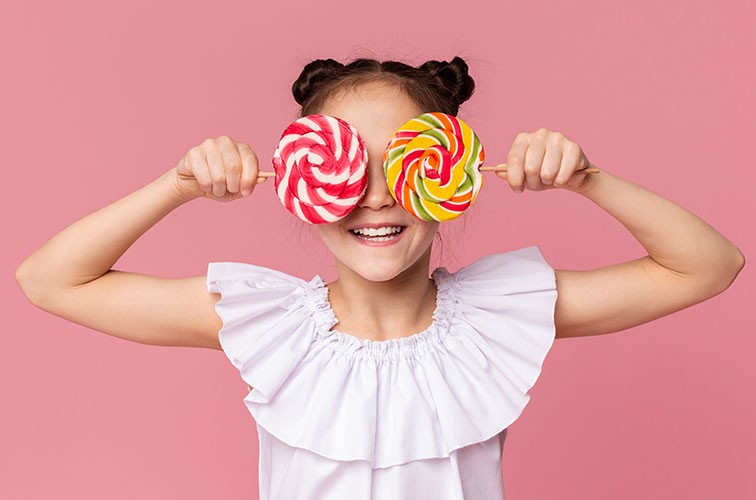 ---