SWELL Sculpture Festival
SWELL Sculpture Festival presents high-quality outdoor art and cultural events, connecting people, art, and place.
The SWELL Sculpture Festival is a ten-day festival bringing over 50 works by nationally and internationally renowned artists. The festival is a free public exhibition on the beautiful beaches of Australia's Gold Coast.
The event delights 275,000 visitors annually. It also inspires with masterclasses, art activities for children, sculpture workshops and a music stage showcasing the local music scene.
The festival is now an established part of the Gold Coast's identity because it contributes significantly to the region's cultural and artistic spirit. Year-round, SWELL coordinates and hosts recognised national and international artists for exhibitions, the creation of stand-alone public art or rejuvenation of spaces, to attract substantial audience engagement and artistic inspiration.
Scroll through some of the amazing installations from last year: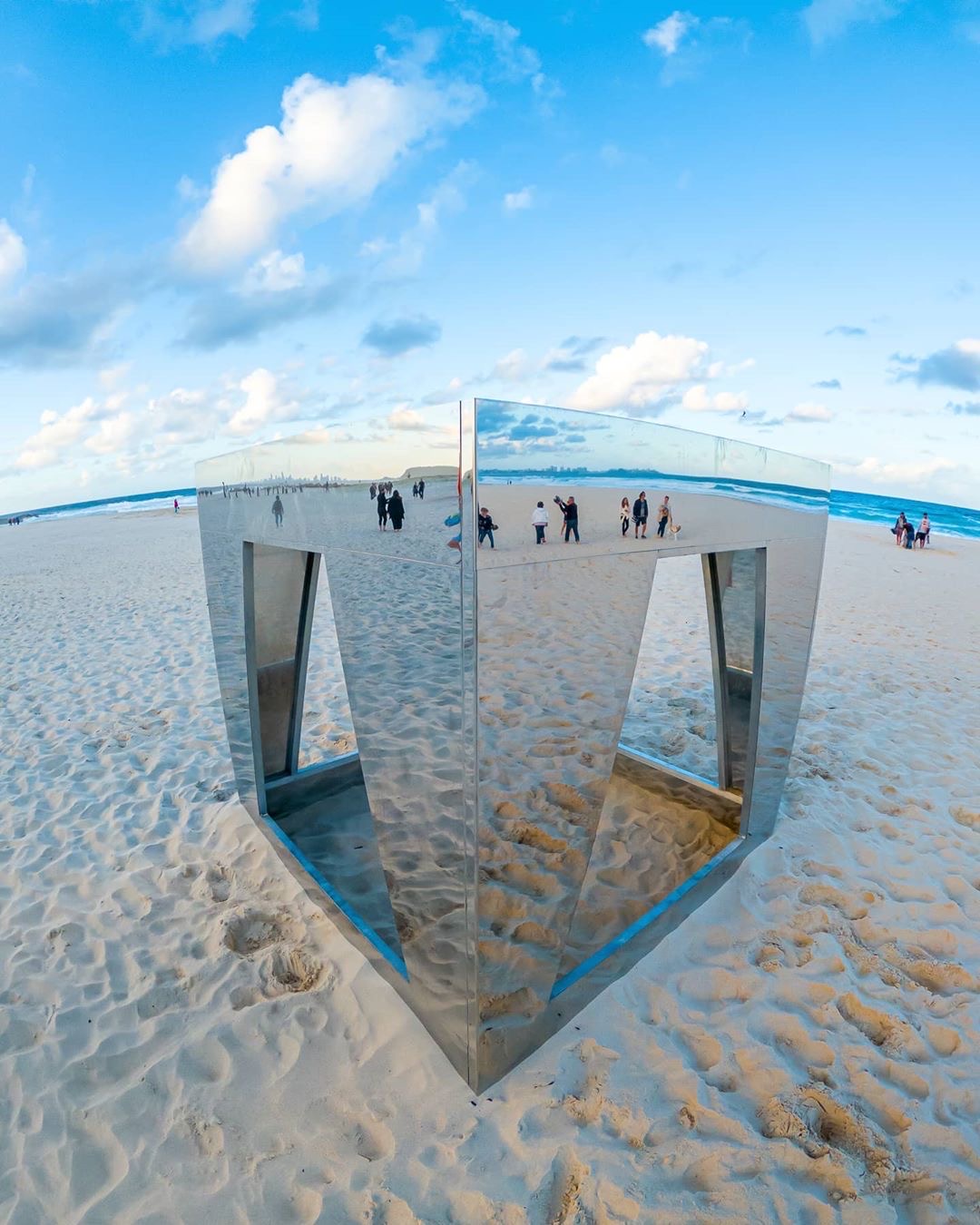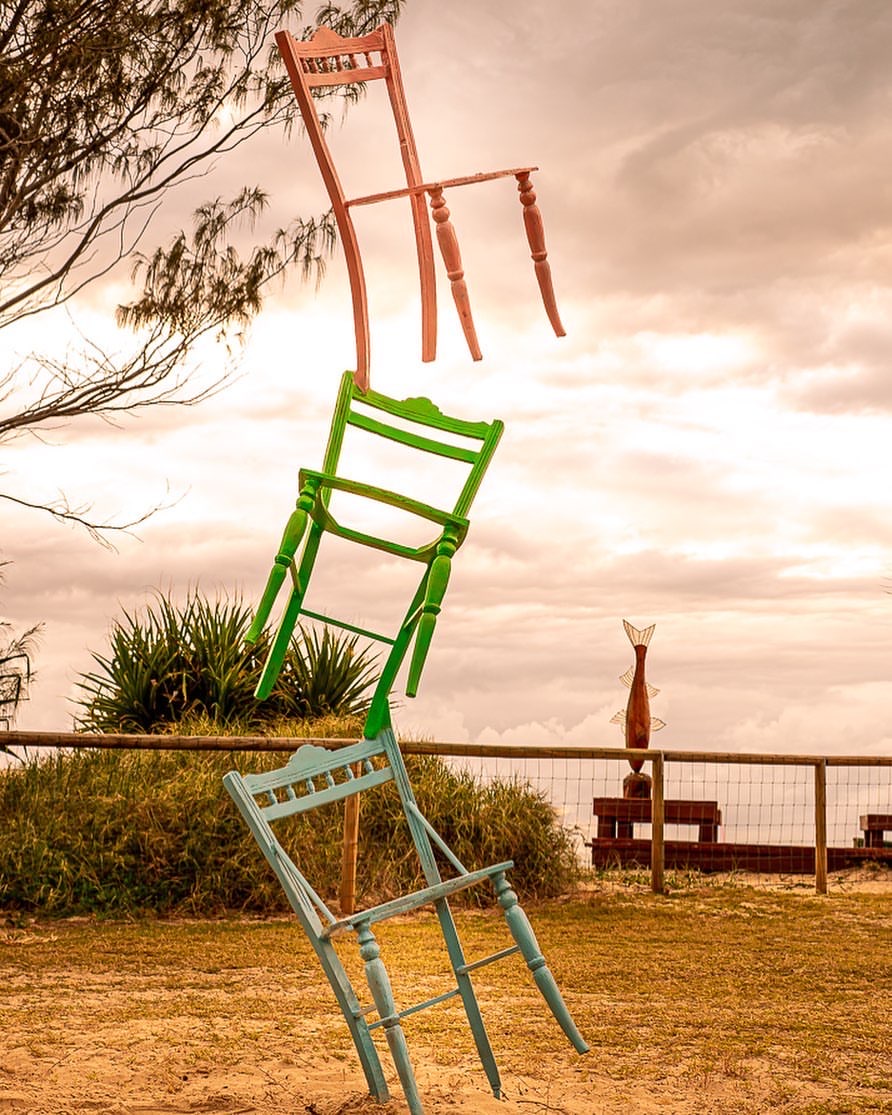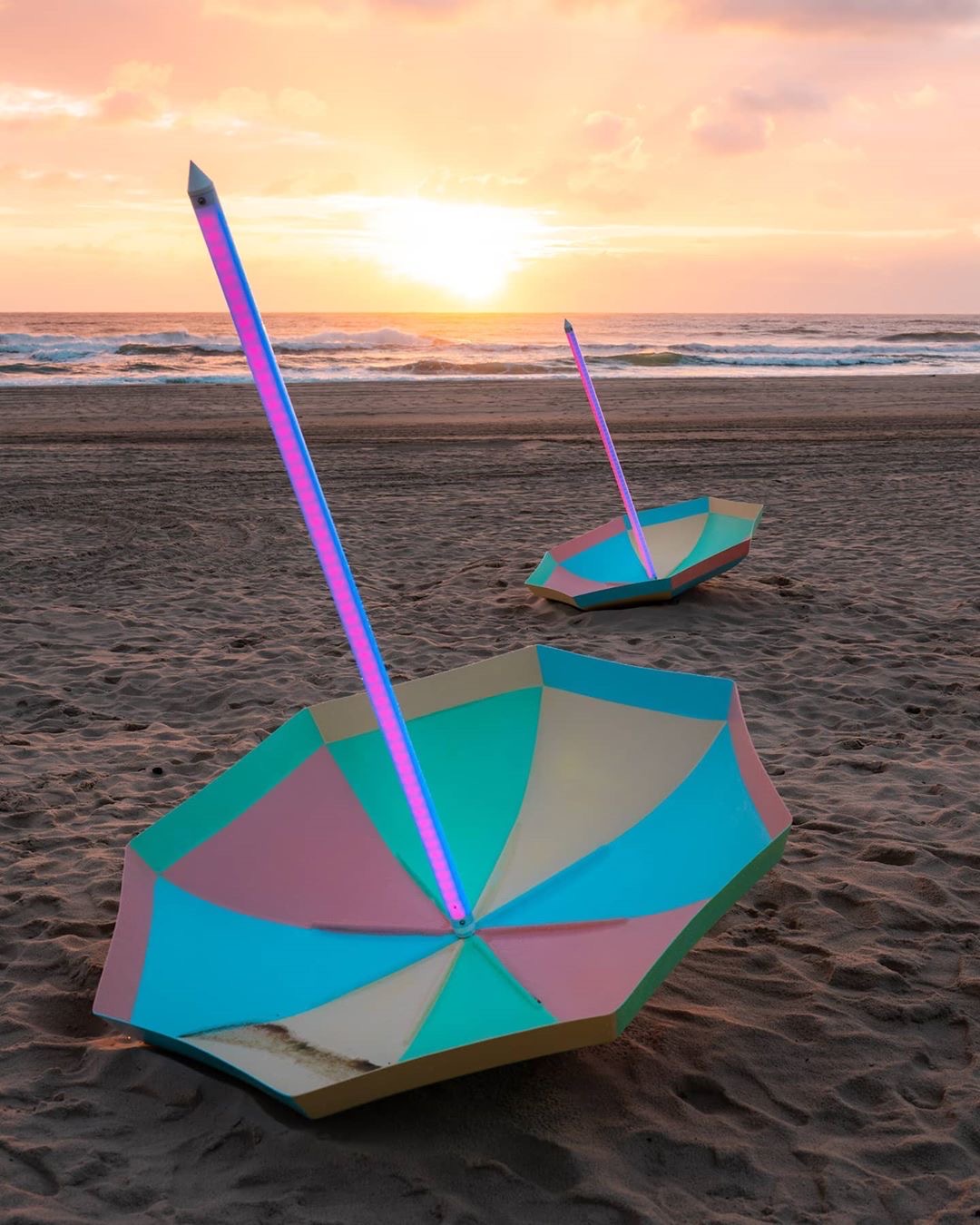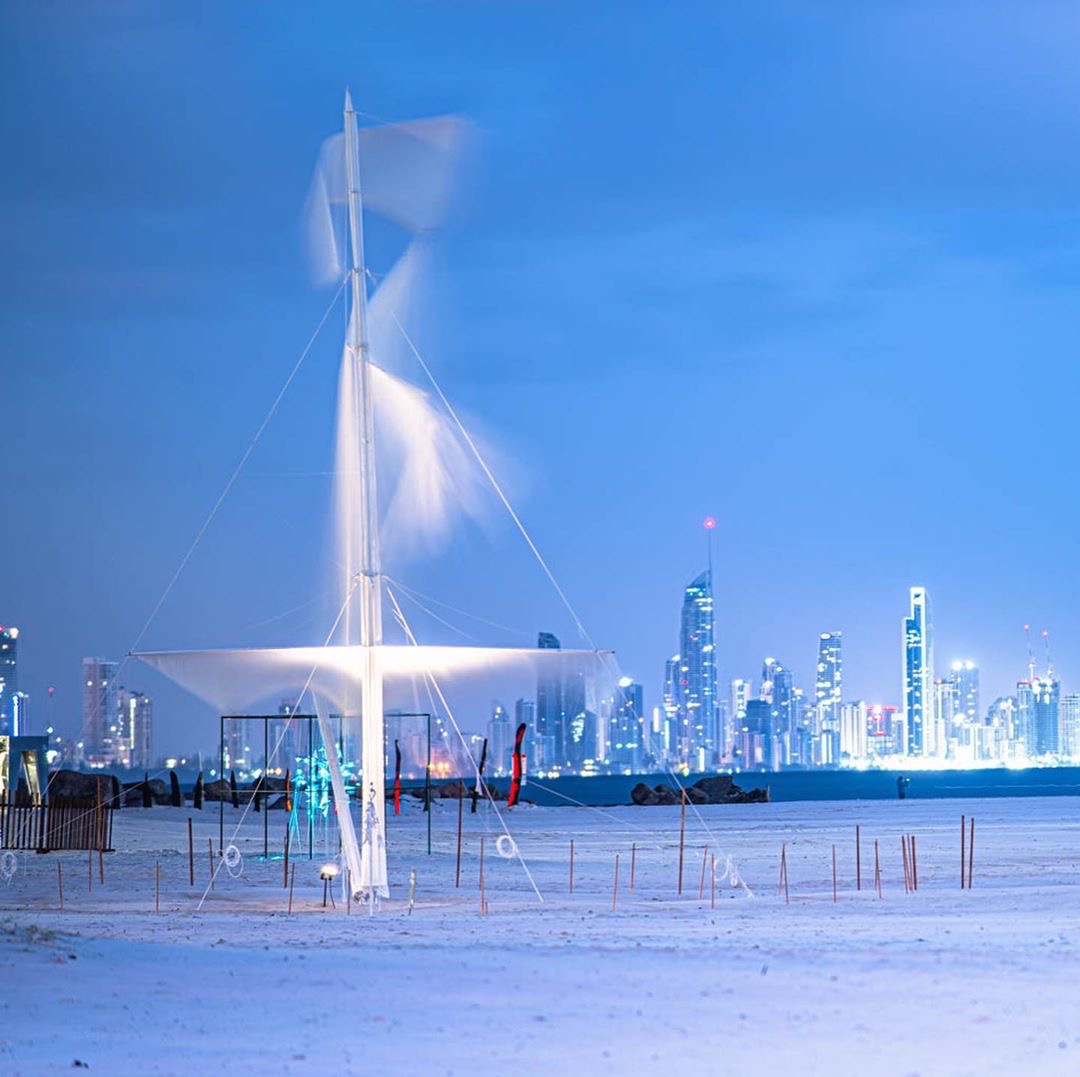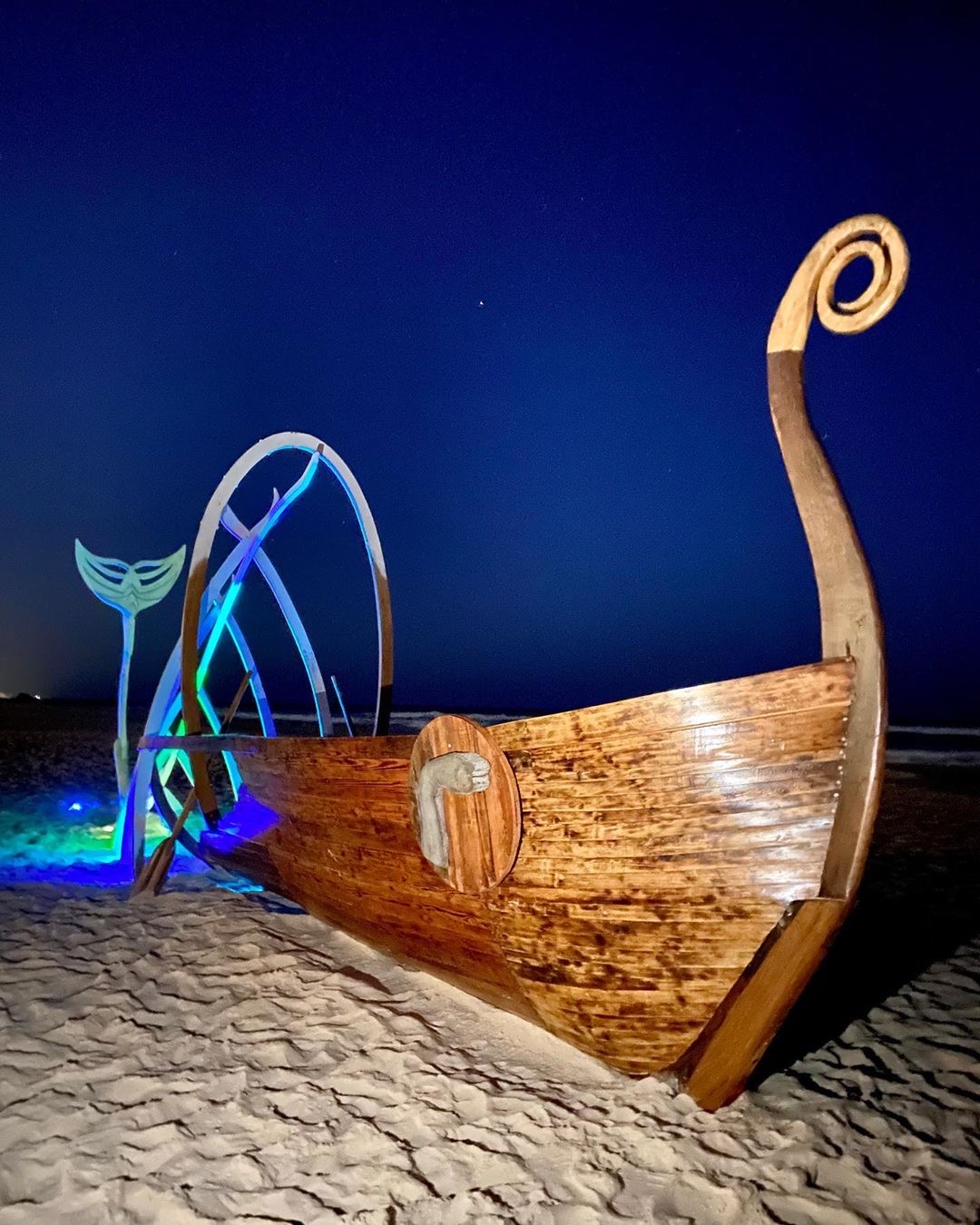 📸 @brucewm
---
WHEN: 10/09/2021 – 19/09/2021
WHERE: Pacific Parade, Currumbin QLD 4223
COST: FREE
---