Sol Heist Tournament at Zero Latency
SOL HEIST TOURNAMENT
8–16 PLAYERS, 60 MIN
Assemble your finest squad of four for your chance to claim the title of VR gaming champion and win epic prizes.
Four teams of four will face-off in the arena and battle for 1st place in this Sol Heist tournament. The ultimate competitive team-based VR experience to test your skills against other elite players or even your friends!
To book, simply head to Zero Latency and select the last Friday of the month from the calendar. Then simply book your session under TOURNAMENT.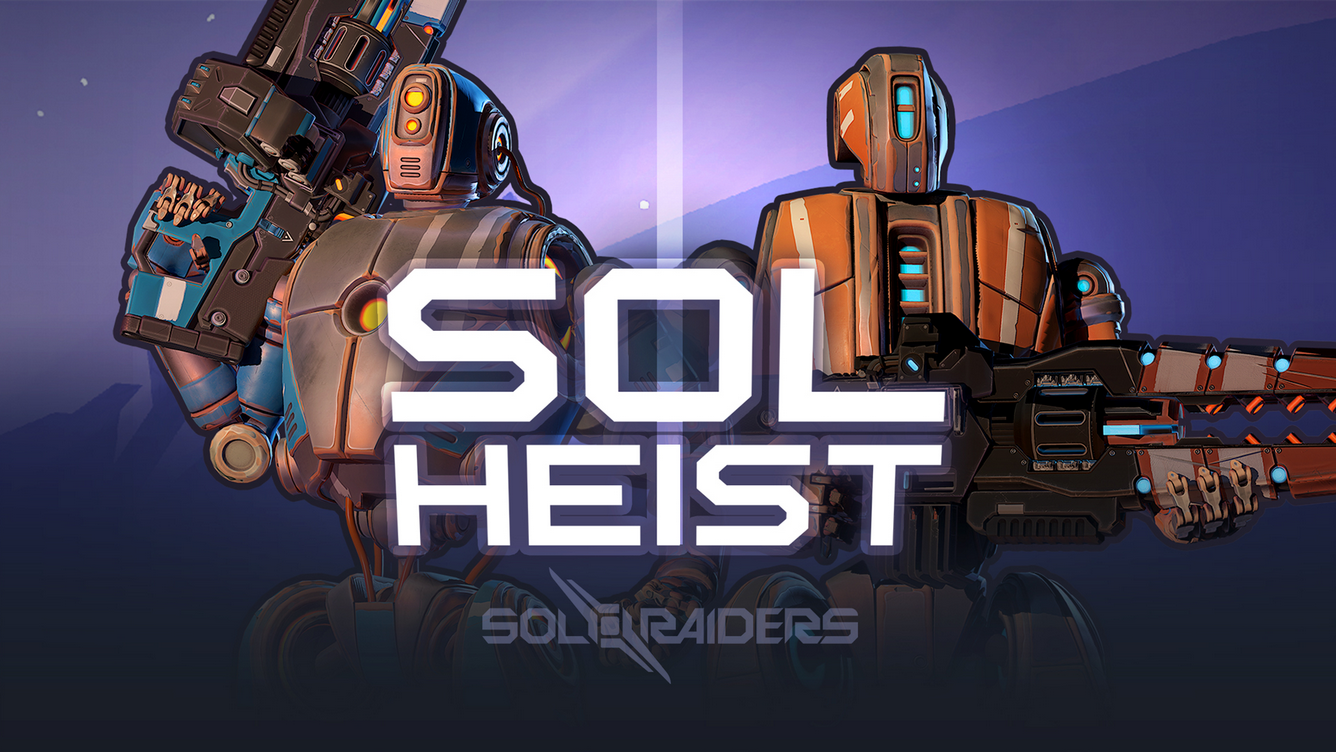 ---
WHEN: Last Friday of the month
WHERE: 34 Smith St Motorway, Southport QLD 4215
COST: $59 per person
---