Updated February 28, 2022
Who doesn't love a good round of mini-golf? It's the perfect activity between friends or family. Keep reading if you want to learn about the Top Gold Coast Mini Golf! Don't forget to check our exclusive Hello Gold Coast discounts to save on your game! #SayHelloToGoodTimes ✨
1. Putt Putt Mermaid Beach
Putt Putt Mermaid Beach is the ultimate mini golf experience centrally located on the Gold Coast. Discover a hole world of fun with three themed 18 Hole Courses, games arcade, 19th hole refreshments, barbecue zone and free onsite parking. Swing by any day or night from 9am until 10pm.
✅ Licensed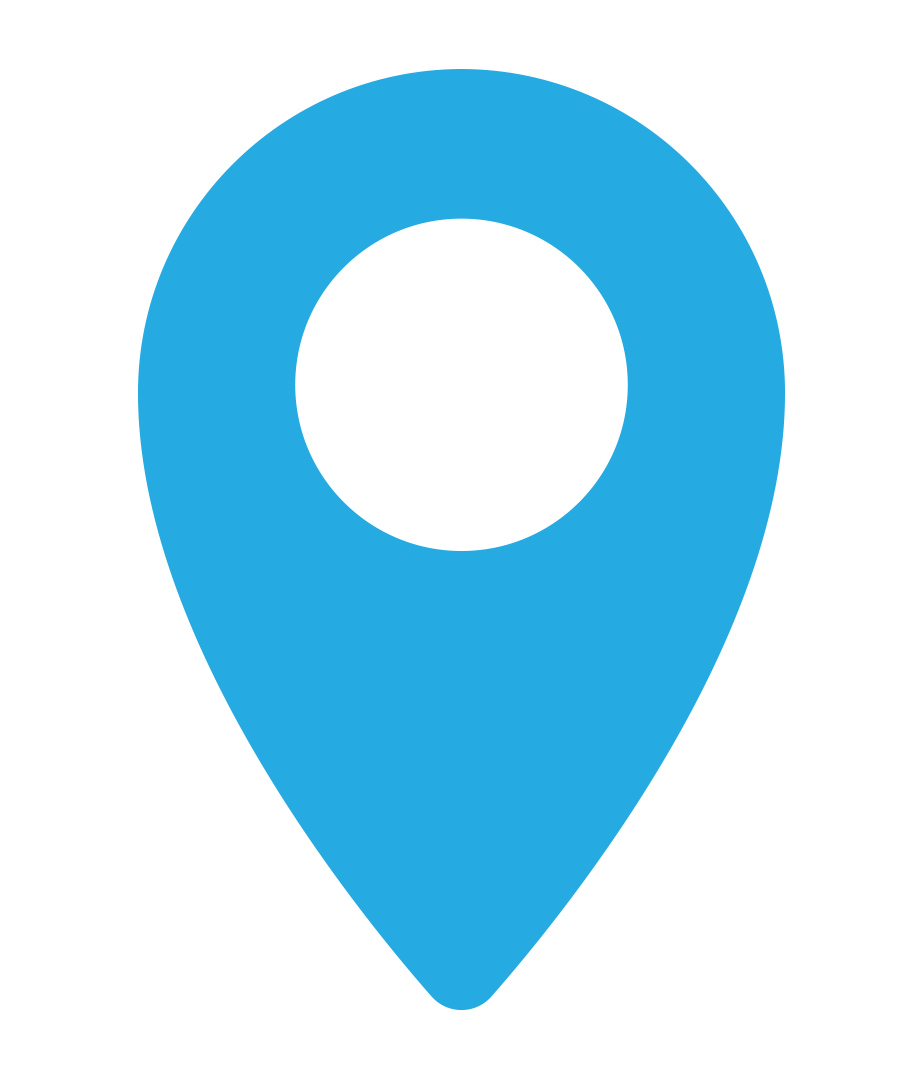 2492 Gold Coast Hwy, Mermaid Beach

2. Holey Moley
Holey Moley turns traditional putt putt into a multi-sensory labyrinth of unique holes that'll keep you on your toes across the craziest round of golf you've ever played. And with drinks, cocktails and tunes on offer at our full service bar, The Caddyshack will take care of all your off-the-green needs.
✅ Licensed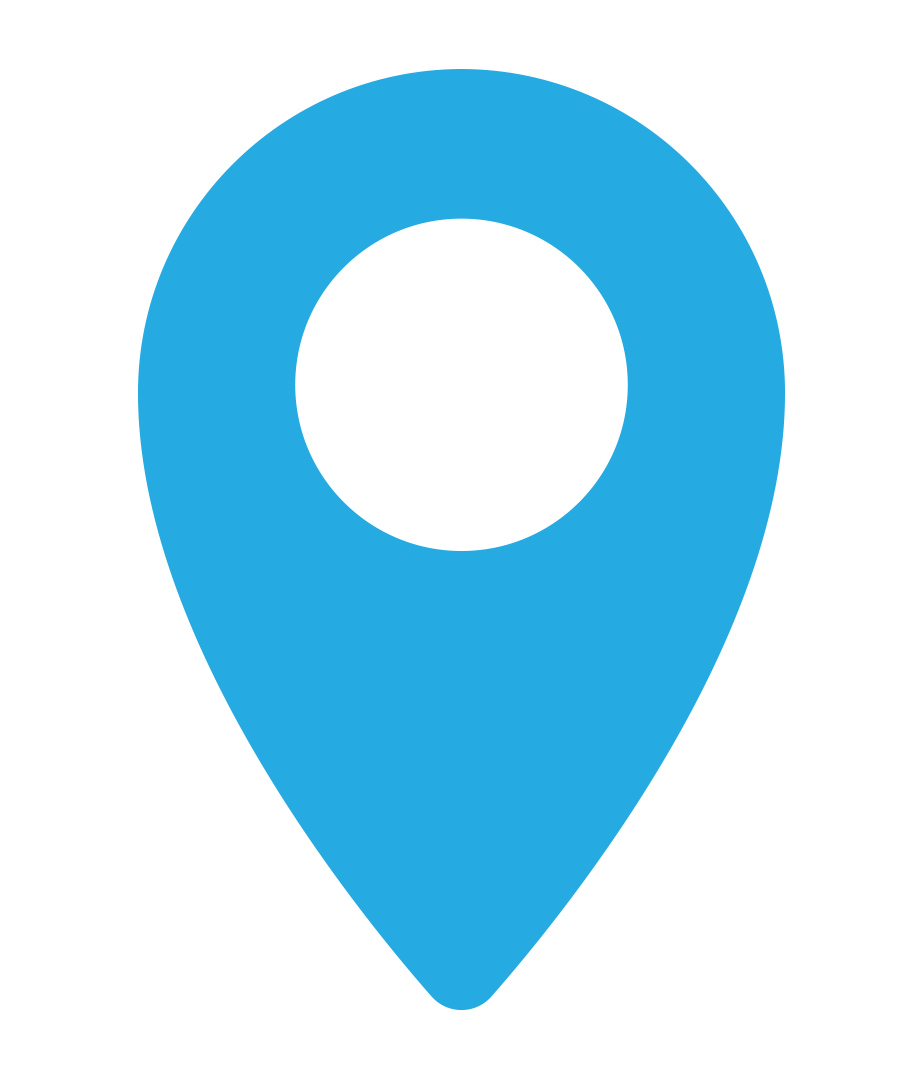 Circle on Cavill, Surfers Paradise Blvd, Surfers Paradise

3. Timezone's Mini Golf
The rumours are true, Timezone have re-opened the doors of Surfers Paradise with bigger and better attractions. Including a new glow in the dark mini golf! You'll never FORE get this round of mini golf. With 12 holes under special UV lighting, of COURSE, this is sure to be a hit!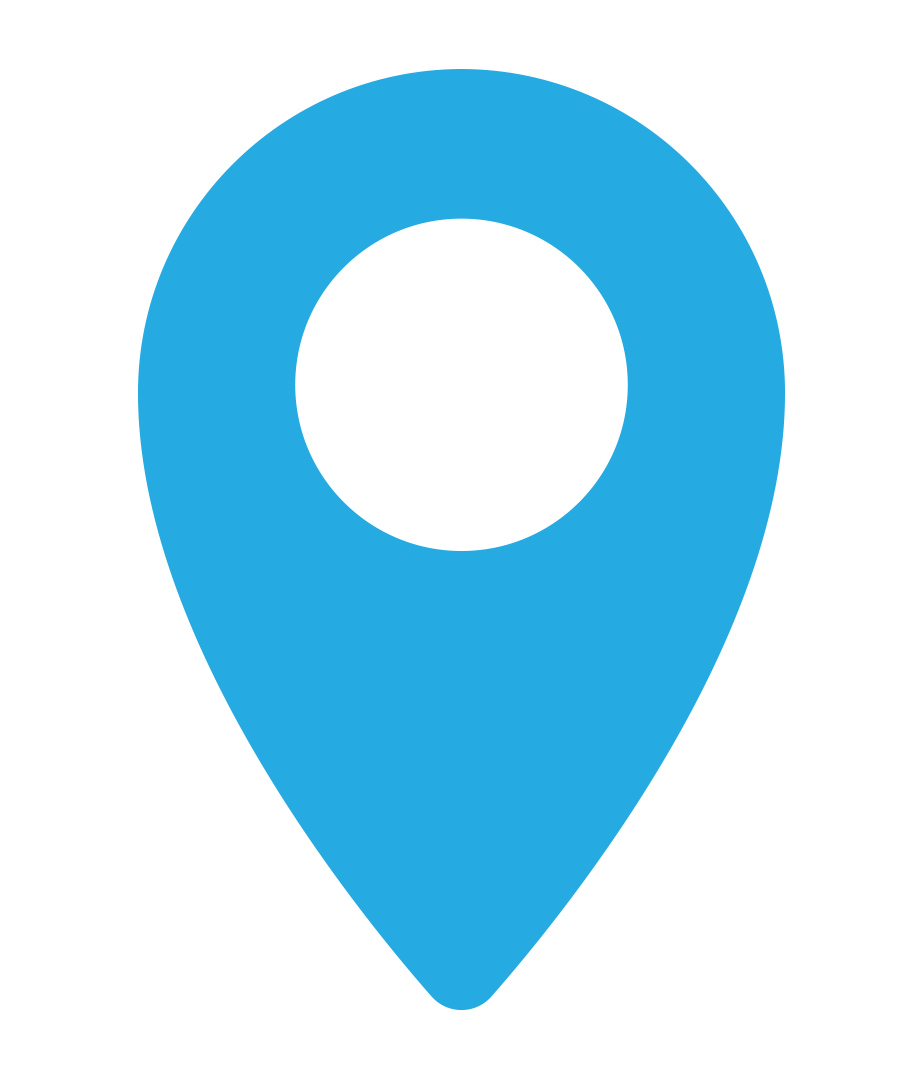 Level 1, Paradise Centre, Cavill Ave, Surfers Paradise
4. Surfers Paradise Mini Golf
Surfers Paradise Mini Golf located beside Sling Shot, is a Western Themed attraction and features 18 different and exciting holes with interesting animals and lights to make your putting experience one to remember. There are no age or height requirements so anyone can play. Also there's no limit to the amount of players so bring the whole family down for 18 HOLES OF GREAT WESTERN FAMILY FUN!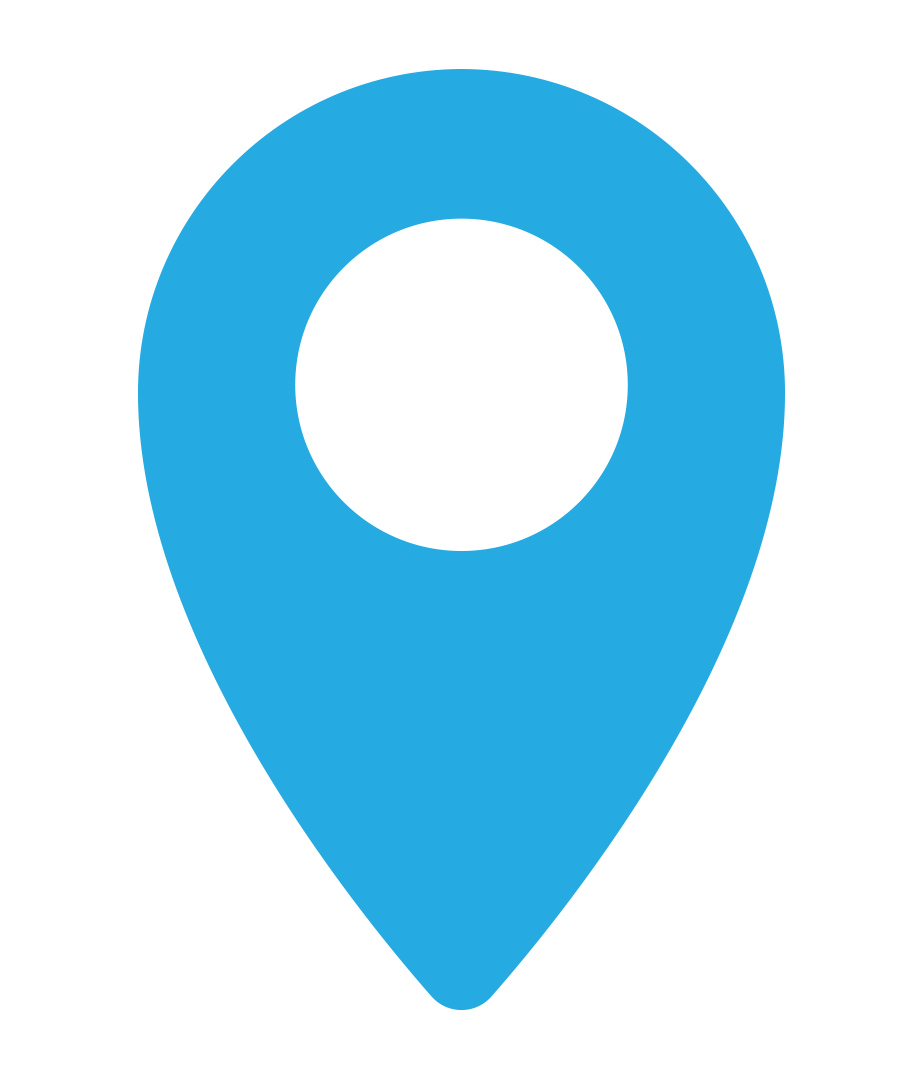 Cnr Surfers Paradise Blvd & Cypress Ave, Surfers Paradise