As the third oldest National Park in the world, it's no surprise why people travel from far and wide to experience Tamborine Mountain's magic. Just over 40 minutes from the heart of the Gold Coast, unlock a treasure trove of things to see, treats to taste and natural beauty to discover.
With the perfect mix of new and old-world charm, there's no better way to escape the hustle and bustle, experience the Gold Coast's infamous hinterland and breathe the fresh mountain air than a day trip to Tamborine. Here are some ideas to plan the perfect day.
---
Nature
If you love to explore on foot, Tamborine provides plenty of options. Choose from 11 walking tracks on the mountain, most no longer than 3km and suiting a range of fitness levels. You can view a list of all walking tracks in Tamborine on the Queensland Government website.
For a truly special experience, take an underground journey to the Glow Worm Caves filled with thousands of flittering lights, water features and stalagmites and stalactites.
To explore the best of it all on an easy walk, visit the Tamborine Rainforest Skywalk. Just 1.5km long and taking around 45 minutes at a leisurely pace, the route will take you over bridges, including a 40 metre high Cantilever, to the Cedar Creek viewing platform for sweeping views to the coast and along a winding pathway through the canopy floor.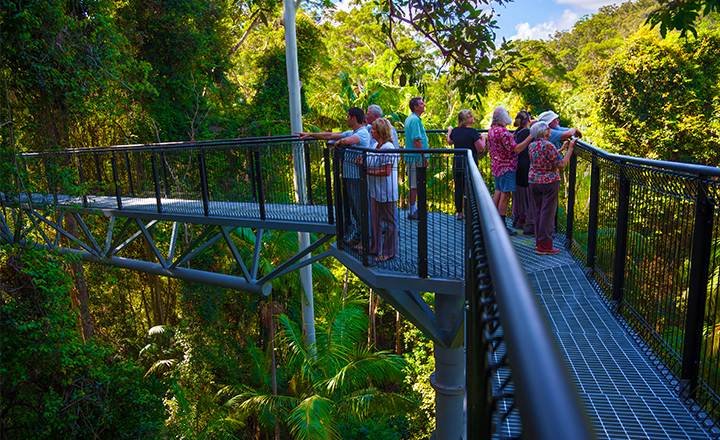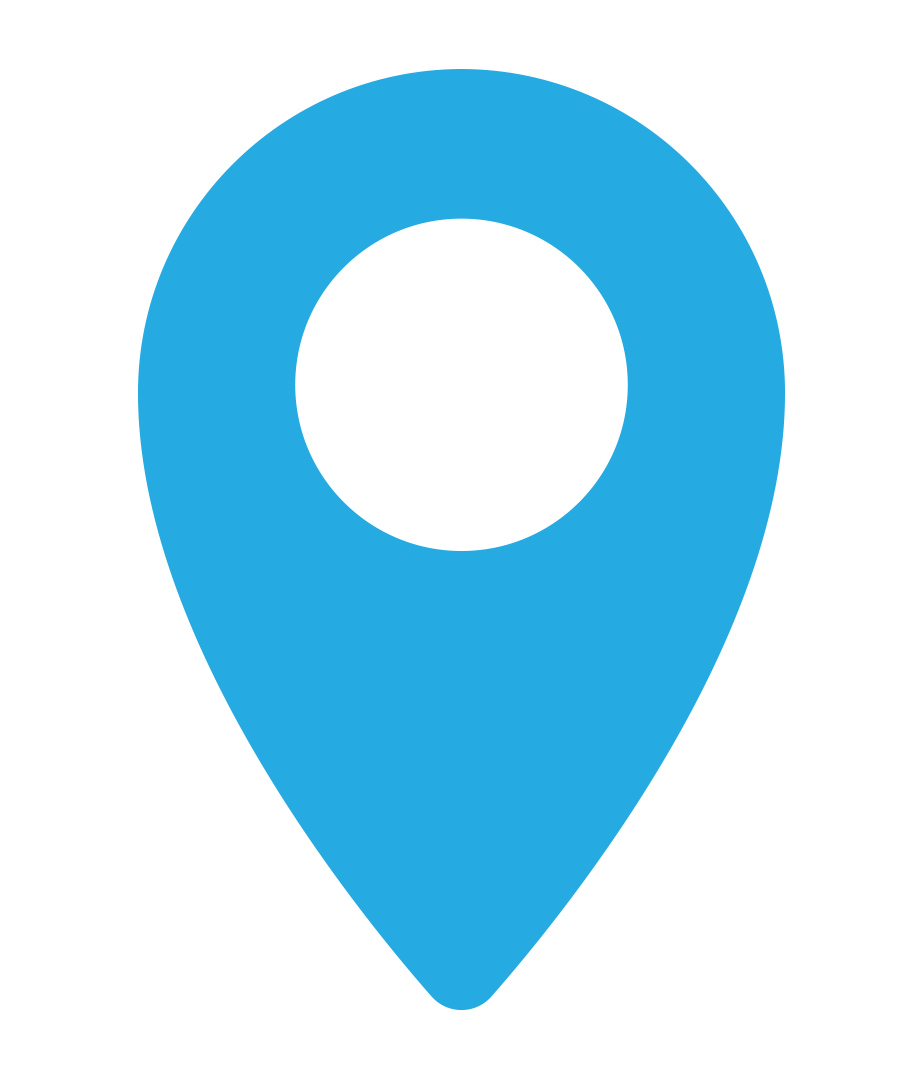 Tamborine Rainforest Skywalk
---
Food & Wine
Tamborine Mountain offers a range of delicious eateries, with something to entice all tastes. Indulge in locally made artisan cheese or a sweet icy treat at Lemon Lovers Gelato. Make a stop at a roadside stall and stock your basket with locally grown fresh produce, or sample more than 40 varieties of mouth-watering fresh fudge at Granny Macs. For something a bit more substantial, enjoy slow cooked ribs and grilled meats at Hickory.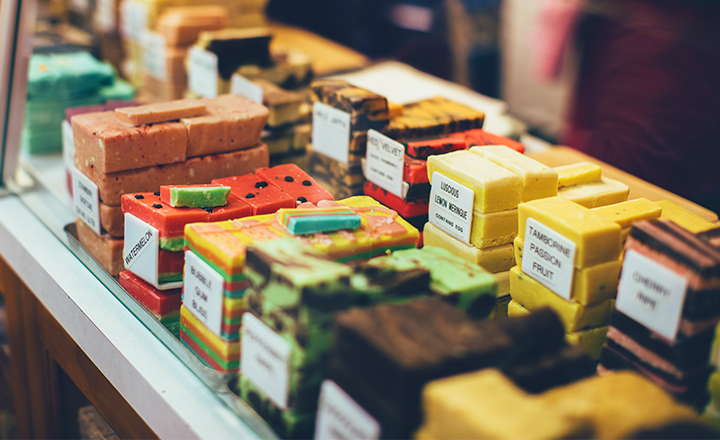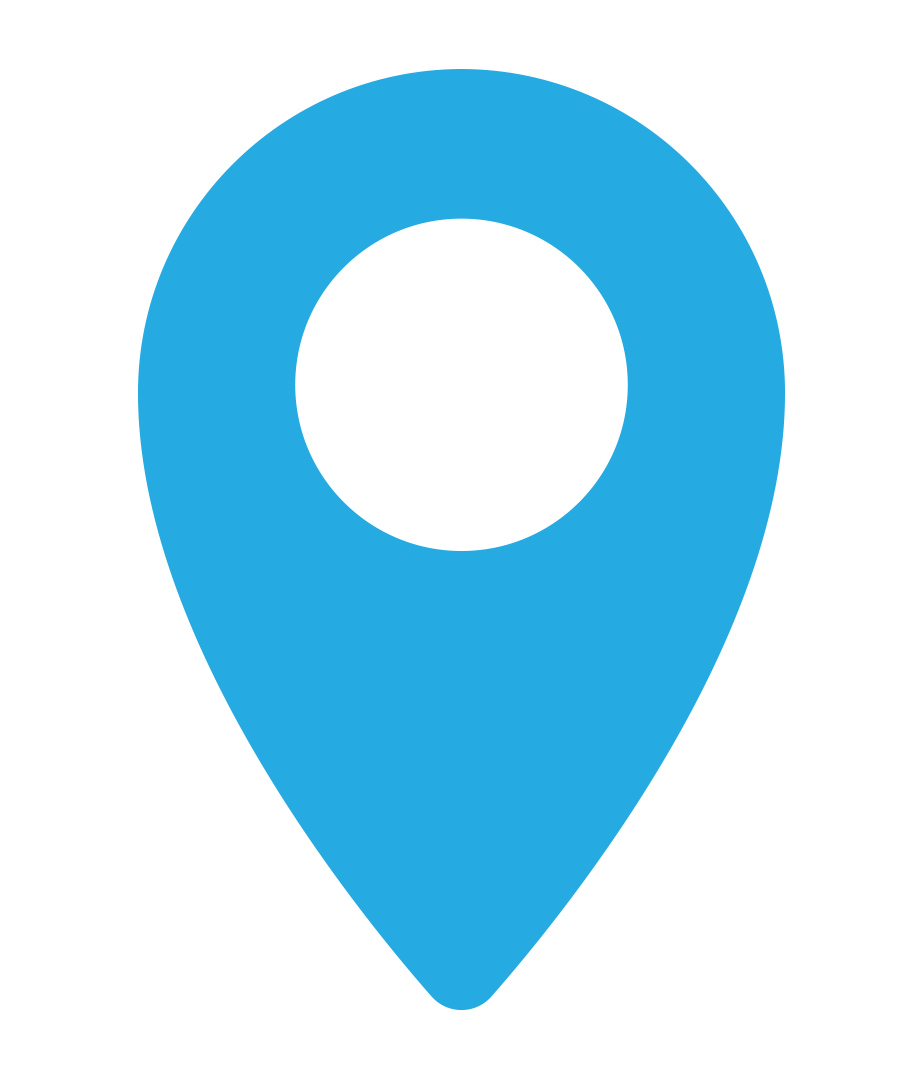 Granny Macs Lolly Shop
Wash it all down with a cup of liquid gold at Crema Lovers Cafe, dubbed Tamborine's finest espresso. If you're heading to the Mountain for the wineries, Cedar Creek Estate Vineyard and Winery is home to a range of top drops, particularly renowned for its fabulous rose. The boutique Tamborine Mountain Distillery is your go to for everything from fine liqueurs to vodkas, schnapps, gins and other spirits.
---
Art & Culture
As if your surroundings aren't spectacular enough, a world of breathtaking art awaits on Tamborine Mountain. From Australian traditional art at Tamborine Dreaming to unique glassworks at Margaret Goldsmith Studio & Art Gallery, coastal and hinterland landscapes at Capanart Gallery and outback scenes at the Arthur Hamblin Art Gallery, you're guaranteed to find the perfect memento of your time on the Mountain.
And if you're more into the art of jewellery making, make sure to visit Australian Outback Opals where they showcase the exquisite beauty of Australia's national gemstone in their unique pieces of jewellery.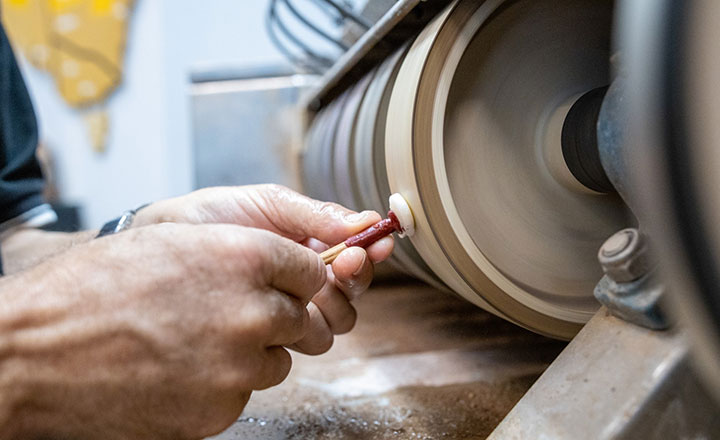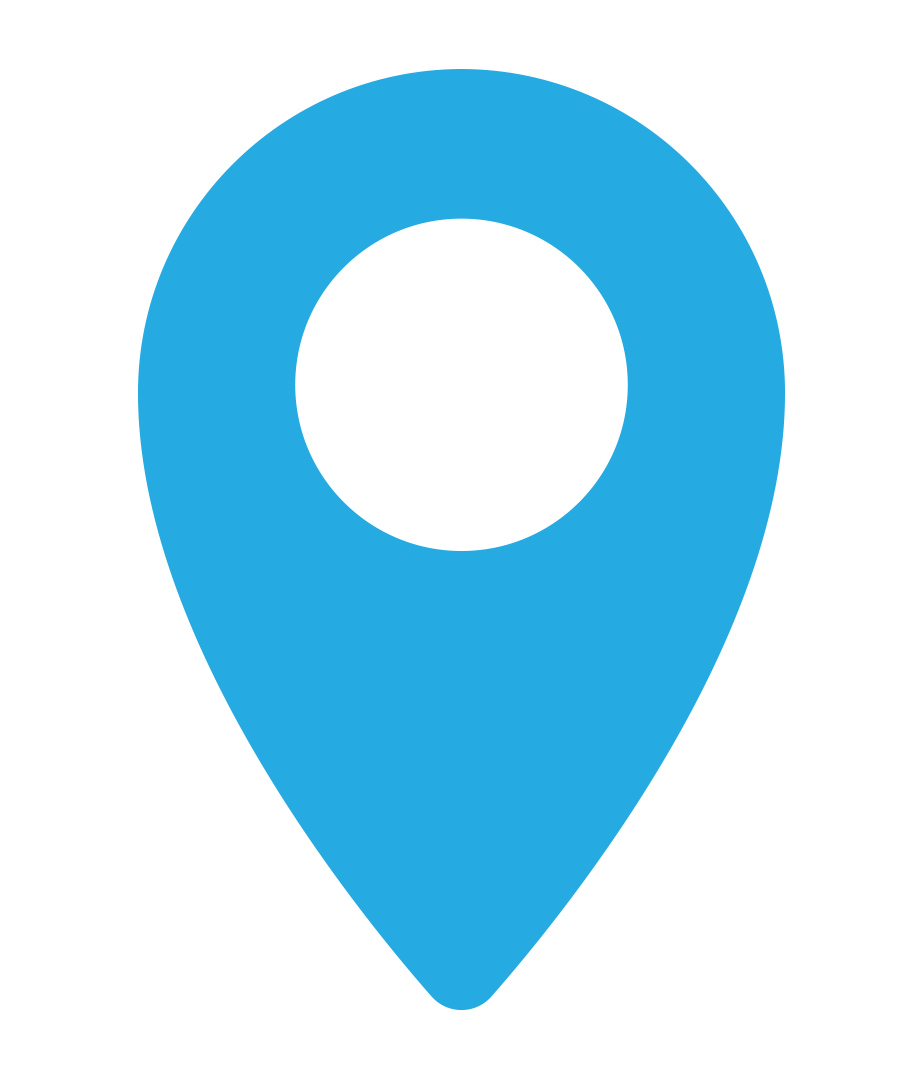 Australian Outback Opals
---
Discover
If you are looking to indulge in wine and food tastings, you can book a private wine tour with Pineapple Tours. They will take you to the award-winning wineries in Mount Tamborine where you will taste some of Queensland's best wines and enjoy lunch with cheese and fudge tasting.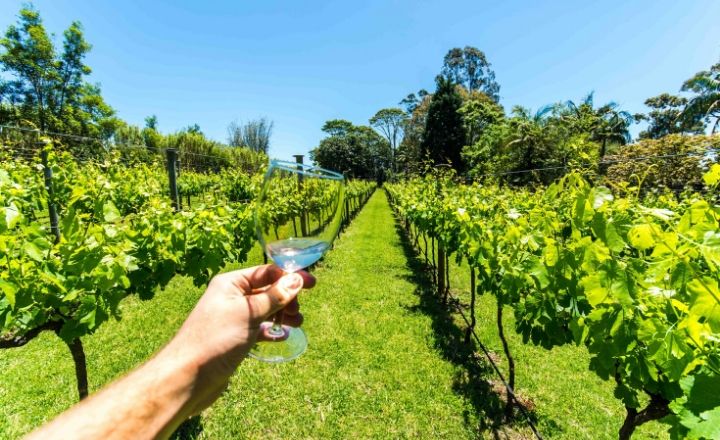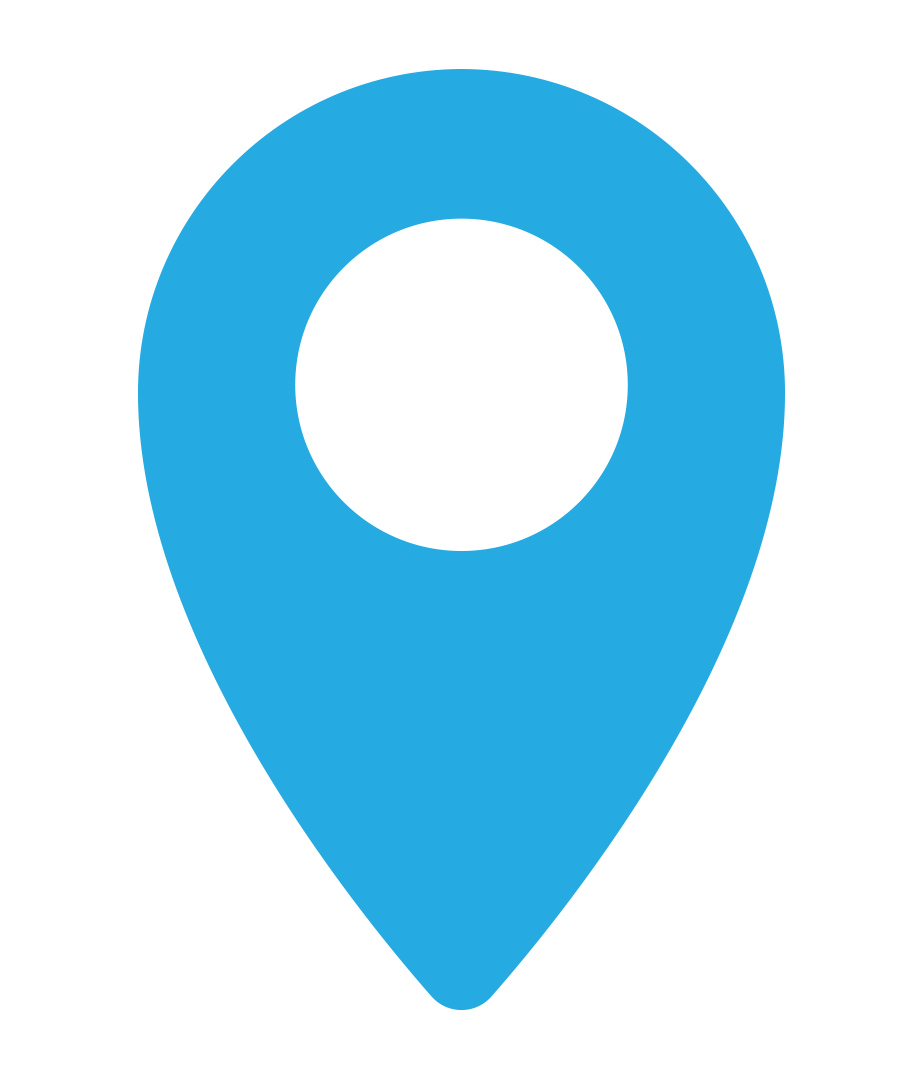 Pineapple Tours
---
Daily Shuttle
Pineapple Tours offer daily shuttles for visitors and locals who would like to explore Mount Tamborine at their own leisure.
Spend the entire day or a few hours, the Shuttle is the perfect way to travel to Tamborine, for only $52 per adult (return trip).