Romantic Date Night Ideas On The Gold Coast
Get date night right with our top picks of the Gold Coast Best Romantic Date Ideas. Whether it's a first date, or you simply want to make it special for your partner, we'll have something for you to enjoy!
---
Experience the true magic of the Gold Coast as you and your partner cruise in style aboard your own private luxury gondola with Gold Coast Gondolas. Glide smoothly through the sheltered canals of Main Beach and Surfers Paradise, past the multi-million dollar waterfront mansions of the rich and famous and their equally expensive and lavish motor yachts. Book now plus get a FREE bottle of wine when you mention Hello Gold Coast!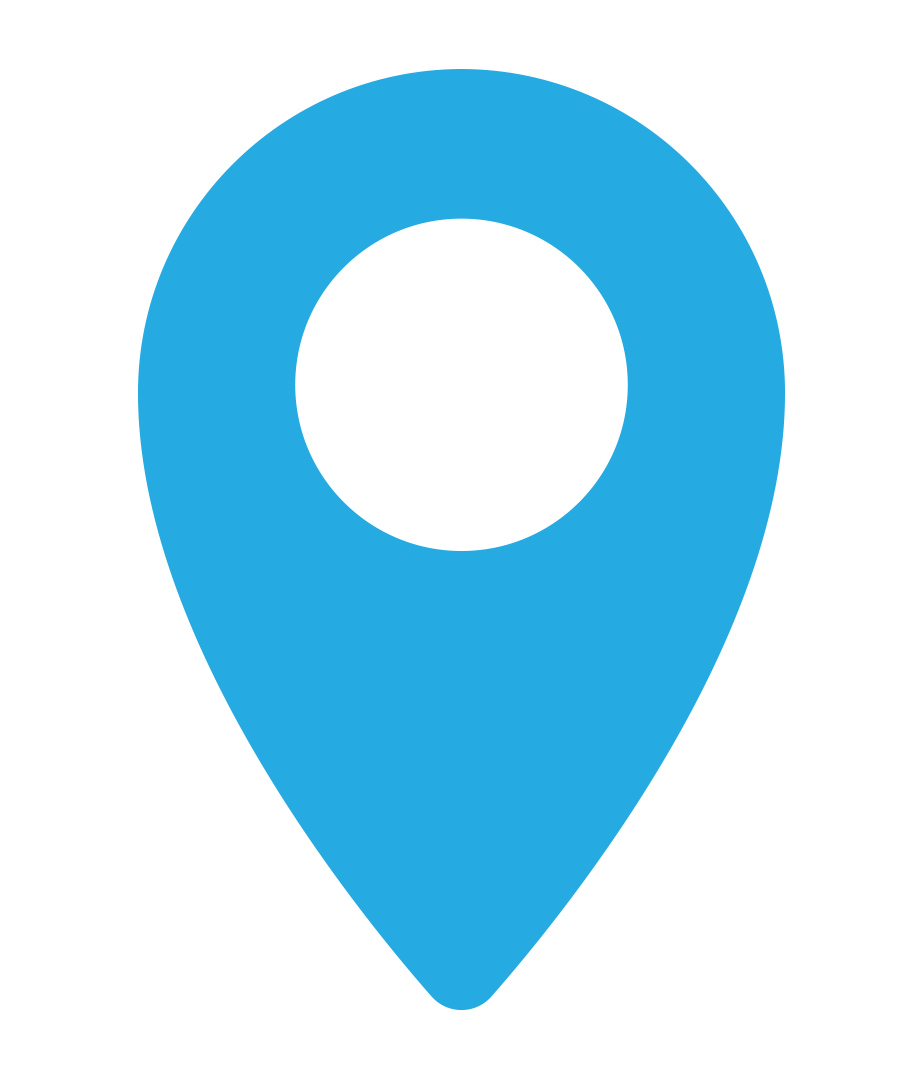 Mariners Cove, 60–70 Seaworld Drive, Main Beach
---
Twilight: the soft, glowing light right before the sun sets. What better way to enjoy this magical time of day than at May's CBD Sundown: Twilight Markets! This is your time to try vegan beef, chicken or even bacon as QLD Vegan Markets brings you a delicious range of vegan food and cruelty-free shopping. But that's not all, no sirree! There'll be live music, entertainment, and a good old suitcase rummage for you to hunt for clothing, books, bric-a-brac, artwork…the list goes on. So brush up on your haggling skills!
🗓️ Friday 27 May from 5pm to 9pm
Entry is free, open to all ages and dog friendly! View Event.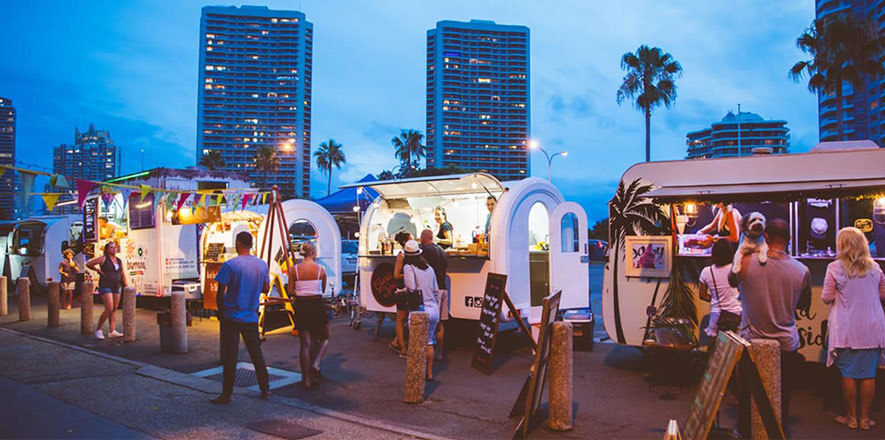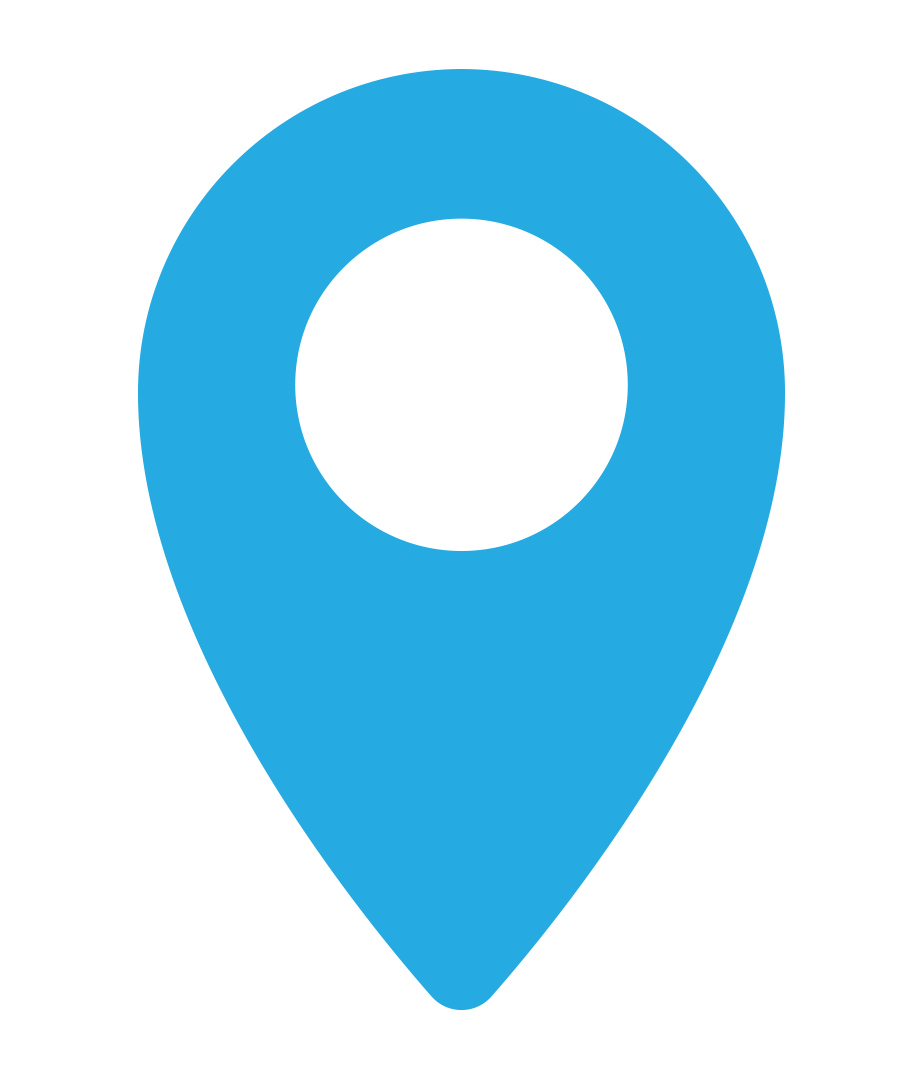 3 – 36 Nerang Street, Southport
---
Forget your passports, no need to pack… Latino America is coming to you with Latino Fever – Theatre Extravaganza! Join them on this cultural adventure showcasing the most famous songs and dances from Spain to carnaval in Brazil. Season starts Saturday 19th March till Saturday 30th April. Book your tickets here.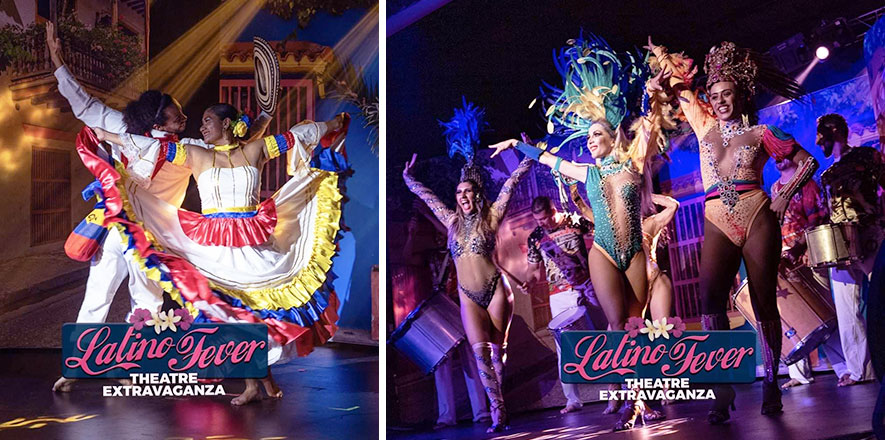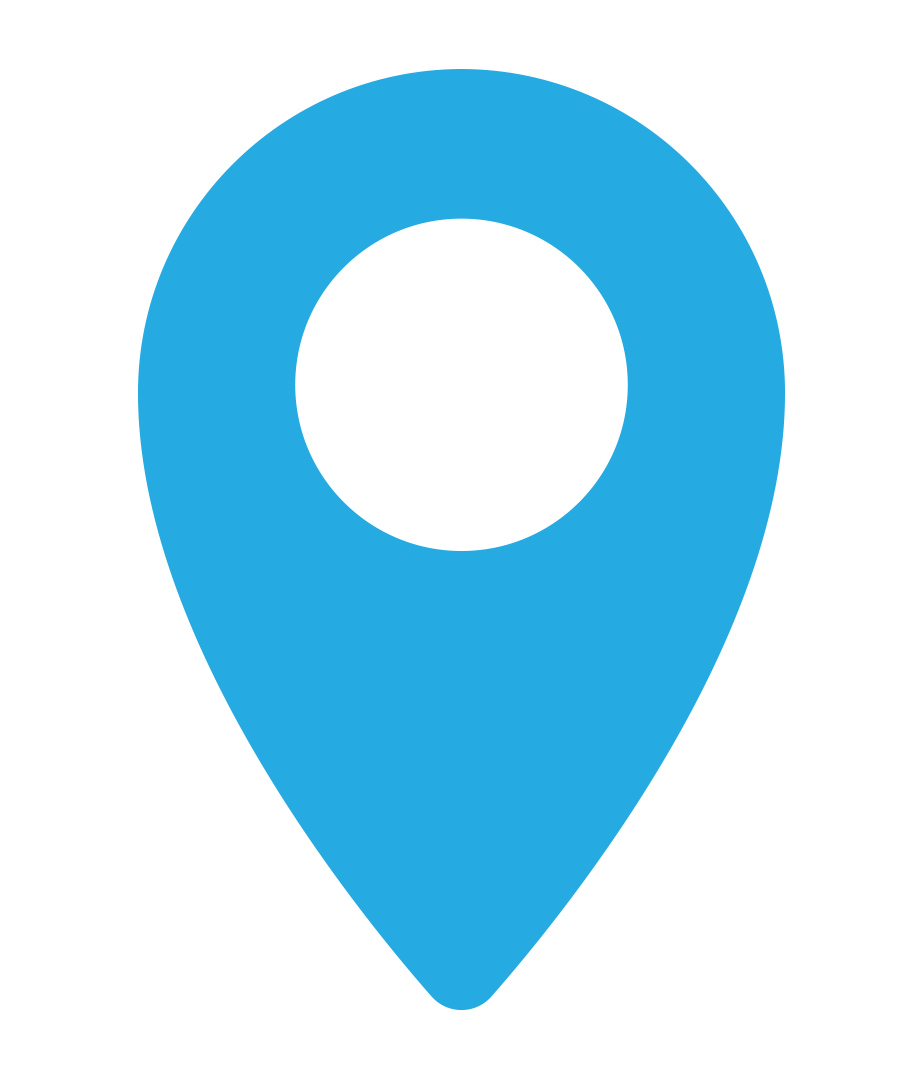 The Village Theatre, Sanctuary Cove
---
Enjoy a special moment at Mountview Alpaca Farm. Not only can you feed the alpacas but you can also walk them around the vineyard grounds and order a bottle of wine or a picnic basket from the vineyard & share time with your new fluffy friends in a relaxed and country setting next to Canungra Creek! Book now.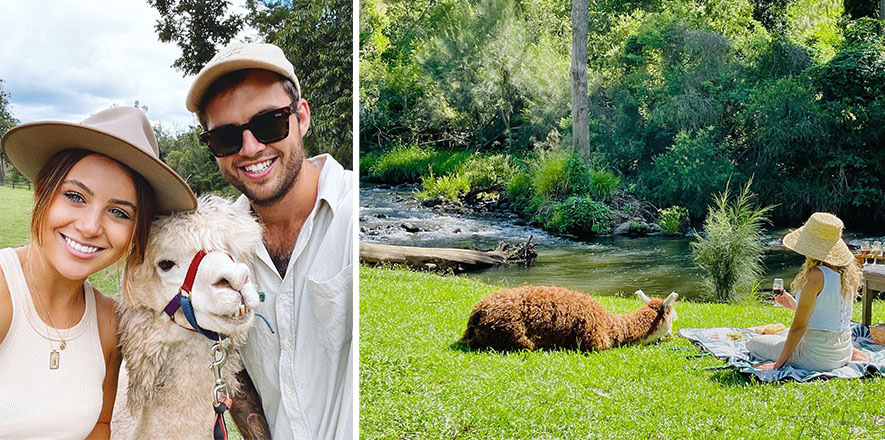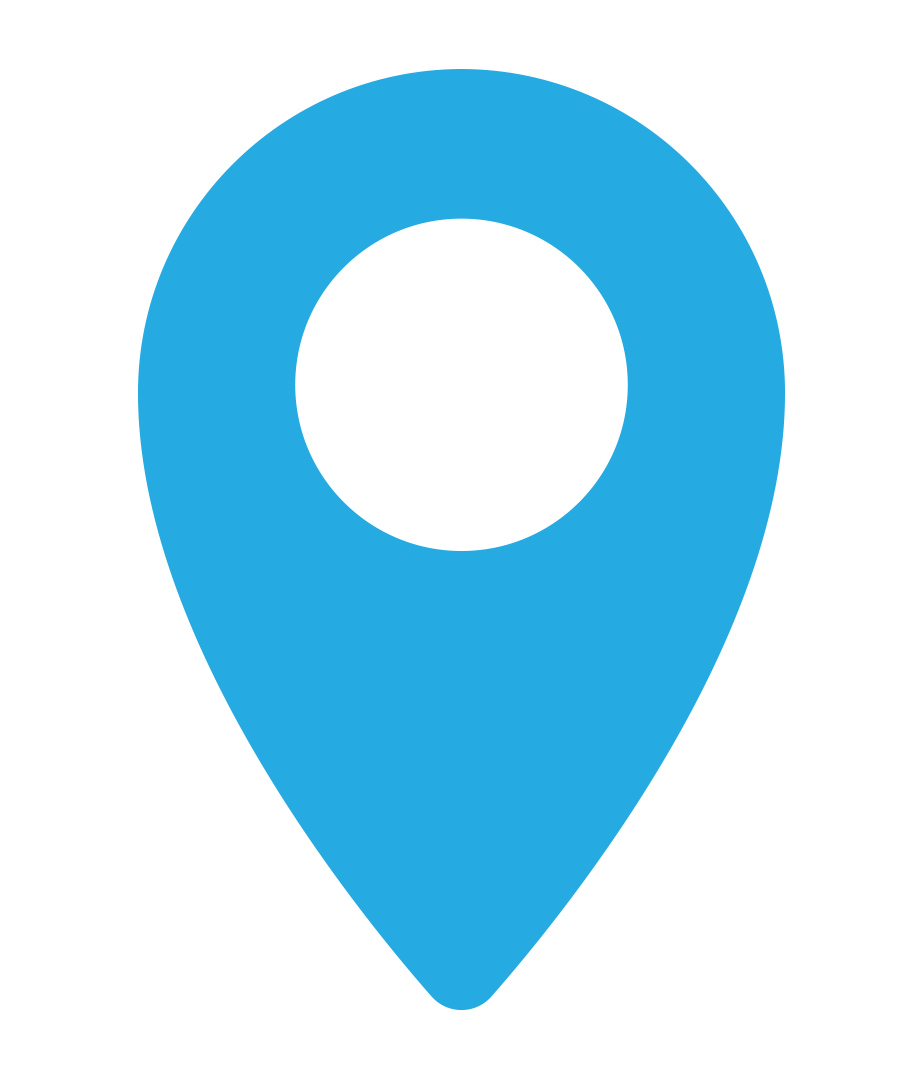 O'Reillys' Vineyard, 852 Lamington National Park Rd, Canungra
---
Level Up Arcade features over 60 games from the 80s & 90s era! Among the offerings are a Lane Master Bowling, pool table, 3D pong, limited edition pinballs, classic arcade with 40 of your old school games, LA Lakers hoops, big buck hunter, Jurassic park, down the clown, ring toss and much more! Don't forget to redeem your discount coupon in-store.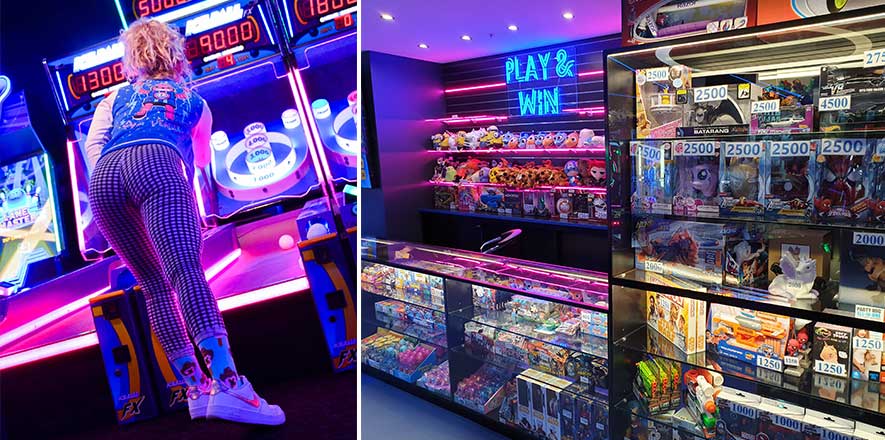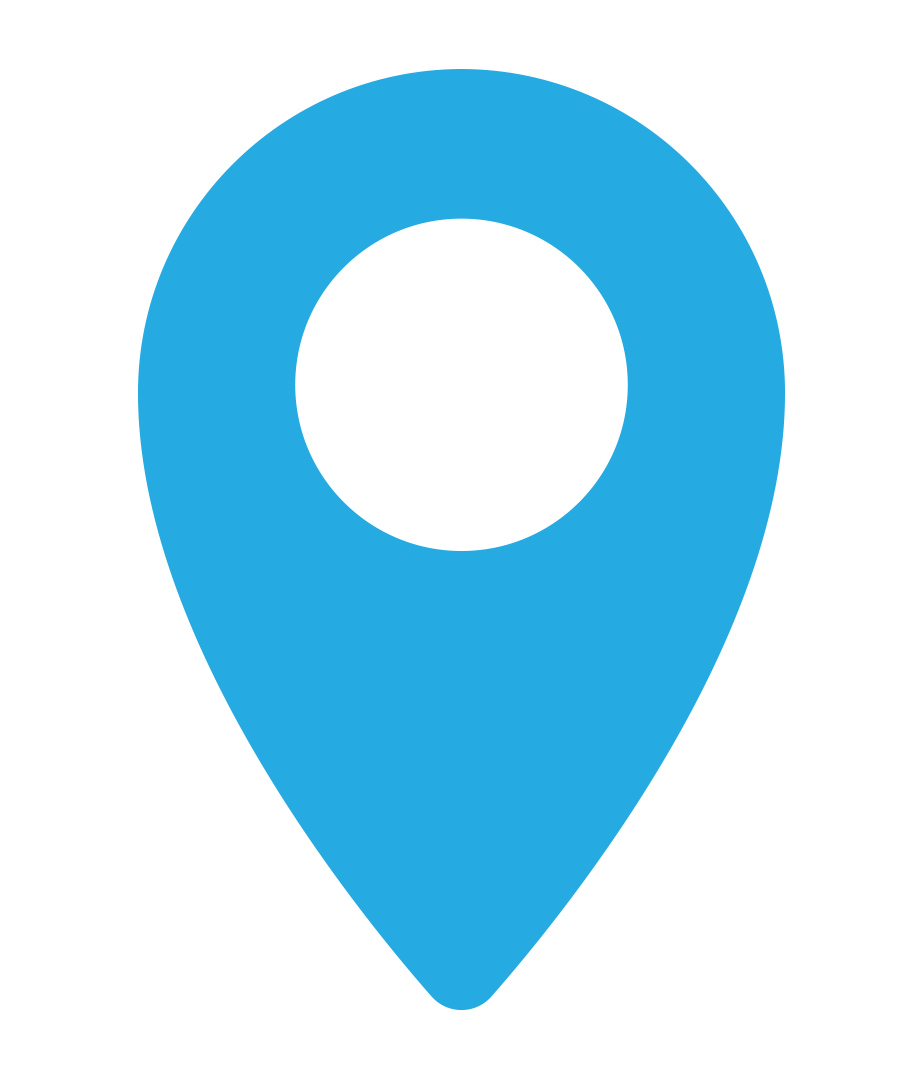 The Oasis Shopping Centre, Broadbeach
---
Every week from Thursday to Saturday an interactive seafood buffet takes over Citrique for dinner. Beyond their delicious freshly harvested seafood, there is soup, wood-fired pizza, fresh salads, Asian-infused dishes, and tender homestyle roasts available to fill your plate. But make sure you leave room for dessert, as there's a wide selection of delectable desserts to finish off your experience.
Citrique is open for a la carte dining Sunday through Wednesday evenings. Buffet Thursday through Saturdays. Book now.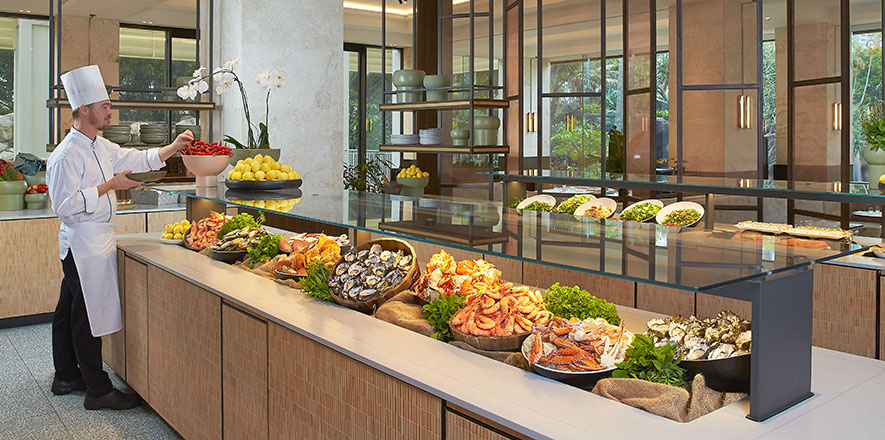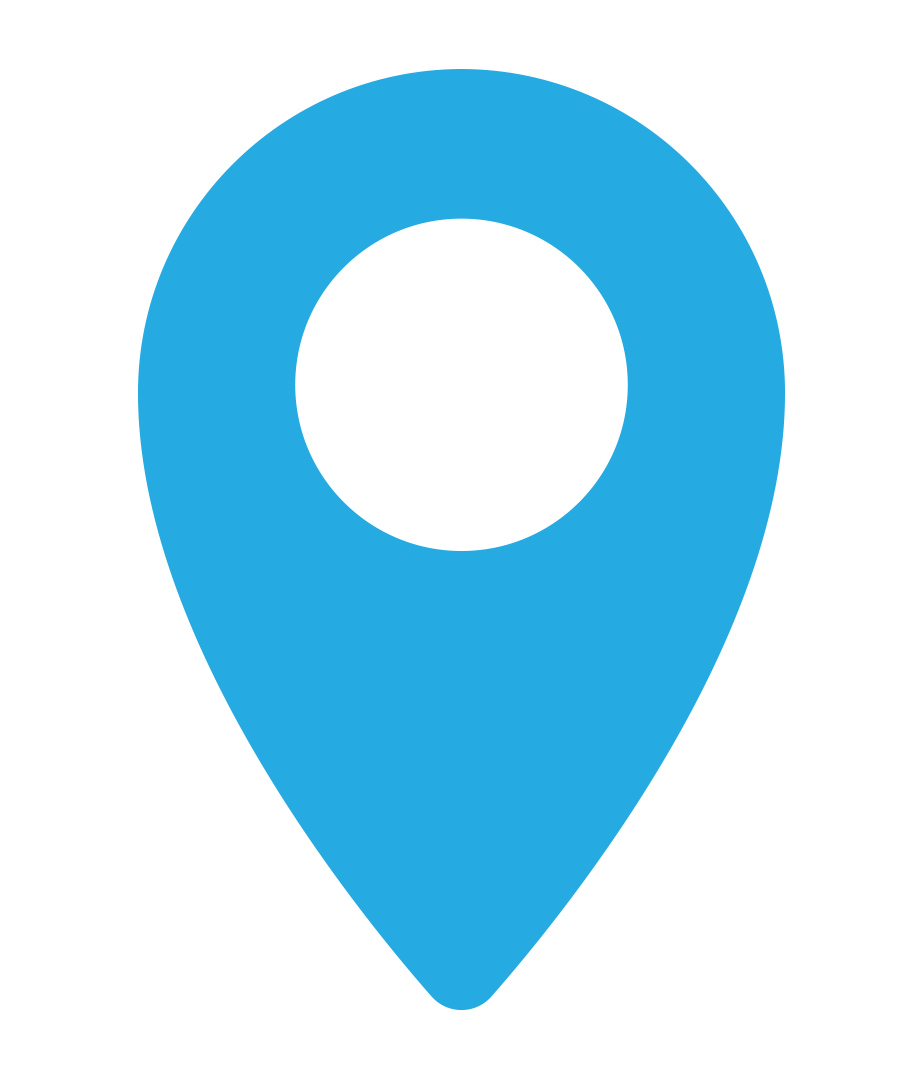 JW Marriott Gold Coast Resort & Spa, 158 Ferny Ave, Surfers Paradise
---
Lost Locks Escape Rooms is a locally owned and operated escape room attraction located in the heart of Surfers Paradise. Staffed by long-term enthusiasts who want to see everyone else get the chance to play more escape rooms with the new stories, themes, and twists and takes on puzzles for everyone from the first-timer to the old-hand. Book now (Use code "HELLOGC10" to save 10%).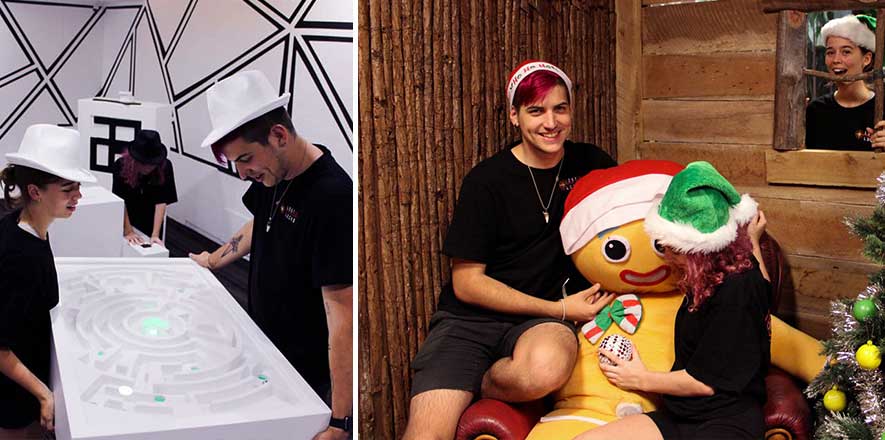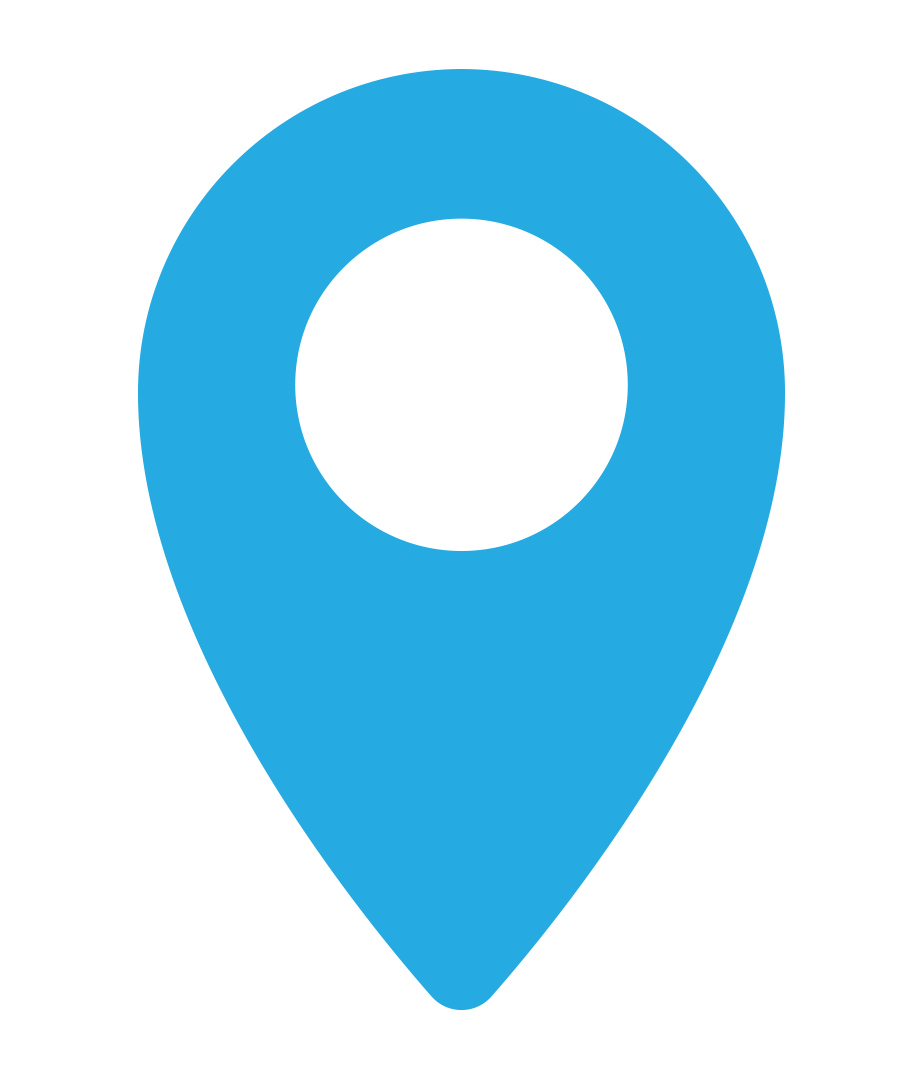 Floor 1/38 Cavill Ave, Surfers Paradise
---
Great for a fun date idea and a unique day out to explore the local beer scene. Hop On Brewery Tours take you onto production floors, introduce you to the brewers, sample a variety of styles and flavours and uncover the history of all things beer. Book now (Use code "HELLO10" for 10% OFF).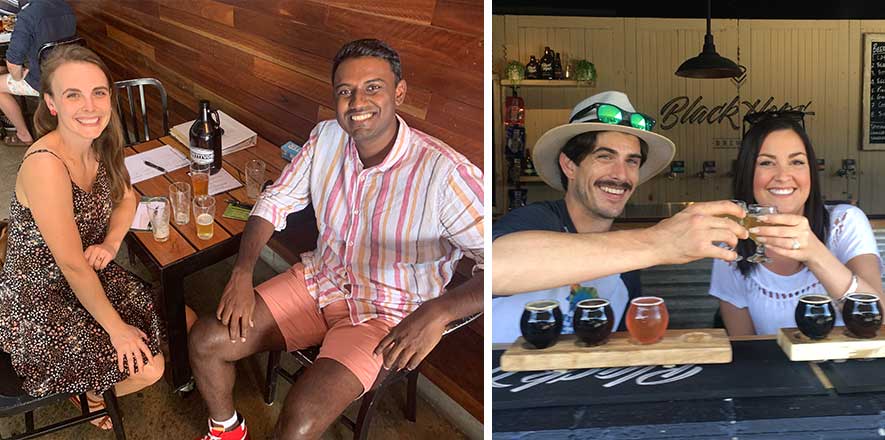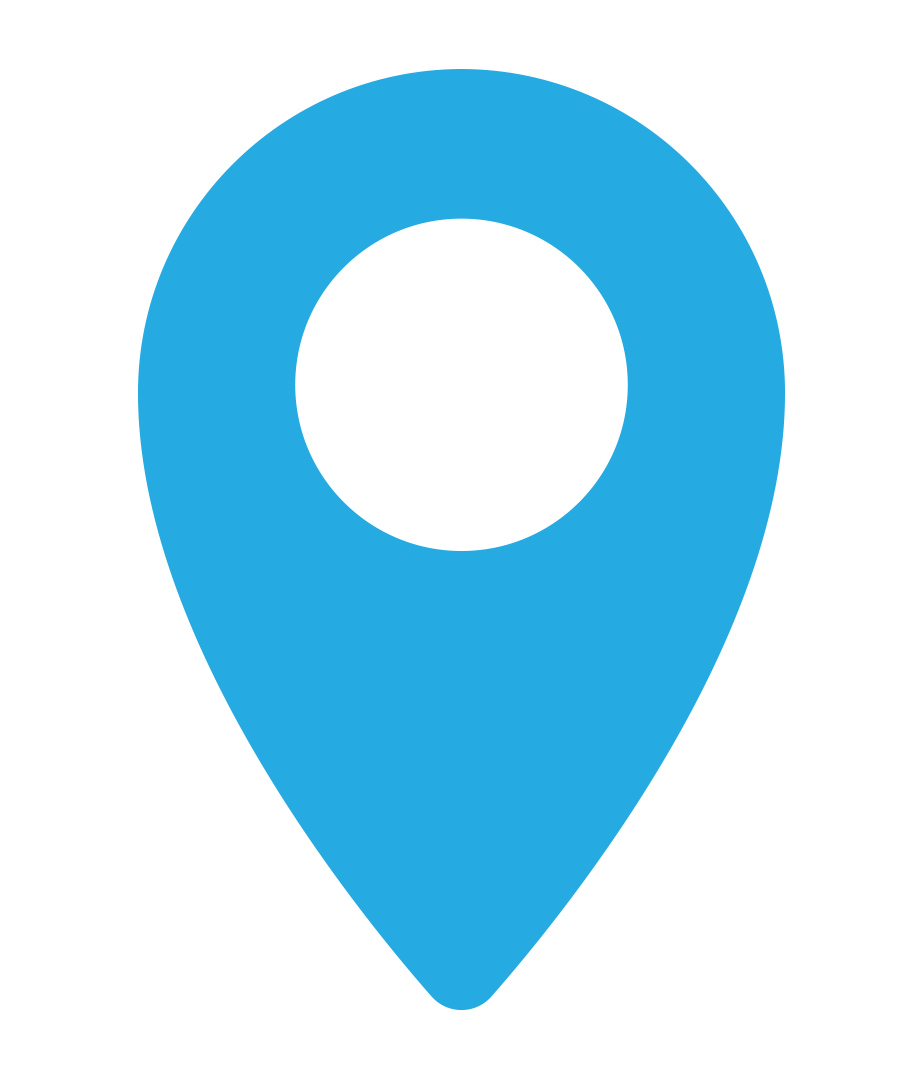 Gold Coast tours pick up from Helensvale Station, Sandbar (Surfers Paradise) & Loose Moose (Broadbeach)
---
Embrace the energy of Japanese artistry and local flavours, combined across the three elements of the new Misono Surfers Paradise restaurant, featuring the vibrant and communal favourite teppan dining experience, a new live sushi bar and whisky bar to discover. Book now.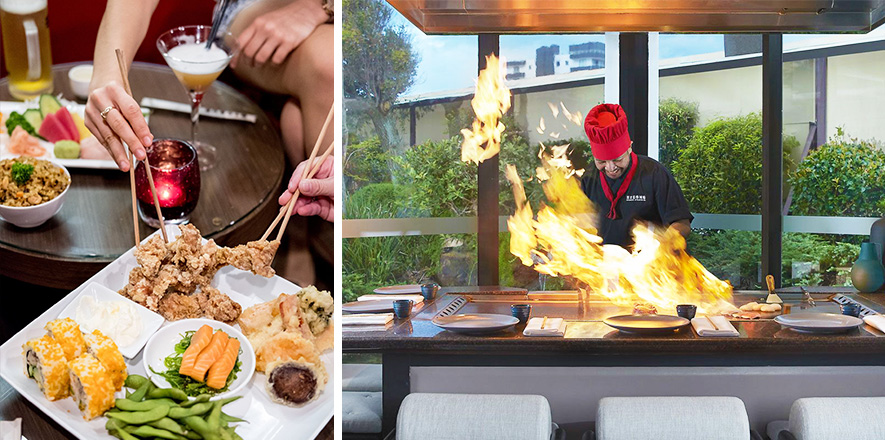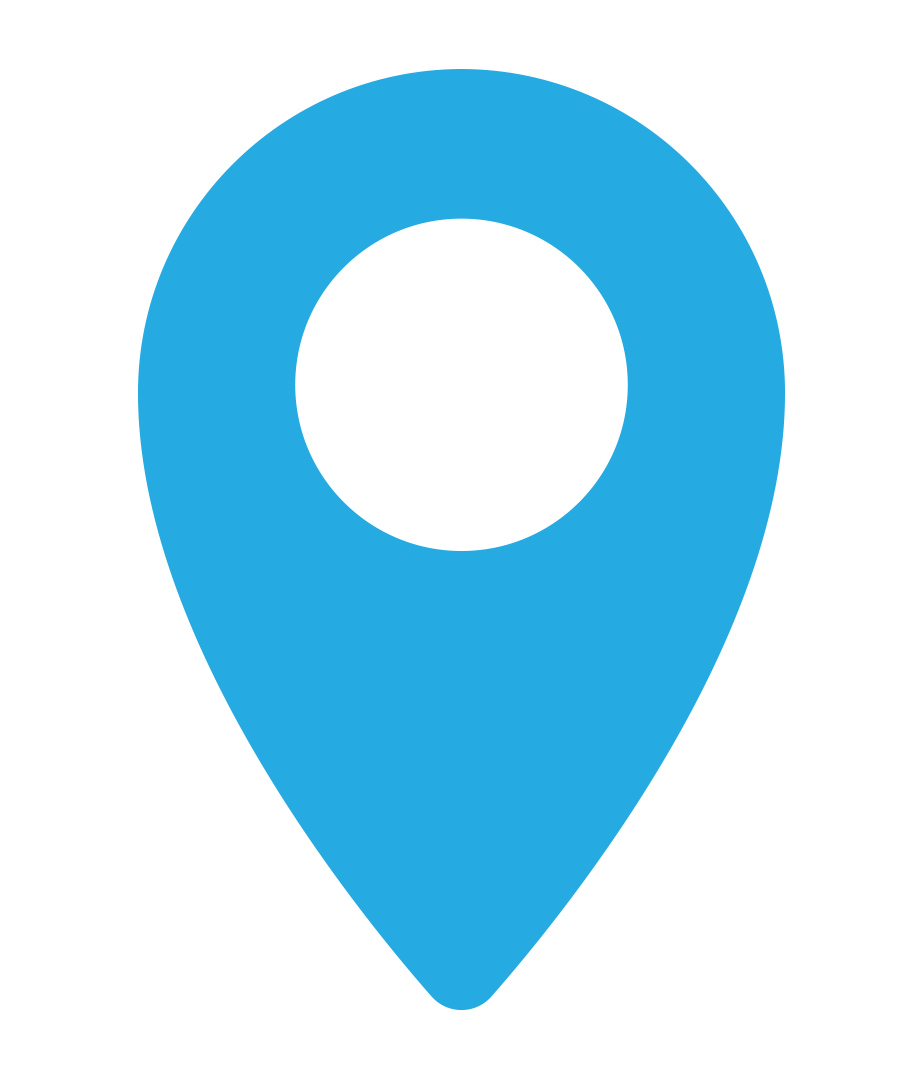 JW Marriott Gold Coast Resort & Spa, 158 Ferny Ave, Surfers Paradise
---
For a romantic round of mini-golf, we recommend visiting Putt Putt Mermaid Beach. Choose your glow ball and your drinks and get putting! Don't forget to use our exclusive discount coupon!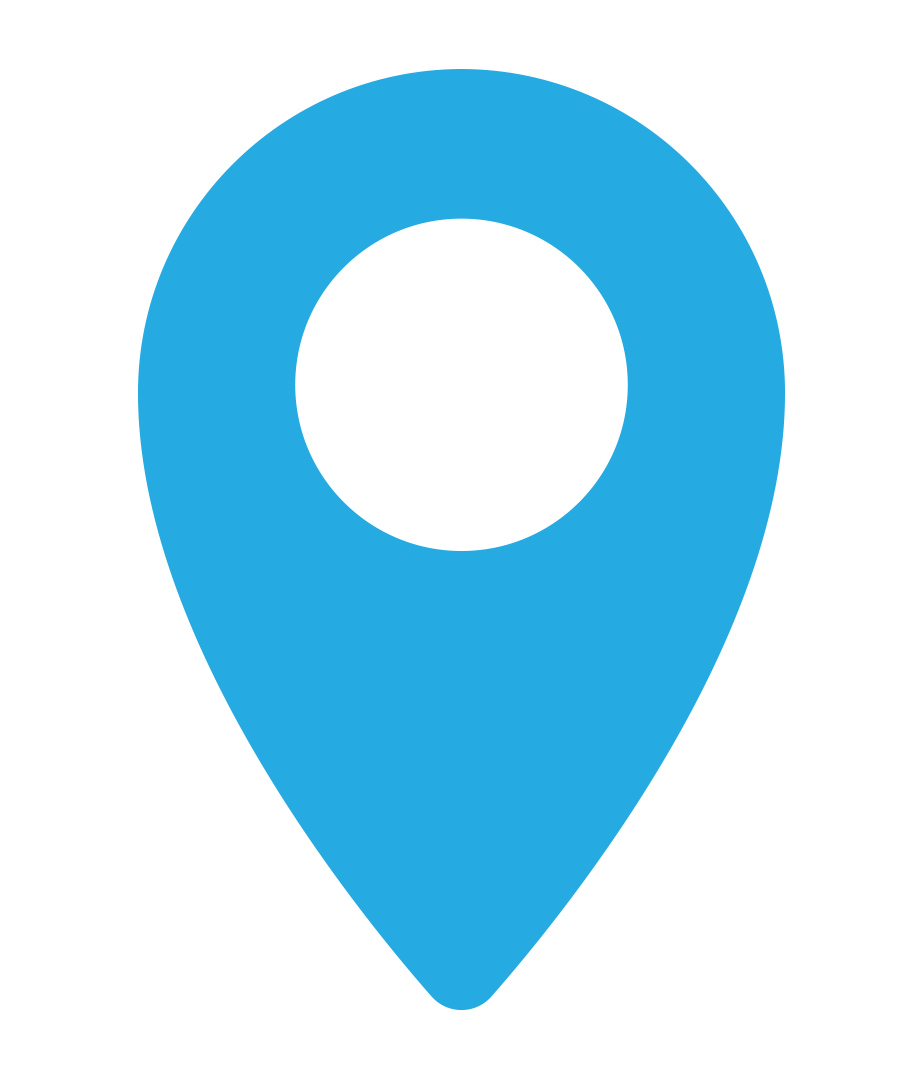 2492 Gold Coast Hwy, Mermaid Beach
---
Chapter & Verse is famous for crafted cocktails, served with local knowledge and quality ingredients, from barrel to still, glass to nose – Chapter & Verse knows its liquor! Book now.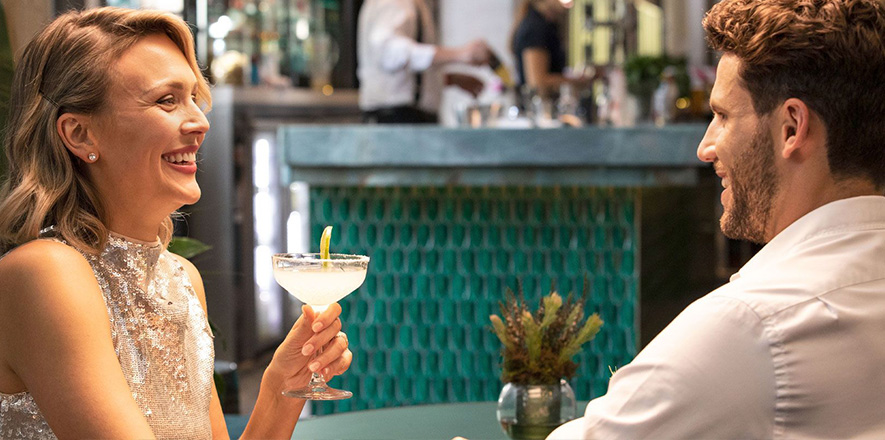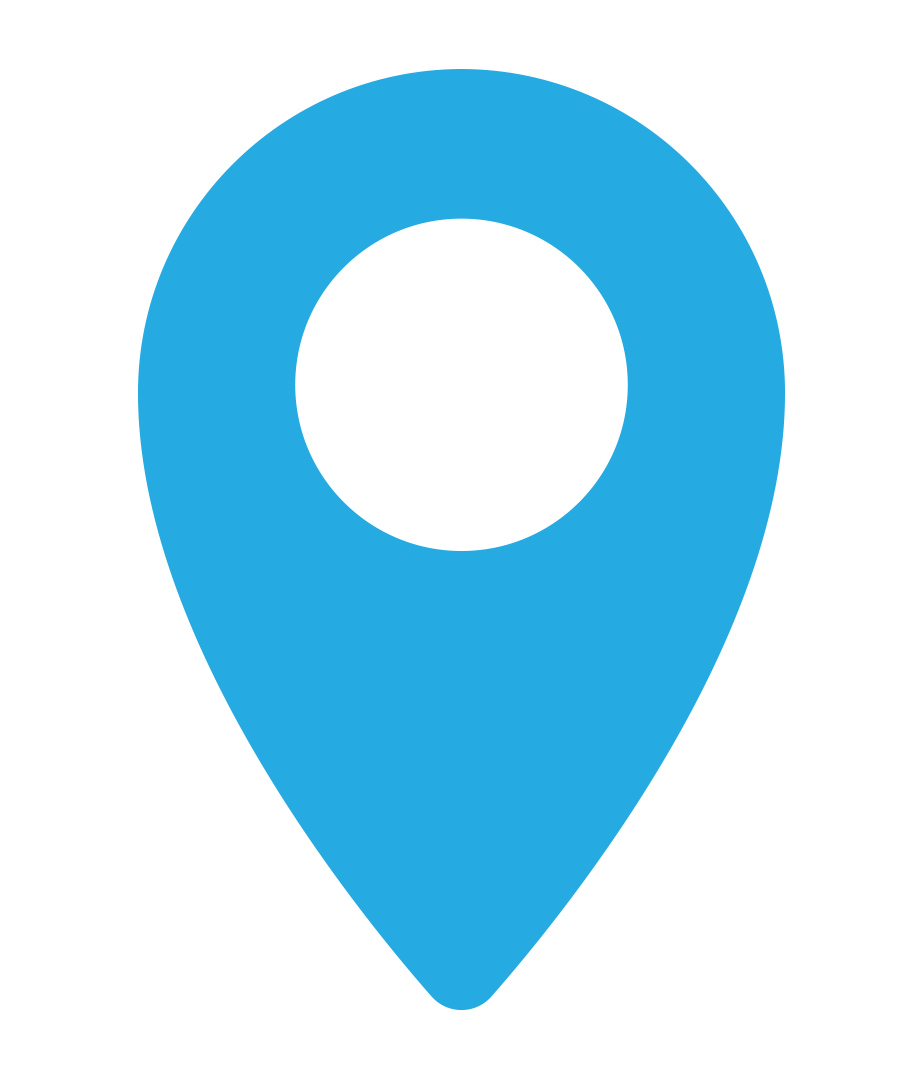 JW Marriott Gold Coast Resort & Spa, 158 Ferny Ave, Surfers Paradise
---
Spending the night with vampires might not seem so romantic… but there's dinner, drinks and a show so it's absolutely perfect for a date night! Book now (Use code "HGC035" for 10% OFF).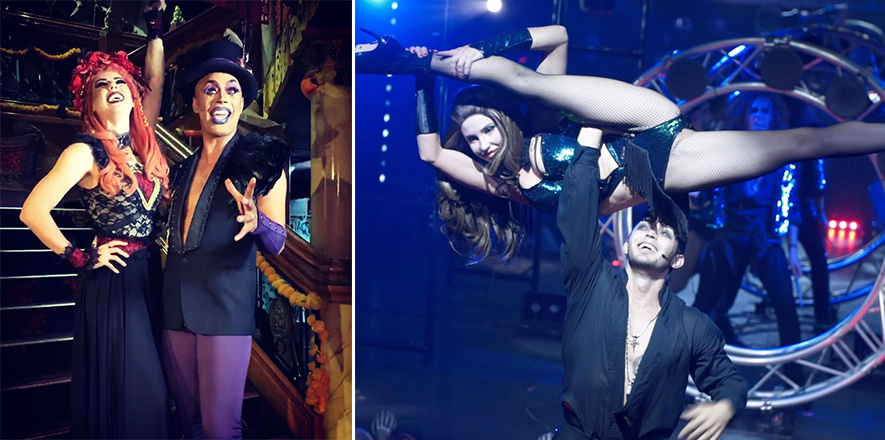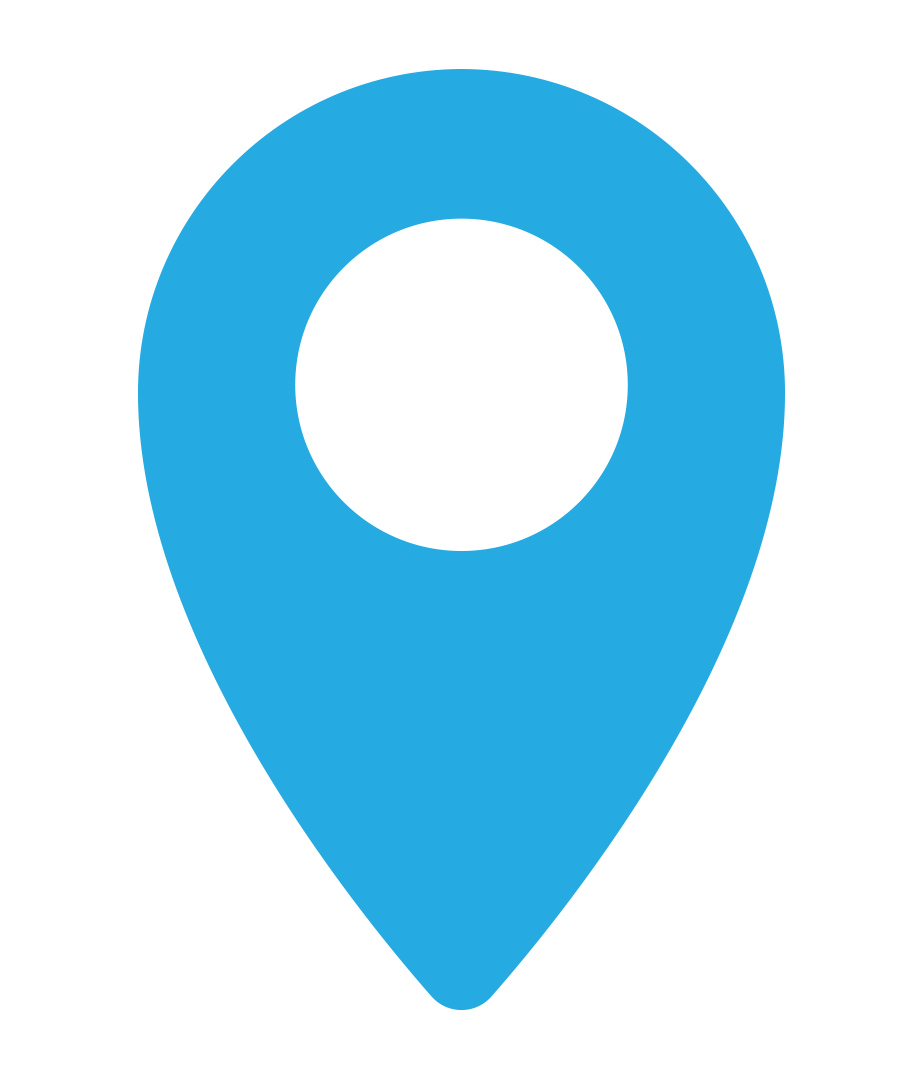 1 Hooker Boulevard, Broadbeach
---
13. Natural Bridge Glow Worms
Visit the Natural Bridge in the Numinbah Valley after sunset and you will be dazzled by the glow worms covering the ceiling of the cave. We recommend this activity during Summer as there are more worms in the warm and wet weather.
Don't forget to bring a torch for walking down the stairs. However, make sure you never shine the light directly at the glow worms. Keep an eye out on your way to the cave as you might spot some glow worms between the rocks around the path.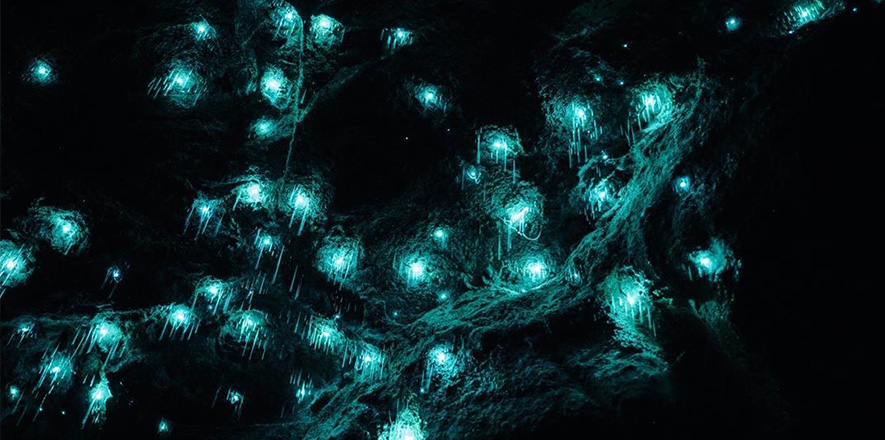 ---
Strike is not your typical bowling alley. Think 10 bowling lanes, an ultra-hip karaoke room, two escape rooms and a killer cocktail and food menu that will bowl you over. Then add giant AV projectors, the latest music clips, pool tables and a weekend nightclub atmosphere. It's easy to see why Strike Surfers Paradise is a firm favourite with locals. Don't forget to use our exclusive discount coupon!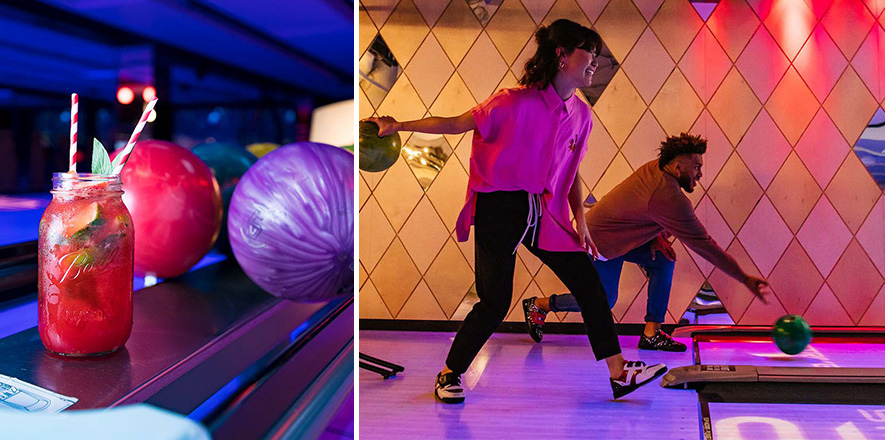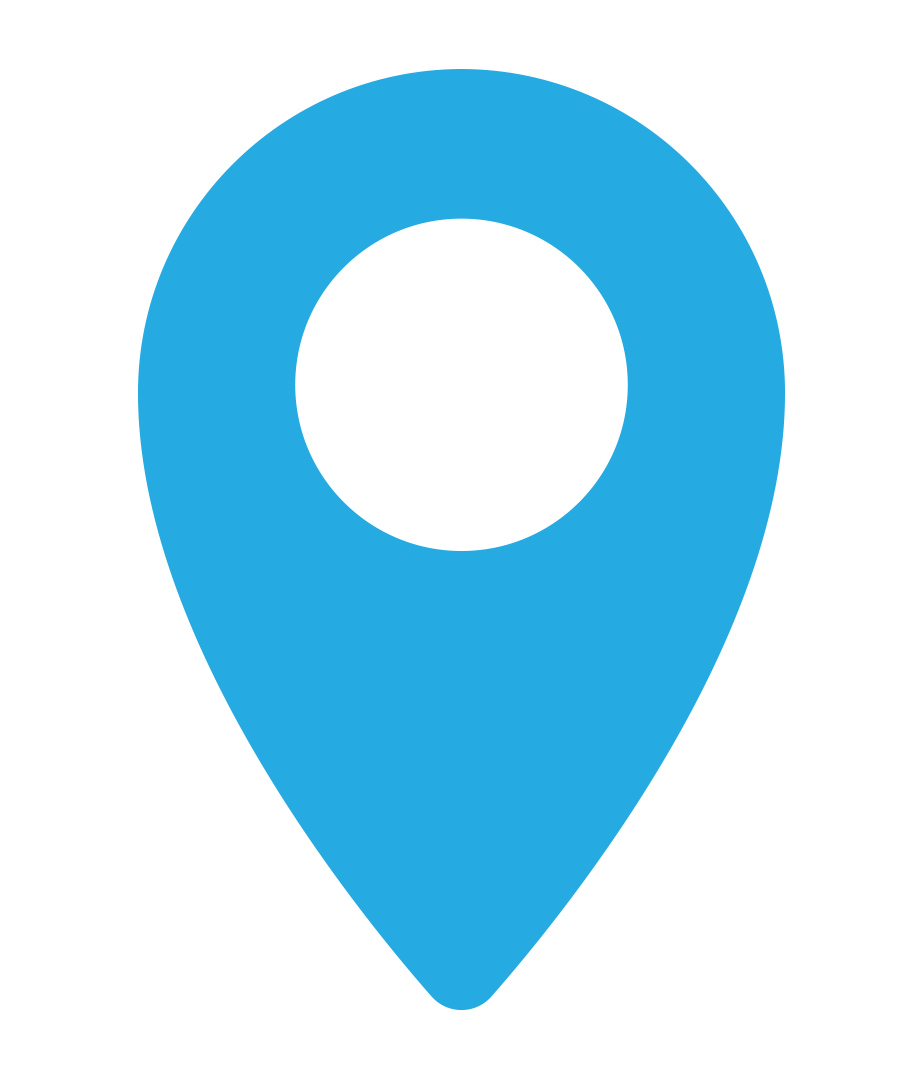 Circle on Cavill, Surfers Paradise Blvd, Surfers Paradise
---
They're a mini golf course and bar that turns traditional putt putt into a multi-sensory labyrinth of unique holes that'll keep you on your toes across the craziest round of golf you've ever played. And with drinks, cocktails and tunes on offer at our full service bar, The Caddyshack will take care of all your off-the-green needs. Don't forget to use our exclusive discount coupon!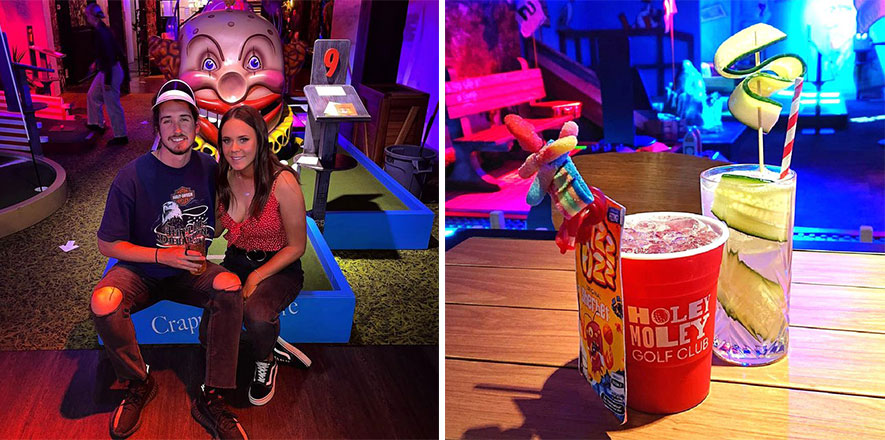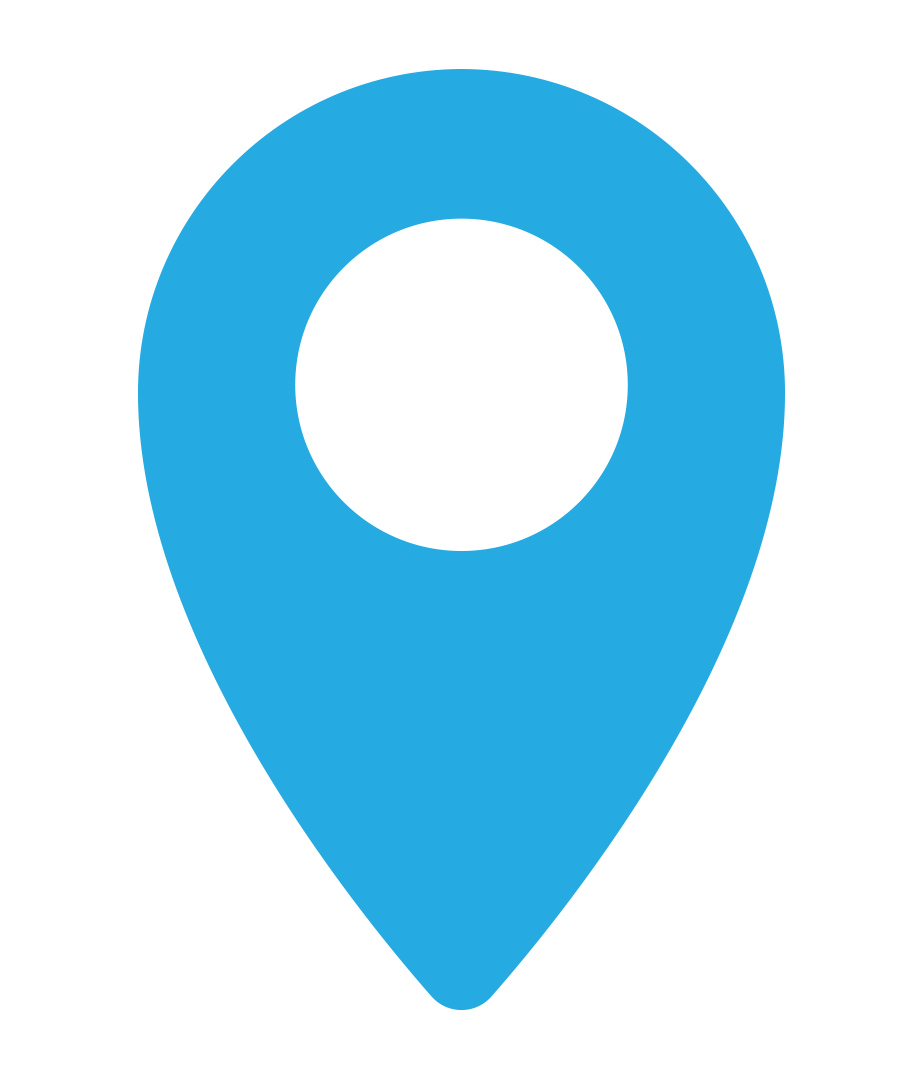 Circle on Cavill, Surfers Paradise Blvd, Surfers Paradise
---
16. Sunset from Burleigh Heads
Watch the sunset from one of the best spots on the Gold Coast: Burleigh Heads. You can set up a picnic or simply visit one of the local bars and restaurants.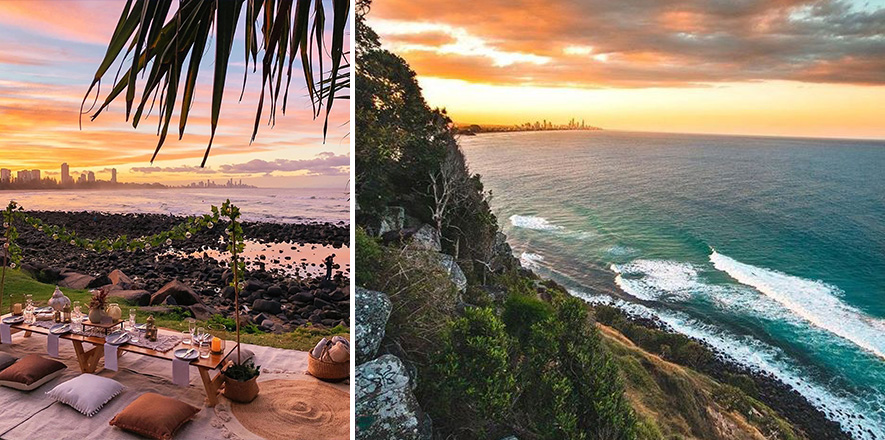 @d_sorrento and @yungnewell
---
Take your partner on a live escape room where you will solve puzzles, crack riddles and open locks to try and free yourself in a fast paced hour.
Book an Escape Room experience for a thrilling time. Don't forget to use our exclusive discount coupon!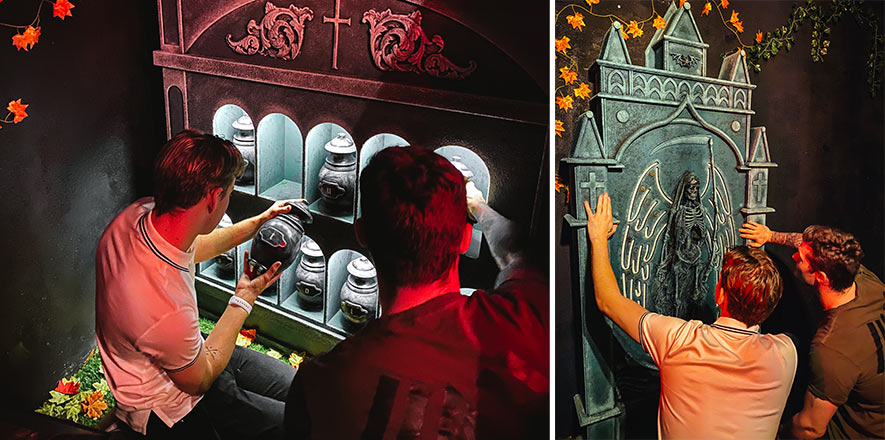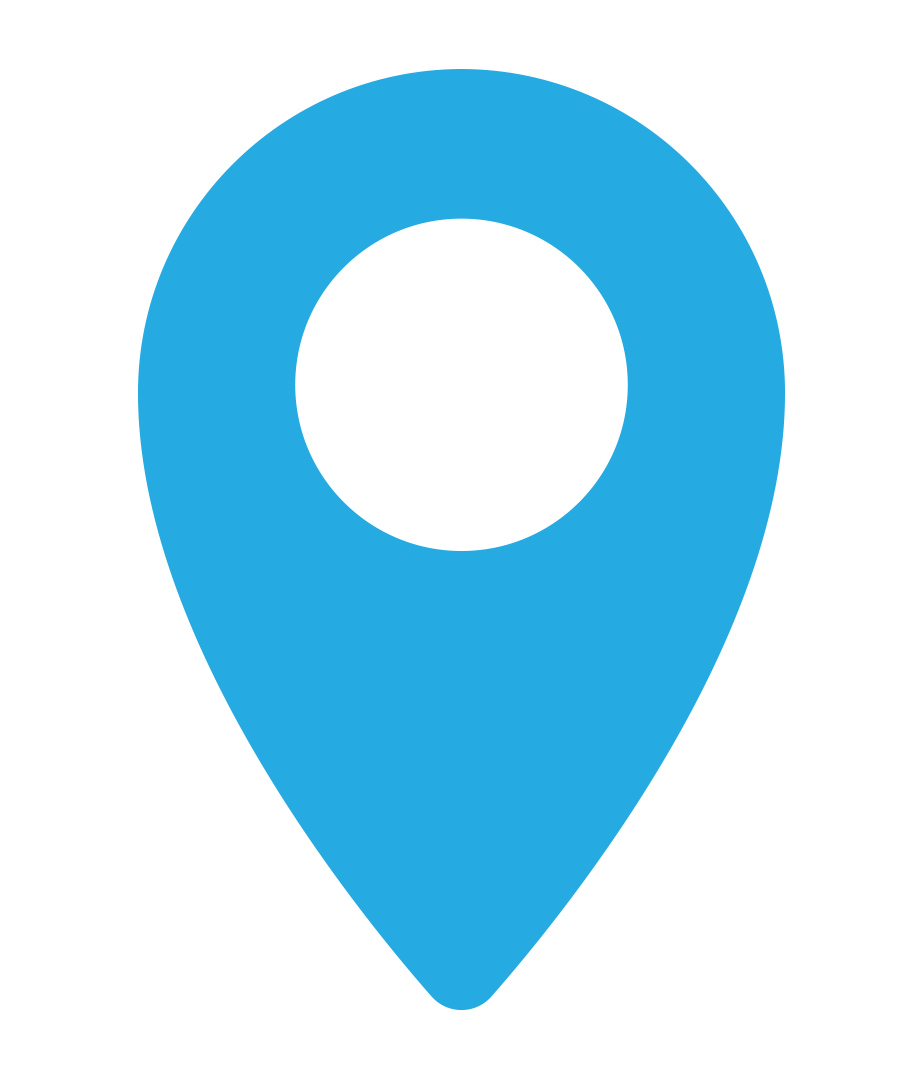 3177 Surfers Paradise Blvd, Surfers Paradise
---
Experience one glorious hour of flying over the beautiful Gold Coast hinterland! This is one hour in your life you and your partner will never forget. Make sure you use our exclusive discount code to receive 10% off your booking!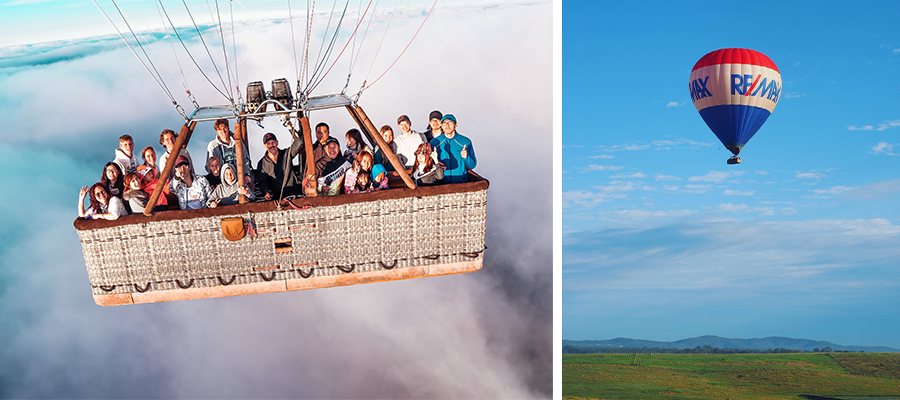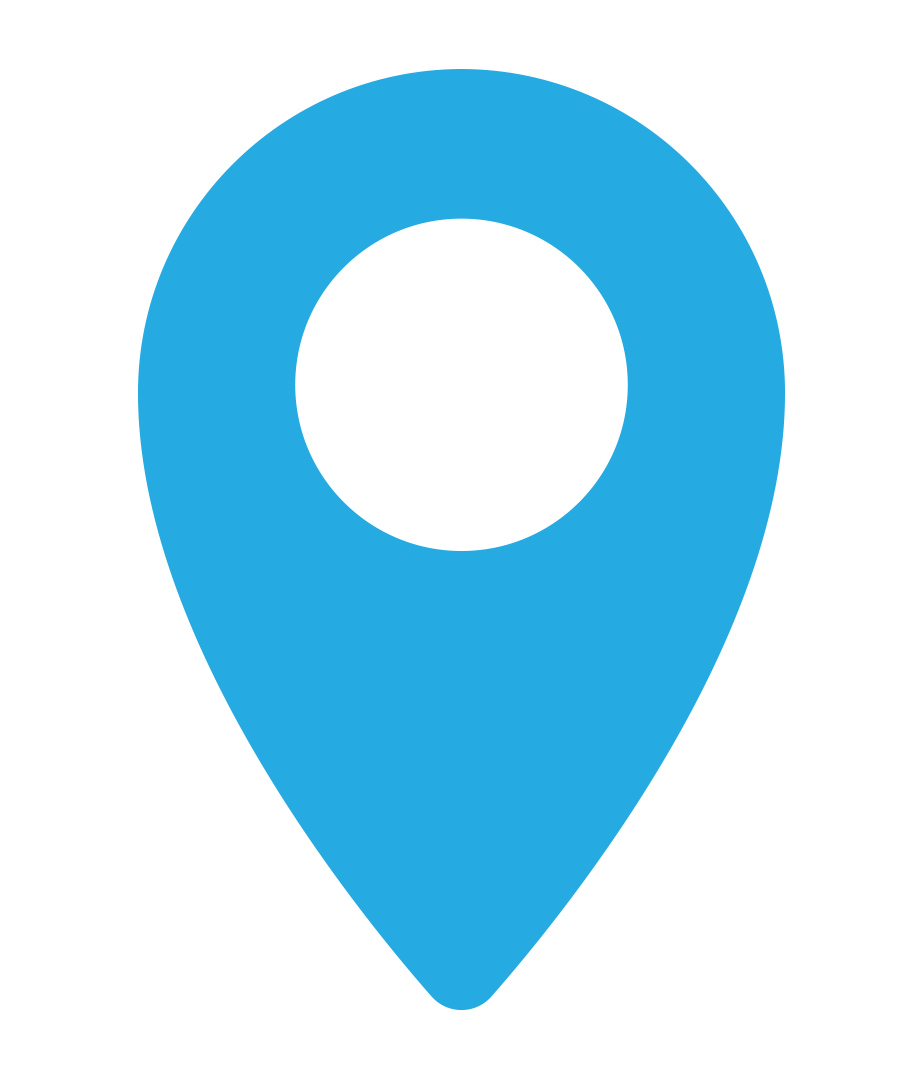 Pick up from most hotels on the Gold Coast
---
LOOKING FOR A GREAT PLACE FOR DINNER?
You can't have a date night without dinner! Click on the link below to see our top restaurant discounts on the Gold Coast.