Updated November 15, 2023
Romantic Date Night Ideas On The Gold Coast
Get date night right with our top picks of the Gold Coast Best Romantic Date Ideas. Whether it's a first date, or you simply want to make it special for your partner, we'll have something for you to enjoy!
Christmas festivities on the Gold Coast
Celebrate a festive Gold Coast Christmas with free family-friendly events presented by City of Gold Coast. Enjoy caroling, meeting Santa, food trucks, fireworks, and more!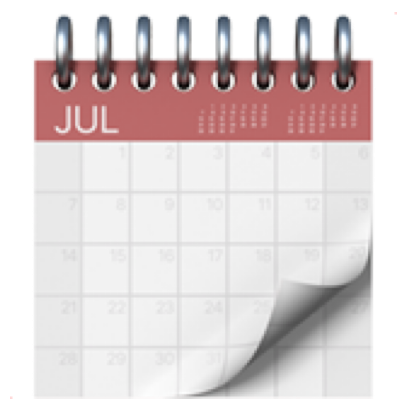 Mayor's Christmas Carols – 2ND DEC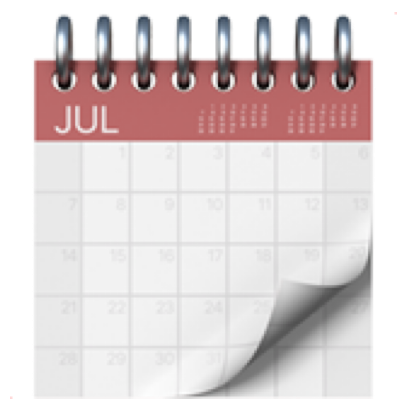 Cooly Carols – 10TH DEC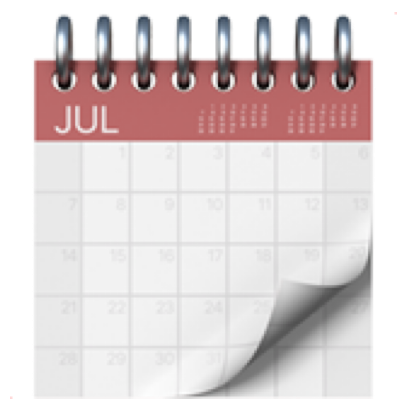 Carols in Coomera – 16TH DEC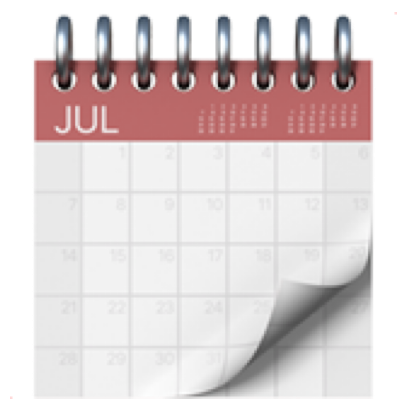 Carols on the Beach – 17TH DEC
View all Christmas 2023 events.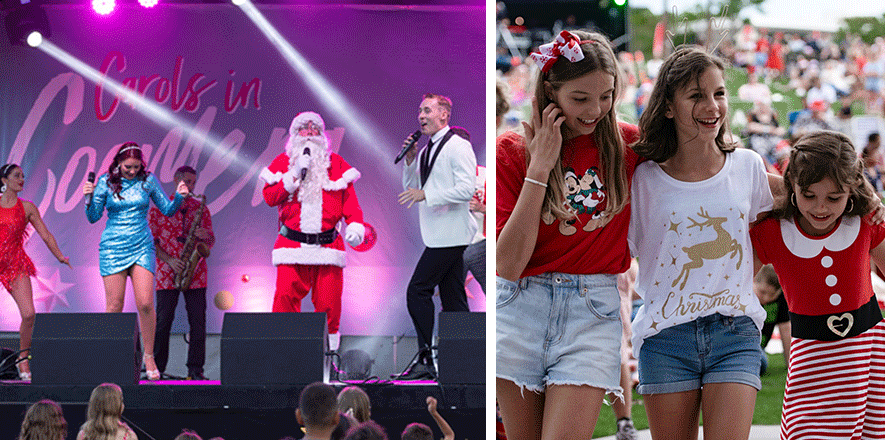 Cork'n Fork Tours
Experience a romantic day with Cork'n Fork Tours, the top choice for an enchanting date. Enjoy a Full Day Winery Tour to Mt Tamborine, with delicious wines and lunch. With pick-up from Gold Coast, Brisbane, or Mt Tamborine, couples can enjoy intimate moments amidst stunning scenery, creating memories that will last.

Book now (Quote code "GC2023" for a FREE glass of wine or beer).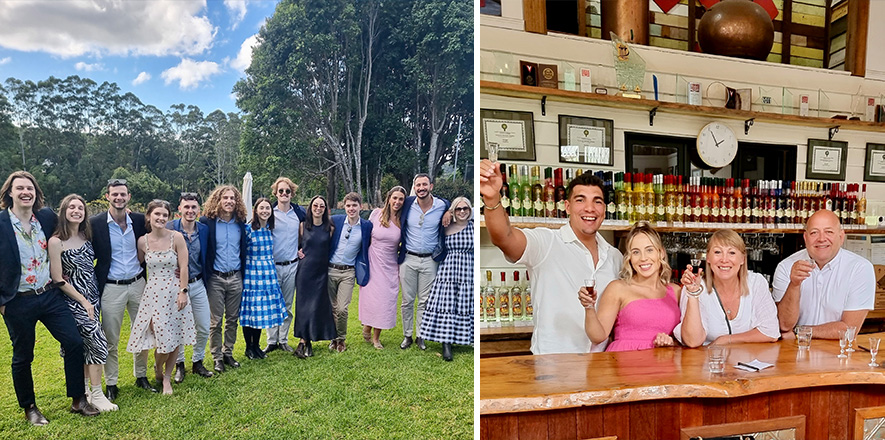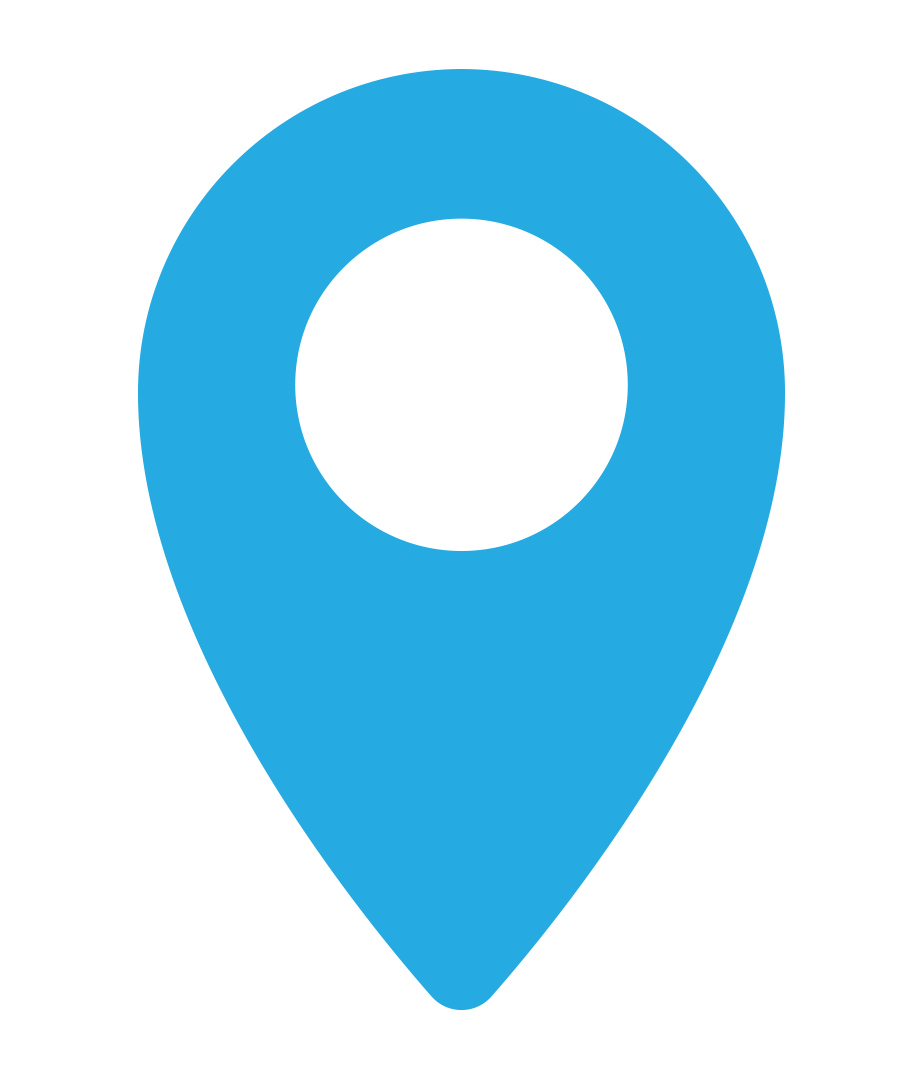 Pick up & return from Brisbane, Gold Coast or Mt Tamborine
If you're looking for a seriously fun date night on the Gold Coast, Dracula's Cabaret is a top choice! The atmosphere is gothic and mysterious, with interactive and energetic performances that'll get your heart racing. And the best part? You can enjoy delicious food and drinks while you're there. It's the perfect escape from reality to indulge in some entertainment, great eats and drinks, and a memorable night with your partner.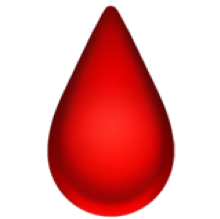 Learn more about Dracula's new show: Sanctuary.

Book now (Use code "HGC038" to save 10%).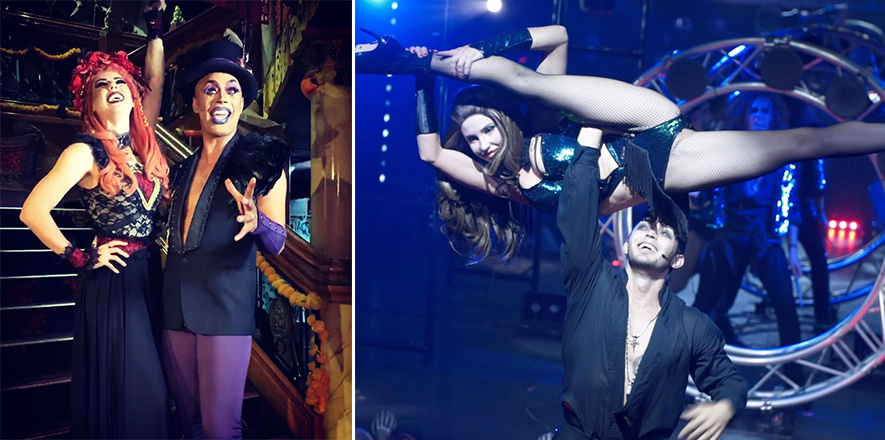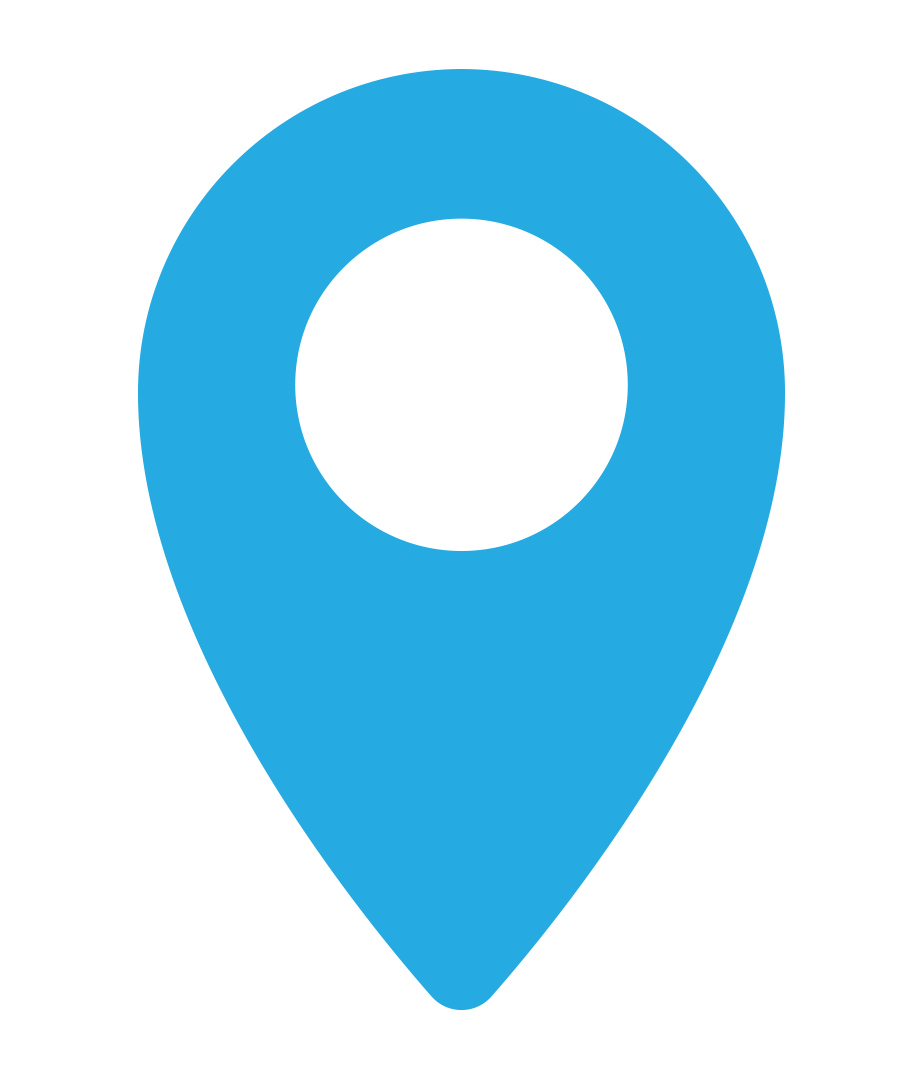 1 Hooker Boulevard, Broadbeach
Elevate your date with SkyPoint Observation Deck. Literally, bring it up to the 77th level of the Q1 Building. Sit back, relax and grab a bite to eat while you take in the unsurpassed 360° view of the Gold Coast from the surf to the hinterland and beyond. The observation deck offers the best possible views of the city and its surrounds, including the lush green hinterland, sleek city skyline and – of course – the endless stretch of golden beaches as far as the eye can see!
Feeling brave? Take on the SkyPoint Climb with your partner. Enjoy the climb during the day, or purchase a twilight pass to watch the sun set over the hinterland.

Book now (Use code "HELLOGC" to save 10%).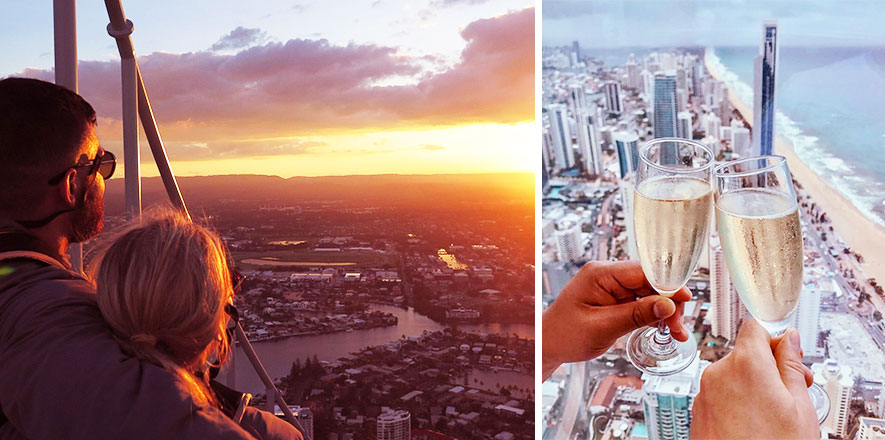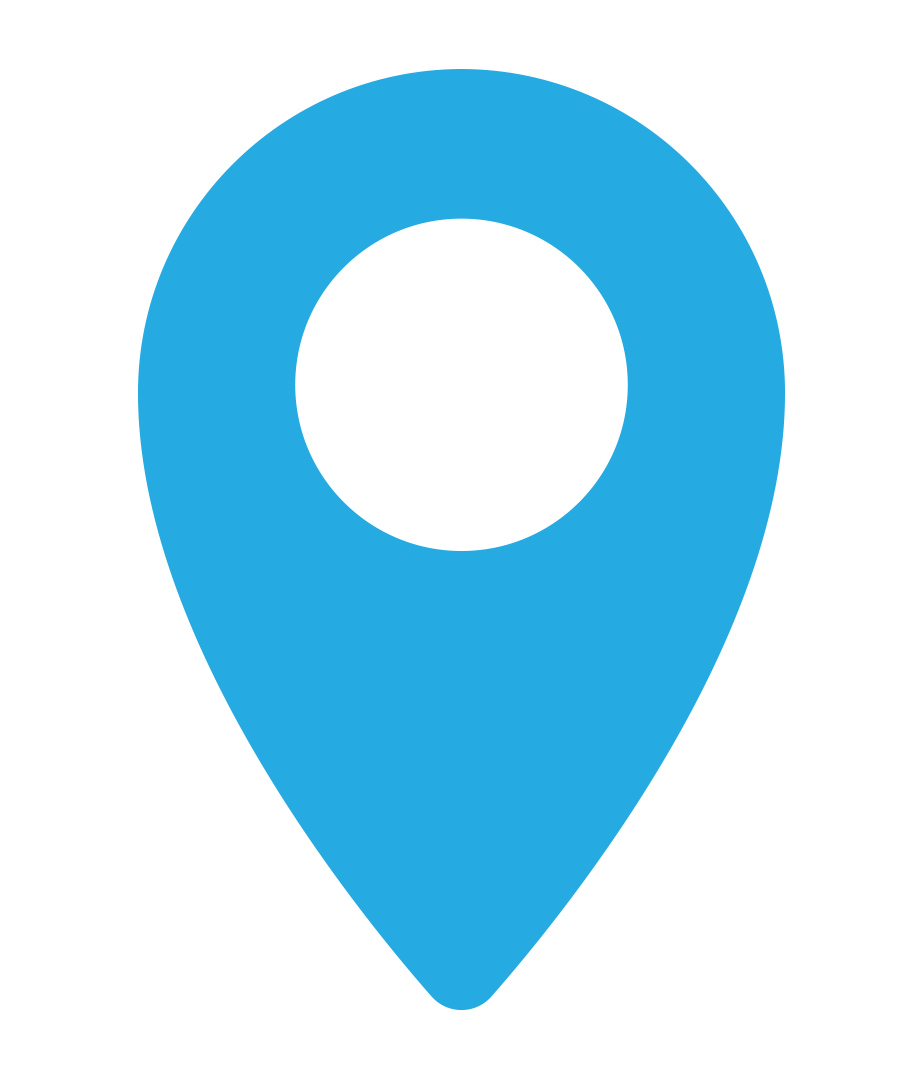 SkyPoint Observation Deck, Surfers Paradise
Enjoy a special moment at Mountview Alpaca Farm. Not only can you feed the alpacas but you can also walk them around the vineyard grounds and order a bottle of wine or a picnic basket from the vineyard & share time with your new fluffy friends in a relaxed and country setting next to Canungra Creek!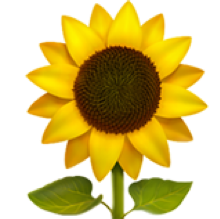 Have a picnic with the alpacas! Mountview Alpaca Farm has a few options for food and wine. All you need to do is bring your own picnic rugs and chairs. See their deals here.

Book now (Use code "HELLOGC" to save 10%).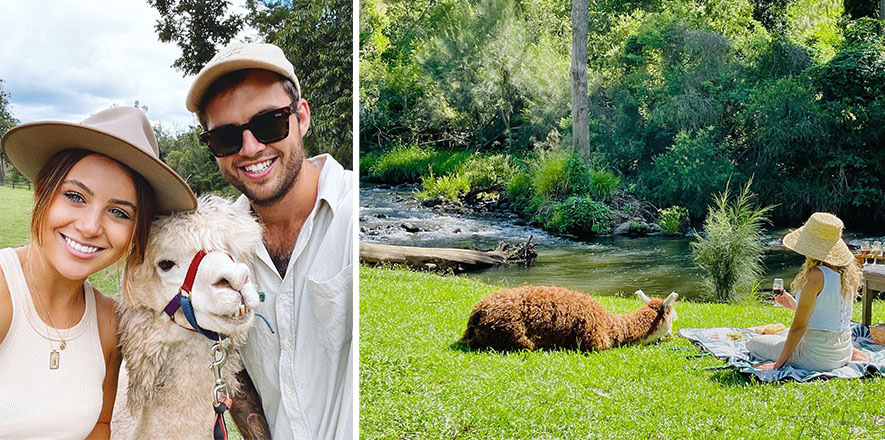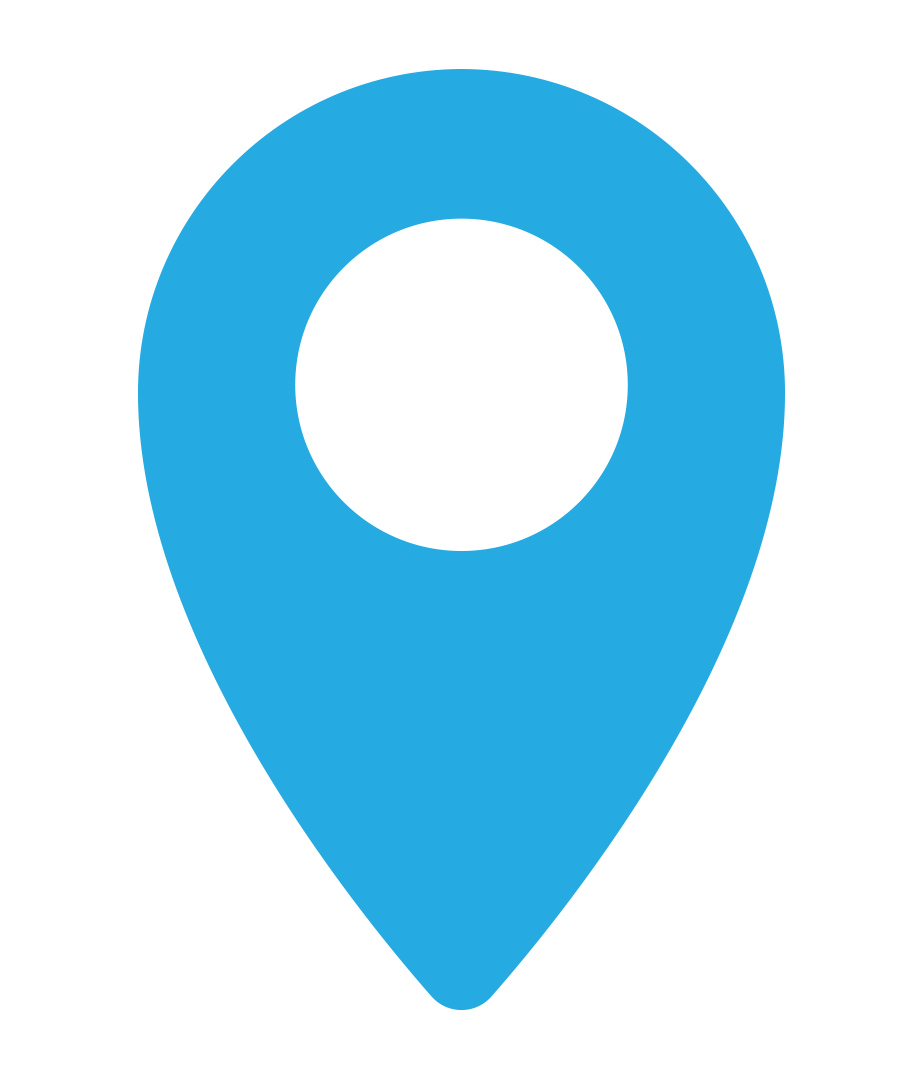 O'Reillys' Vineyard, 852 Lamington National Park Rd, Canungra
Europe's No1 escape room company is now in Surfers Paradise! Fox in a Box is perfect for your next date night. You'll get to be collaborative, and cooperative and feel connected when you escape together.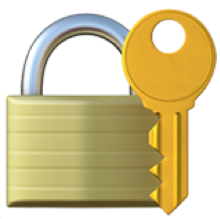 Choose from 1 of their 8 immersive rooms here.

Book now (Use code "HELLOGC10" to save 10%).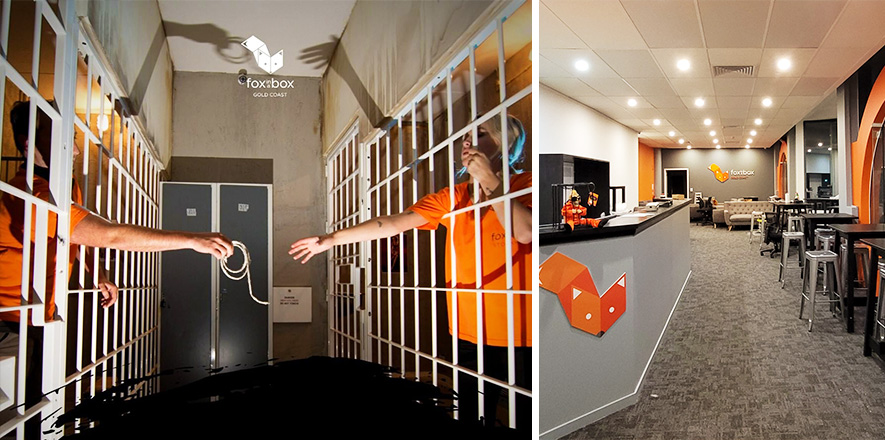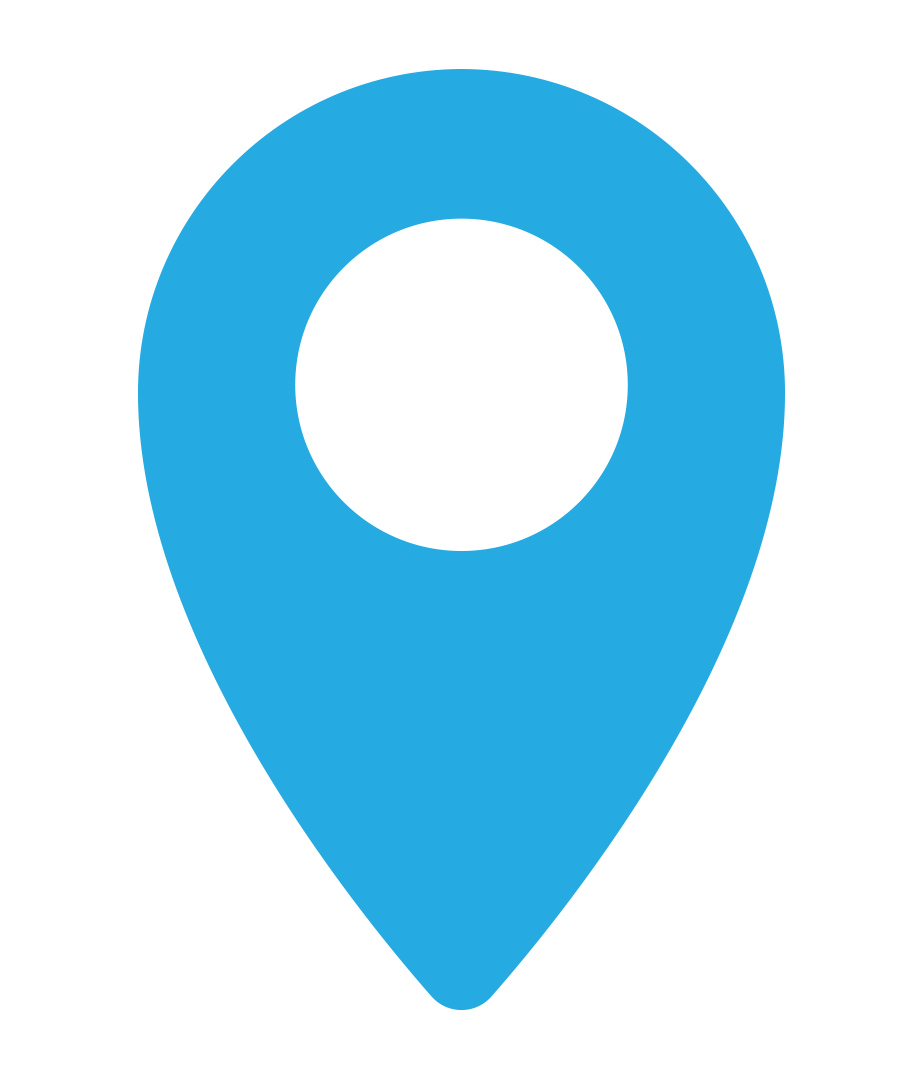 Level 1/3173 Surfers Paradise Blvd, Surfers Paradise QLD 4217
Lost Locks Escape Rooms is a locally owned and operated escape room attraction located in the heart of Surfers Paradise. Staffed by long-term enthusiasts who want to see everyone else get the chance to play more escape rooms with the new stories, themes, and twists and takes on puzzles for everyone from the first-timer to the old-hand. Book now (Use code "HELLOGC10" to save 10%).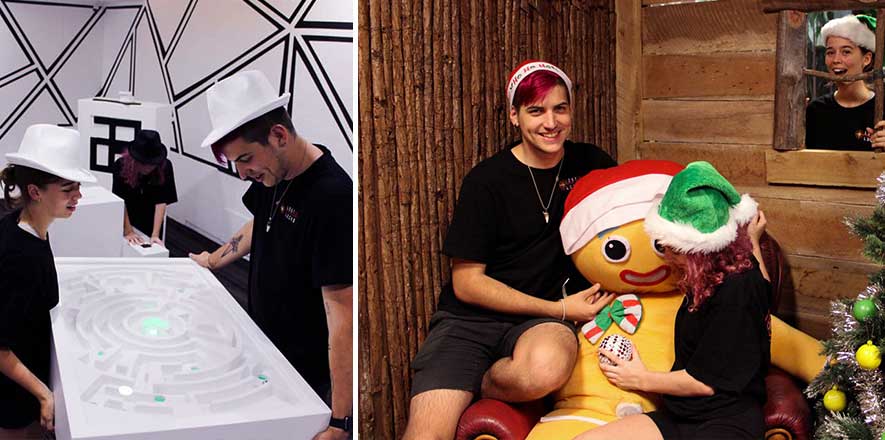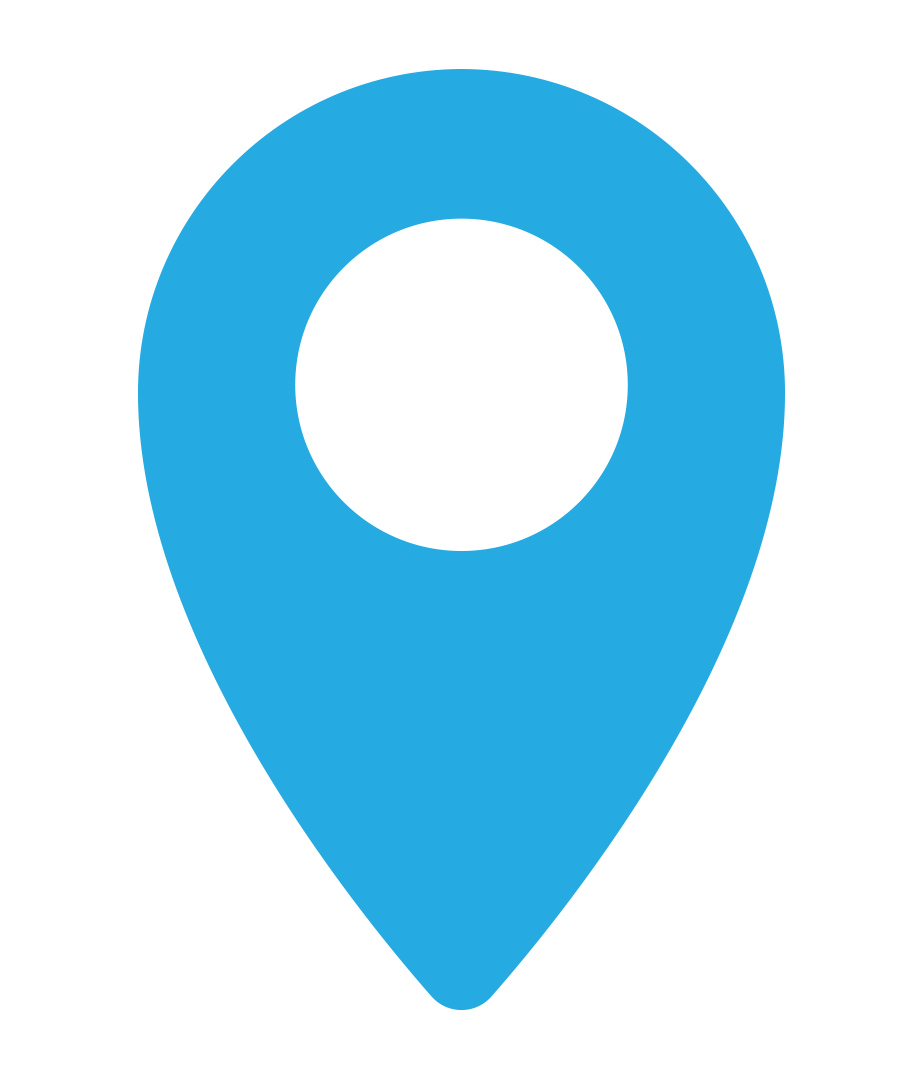 Floor 1/38 Cavill Ave, Surfers Paradise
Rage Cage Smash Rooms is a destruction services provider. People come to the Rage Cage to have fun, de-stress, and break things! Whether it be for a stressful week at work, a celebration, or even a first date, you're always going to have an amazing experience there. Book now.
Get a FREE colour explosion when you mention Hello Gold Coast!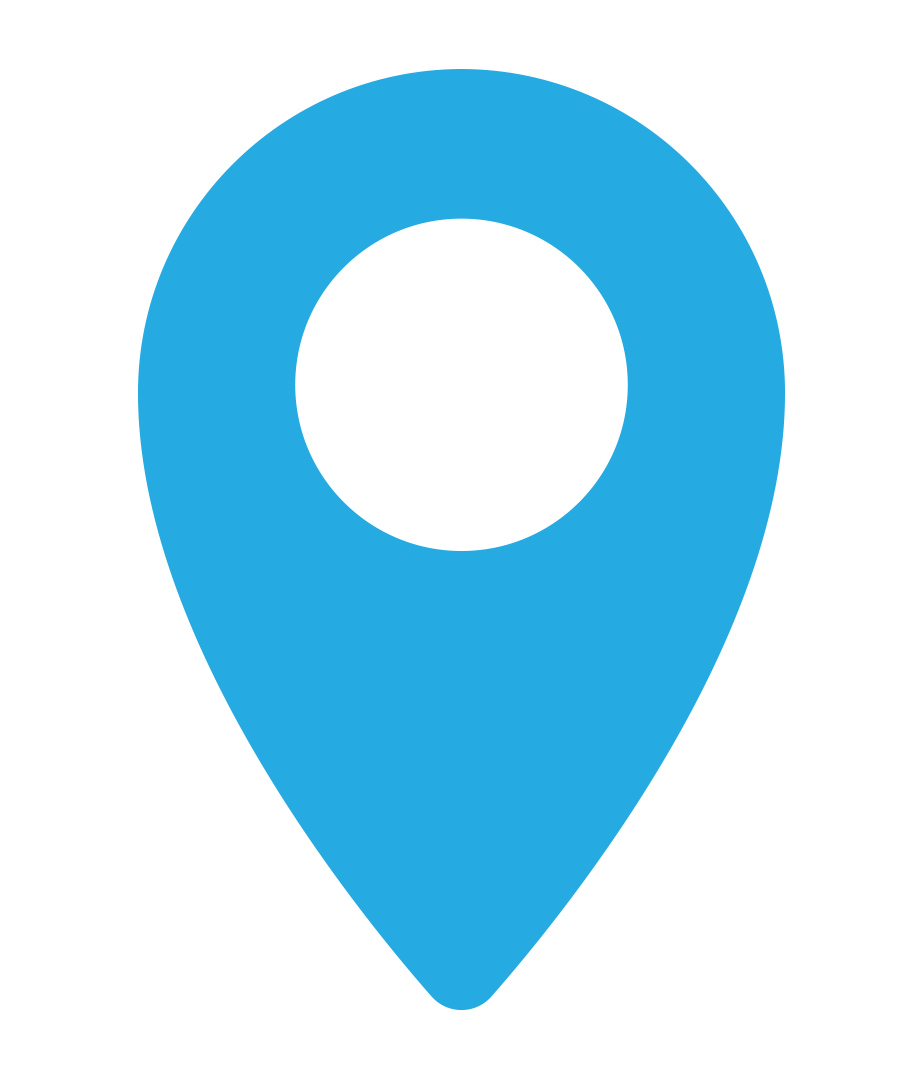 46 Olympic Cct, Southport
Sunset from Burleigh Heads
Watch the sunset from one of the best spots on the Gold Coast: Burleigh Heads. You can set up a picnic or simply visit one of the local bars and restaurants.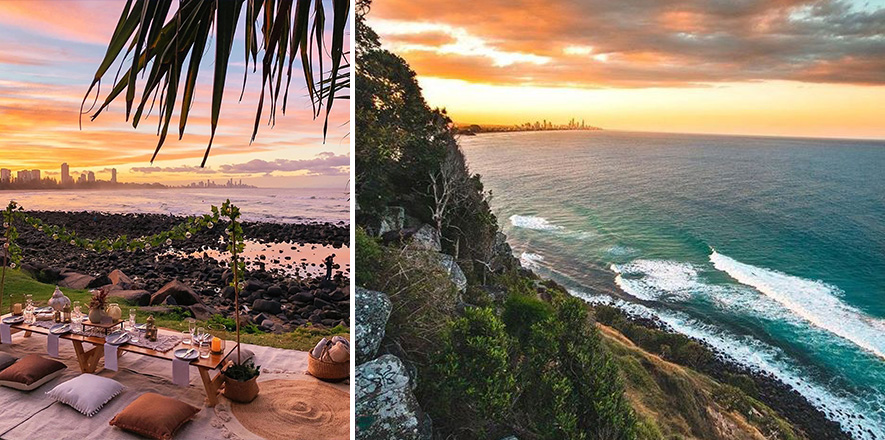 @d_sorrento and @yungnewell
Natural Bridge Glow Worms
Visit the Natural Bridge in the Numinbah Valley after sunset and you will be dazzled by the glow worms covering the ceiling of the cave. We recommend this activity during Summer as there are more worms in the warm and wet weather.
Don't forget to bring a torch for walking down the stairs. However, make sure you never shine the light directly at the glow worms. Keep an eye out on your way to the cave as you might spot some glow worms between the rocks around the path.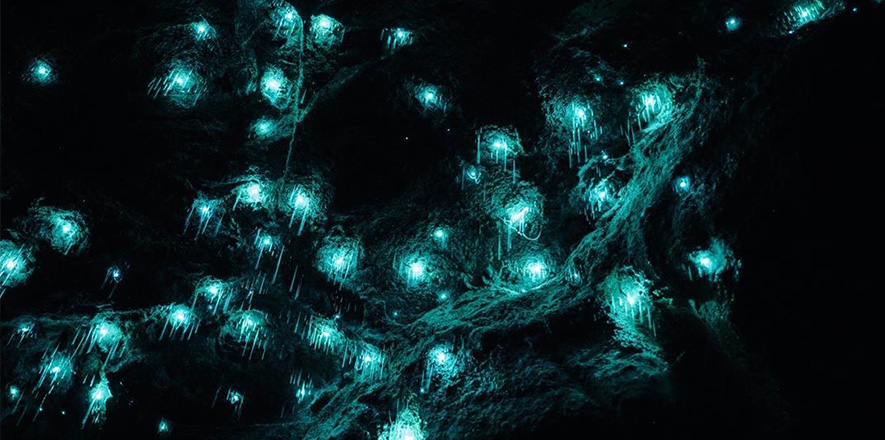 LOOKING FOR A GREAT PLACE FOR DINNER?
You can't have a date night without dinner! Click on the link below to see our top restaurant discounts on the Gold Coast.